Global business has never been simpler, but customer expectations have never been higher. SMEs need to do more to compete on the international stage. Advances in business tech has led to a huge surge in SMEs and start-ups over the last four years. Whether you are a tech startup, a new crowdfunded project or just set up your first Etsy store, selling to the world has never been easier.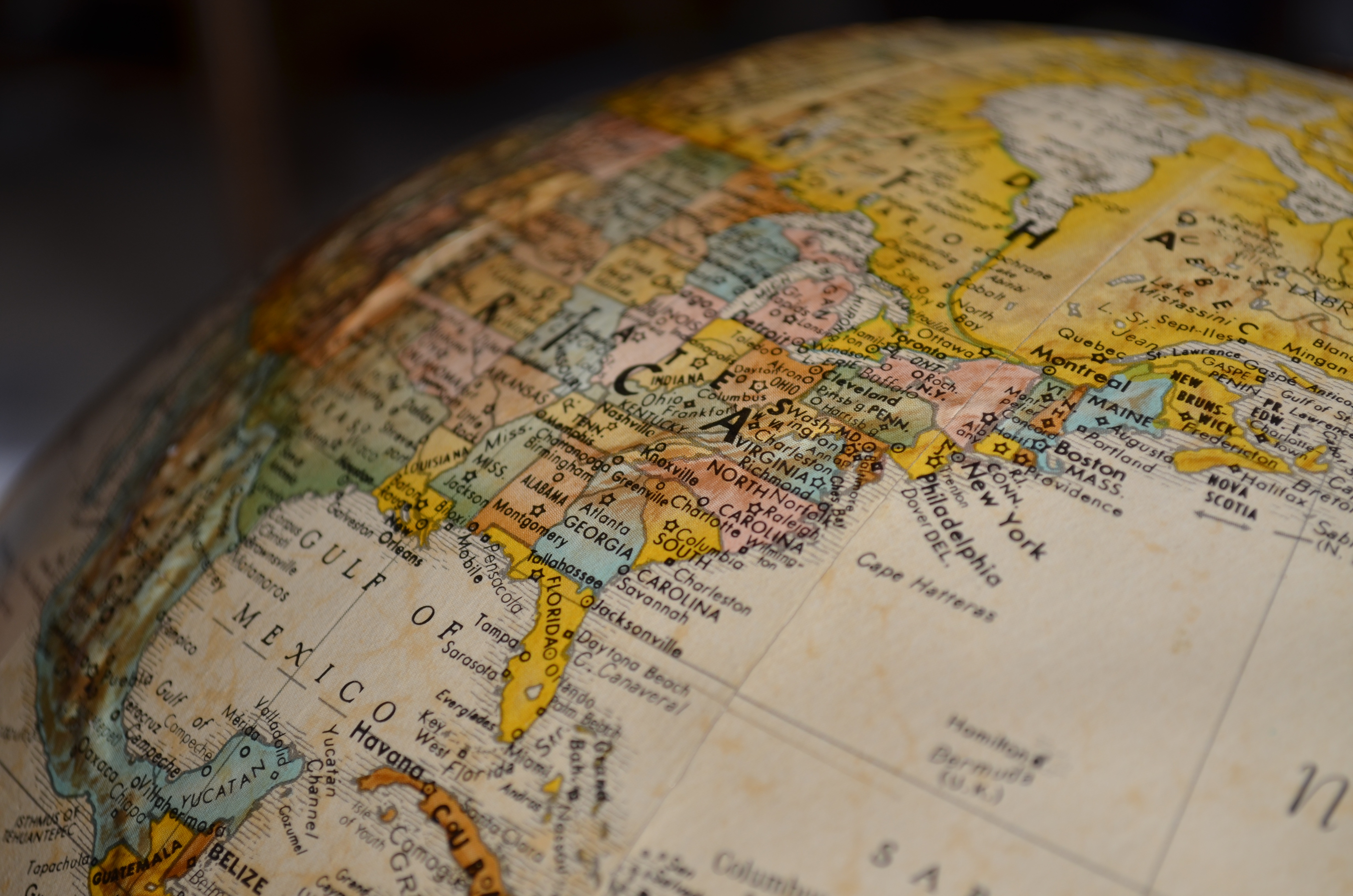 To really capitalise in a global market, you need to expand beyond your boundaries. Here are a few ways you can get ahead by having boots on the ground to facilitate your global presence without breaking the bank, given by IRIS FMP.
Establish your global presence
Being able to provide support at local times, in the customer's language, gives you a huge edge over other businesses. It even allows you to compete for business from local competitors.
Thanks to flexible SaaS, apps and powerful personal technology, regional teams or individuals can manage their workloads remotely from their laptop and smart phone, so offices are not always necessary. This can save you that hefty upfront investment.
When building up a presence in new markets, it is important to keep a handle on your costs. Keep your overheads down, and your infrastructure light.
Take advantage of local expertise
Why go through the expense of training up your own people in the language, culture and legislative complexities within any country and have them start from square one? Work smart and pick up experts to enrich your talent pool and give you a head start in global markets.
If you're looking to trade in foreign markets, you need to understand them. The best way to do this is to leverage local expertise and local knowledge. But don't forget that employing internationally is complex as every country has different employment rules, taxation and legislation to comply with.
Utilise international HR networks for support
You need to be able to operate outside your own boundaries while maintaining an eye on your core offerings. To best manage this, take advantage of third parties to manage the international HR, payroll and employment functions so you can focus on what matters: your business.
And it is not just about providing payroll. If a new location is set up in a new country, you need support to ensure compliance with any new in-country legislative requirements for employment, taxes and pay.
You must also keep in mind that constant scrutiny of employer-employee relations is crucial; discipline, performance management and termination of employment must be all be monitored on an individual and collective basis.
When a company goes global there are myriad complexities that must be acknowledged, and HR planning can be complex. Various documentation must be present, including country-compliant employment contracts, offer letters, policies, handbooks and all the necessary HR documentation.
This is where the regional expertise really comes into play. Save the cost of figuring out how to decipher tax requirements in Norway by outsourcing to a third party that has the knowledge already.
Know your limits and outsource to surpass them
Outsourced relationships are built on trust, reliability, core value and added value. Your third party can handle all the complex and time-consuming admin processes day-to-day, as well as offering your advice and support. Ultimately this will protect you and your business from the stress and considerable financial penalties from getting it wrong.
By proactively helping your organisation to expand smoothly into a new territory, and challenging the client's requirements where appropriate and necessary, SMEs can get more staff into the thick of the action quickly and cost-effectively.
By becoming a global business that operates locally, you can provide a better, more proactive service to your customers than your competitors.
More on going international and growing your business.