The world is slowly changing and 2019 will bring us many new things. All industries have to adapt to the new economic demands and so do franchises. Strategies will have to change to stay on top of trends – both for doing business and finding employment.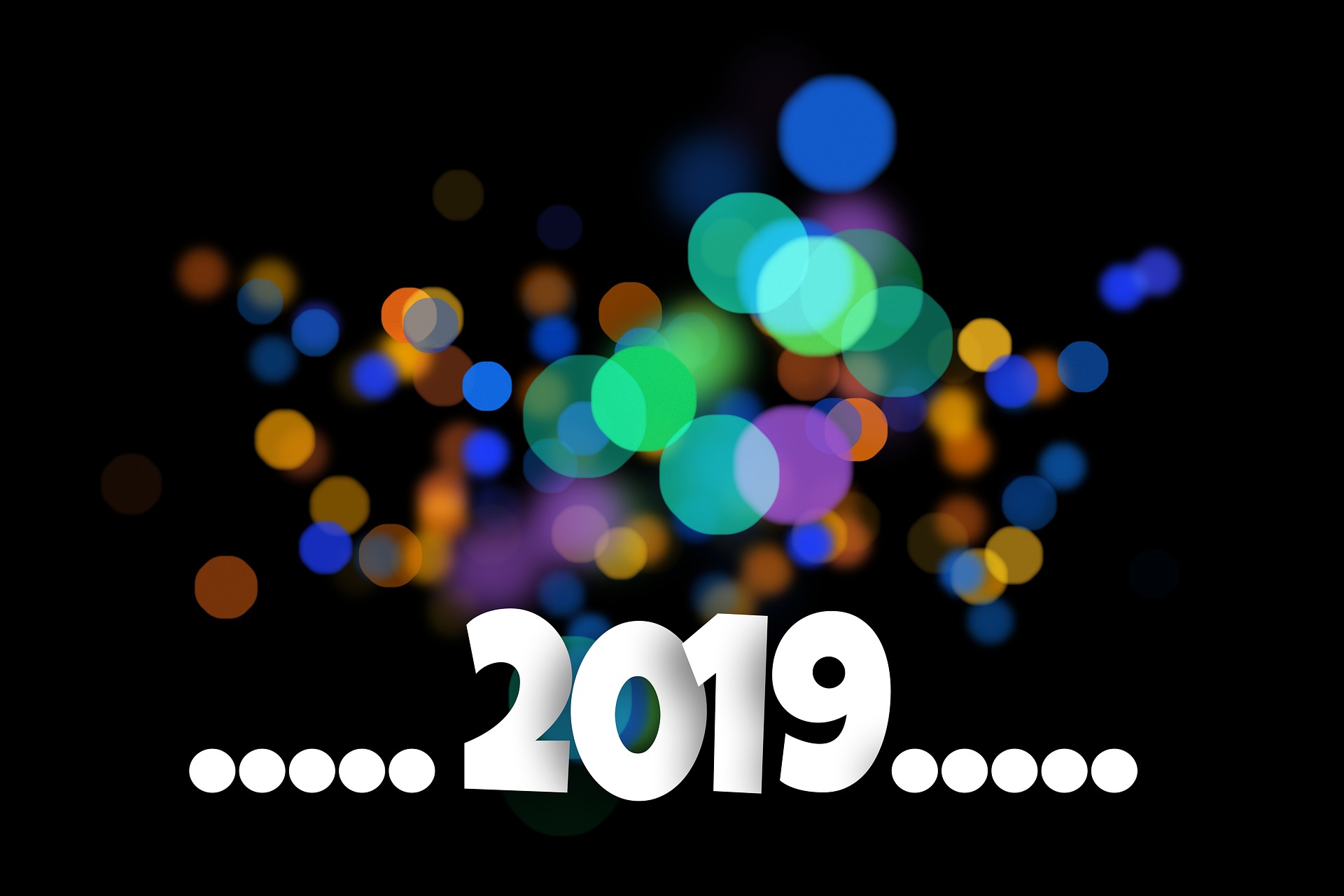 Here are some of the most popular franchising strategies for 2019, as explained by Katrina Hatchett a business analyst from Academic Brits.
Competitive markets which have more opportunities
"In 2019 franchises will face competitive markets which offer more opportunities for people. While these two facts may seem to contradict each other, this will be a great situation for both franchisors and franchisees," says Sonya Wells, a marketer at Writemyx.
Economy of full employment
The economic forecast projects that unemployment will only decrease in the year ahead. This creates a huge benefit and a few challenges for franchises. Full employment economy means that wages will increase and consumer confidence will as well – this implicates more spending and profitability.
On the other hand, there could be some operational challenges like people being more secure to start a business without risk. They might even choose franchising as their career option which creates more competition in turn. Labour cost may increase too when they start struggling to find responsible labour. There could also be some issues with organic growth and revenue streams.
Finally, all of the wage increases that would be necessary would mean that they would have to spend more money on wages without being able to increase the prices accordingly.
Sign-on bonuses
People within your network probably know someone who would be a great candidate to carry your franchise. You can offer incentives for people who recommend a candidate that gets the franchise licence or an incentive for all of the people that refer good candidates. This works because these are the people you trust and you know that they will help you hire the right people. The potential franchisee trusts this person and automatically, they trust you as well. It's a great foundation for a successful relationship.
Find partners in suppliers
Many suppliers are finding it difficult to do business with franchisors. Suppliers and franchisors are great at working together to drive the prices down, simplify key operations in both long term and short term. It's also very important that key vendors are raised to VP and C level. You need to develop plans to stabilise business in the disruptive market. They should evaluate vendors based on their total added value and not just based on the lowest price.
Franchise conferences
Technology is great but you can get a lot out of franchise expos. Majority of people visiting are looking to buy franchises and it makes it a great environment for you. You should be aware that their interest may vary and qualifications as well, so make sure that you are prepared to come back with no results. However, just finding a single candidate is enough to justify you visiting a conference.
Changes in franchisor supply and demand curve
There are approximately 4,000 franchisors competing over 14,000 franchise candidates. This means that the market is very competitive and new concepts dilute the market rather than expanding it. A franchisor usually achieves self-sufficiency in about 50 units or territories. Franchisees are usually investing in brands, not just any franchisors. This makes it a great room for a unique and profitable business model.
Slowing unit growth
"Unit growth rate is decreasing or slowing – while it used to be 4%, now it's 2.7%. This is due to the current market conditions and this will continue to slow. Because of this, most franchisors will not reach their goals for the next year. They will be under a lot of pressure and their relationship with franchisees will be strained which will make it more difficult to find new sources of royalty, creating a possible downward cycle," says Rose Goodman Brown, a franchise specialist at 1day2write.
These have been some of the most prominent trends in franchising for the year ahead. Some of them predict a good relationship between franchisors and franchisees but some predict some less fortunate events. However, your business is what you make of it so follow the trends that are relevant to you and your business.
More on franchising and our beginners guide to franchising.