According to the Office for National Statistics, a "high street" is "a cluster of 15 or more retail addresses within 150 metres". In other words, the presence of retail outlets is literally what makes a high street and the media often uses the phrase "high street" as a synonym for the retail sector.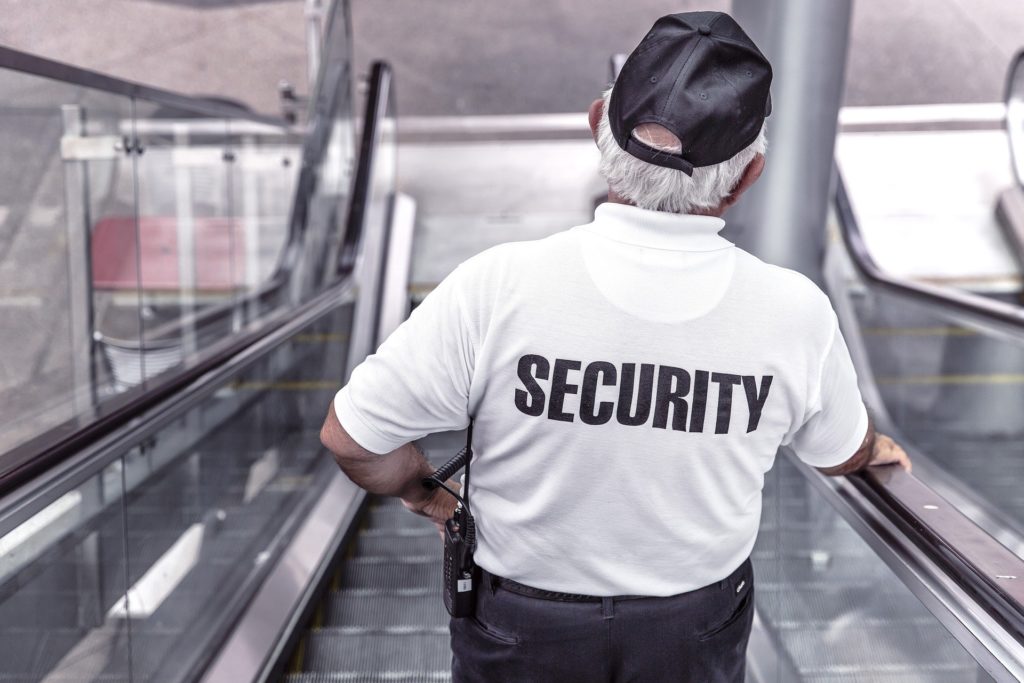 Contrary to what you might think from the news, the high street as a whole has been growing rather than shrinking, but this growth has not been through retail and it has brought challenges as well as benefits.
To ensure your small business is kept safe and secure, no matter the season, Adrian Rickersey from Newgate shares his advice on security solutions for small businesses.
The changing face of the high street
ONS data indicates that between 2012 and 2017, the number of high-street-based retailers fell by 2% whereas the number of retailers not on the high street grew by 6% and non-retail business on the high street increased by 15%.
Their data also shows an increase in the number of people living on high streets; these saw population growth of 6%, double the 3% in non-high street areas. Population density (both residential and commercial) often goes hand-in-hand with high levels of crime and small businesses seem to be taking the brunt of it.
Small businesses are often easy targets for criminals
According to research from the Federation of Small Businesses, about 900,000 small businesses fall victim to crime each year and as a result, end up having to pay a total of almost £17bn in direct costs, plus absorb the costs of lost business.
They also have to deal with the frustration of having to pay high taxes (both council and corporate) but finding themselves constantly pushed to the back of the (long) queue for police support.
Police numbers are a (very) political matter and there is usually little small businesses can do about them, but they can and arguably must do everything they can to protect their own security.
Security solutions for small businesses
The basic idea behind effective (and cost-effective) security is to make your business more hassle than it's worth for criminals. This means that the foundation of smart security is to minimise the value of the assets you keep on your premises, especially when they are empty and ideally, make the items which are difficult to transport and/or sell.
Your next step is to secure your perimeter and entrances; this second point extends to anything which could reasonably be used as an entrance, such as a window.
When you're looking at this, think about any residential buildings near you and consider whether or not they could be used to gain access (with or without the cooperation of the homeowner). Something as simple as effective locks, preferably keyless ones, can go a long way towards deterring opportunistic criminals.
In addition to this, you want to make criminals feel that they will be under some kind of pressure if they do break-in. For example, an alarm system can alert people to the presence of intruders and on the high street, it probably will be heard and very possibly reported.
What's even better, however, is to install CCTV, preferably with remote monitoring, which can be an excellent deterrent, just remember the GDPR implications.