Office relocations should be an exciting time for all business owners. You're moving into a shiny new building, with new views and new facilities. In order to make sure your team is hitting the ground running, your IT infrastructure needs to be flawlessly installed first and foremost.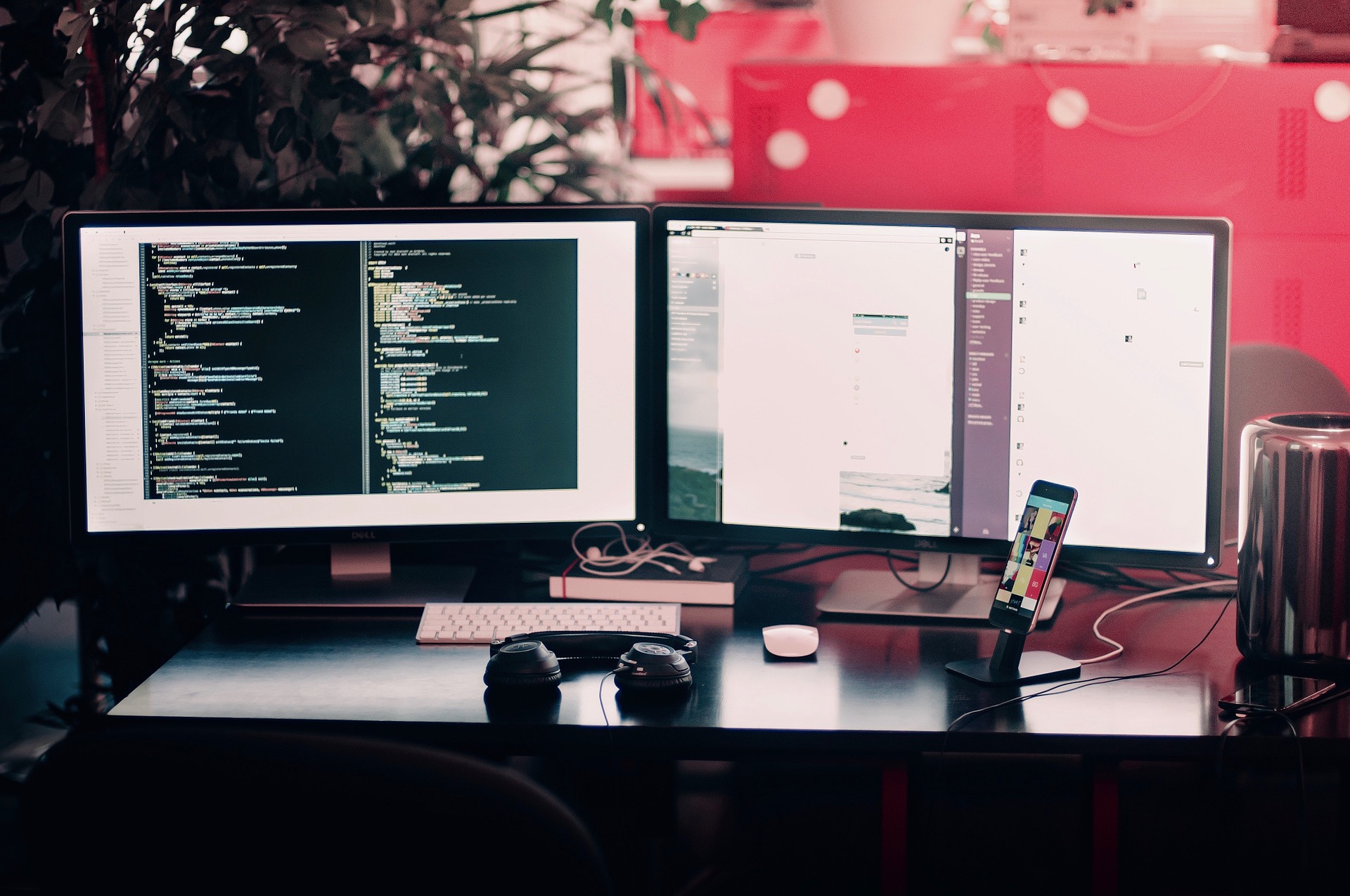 But moving your whole IT operation to a new location can be a daunting task. Office relocation has taken on a new degree of difficulty in the face of more complex IT infrastructures. Networks and cabling, internet connectivity, phone systems, and business systems all need to be taken into consideration.
Successfully moving your IT infrastructure requires a logical, systematic approach. You need to review all your assets, carefully plan your move and roll out stages of installation. This will keep headaches to a minimum and make sure nothing gets left behind. Here are 5 steps you need to take to safely move your IT infrastructure when moving your business as told by Dan May, the Commercial Director at Ramsac.
Step 1: Planning
Before you start unplugging cables and filling up boxes, you need a plan. You need to establish time scales, budgets and logistics.
First, you need to establish a time-frame and schedule for your office move. It's important that your IT infrastructure is in place before the rest of the workforce arrives at the new site.
Next, you need to assess your communications requirements. The new office might not have the installed cabling and ports that your business requires, so make sure you identify any shortfall.
Make a detailed blueprint of your new office space that shows workstations, offices, conference facilities and fixtures. Compare this with your existing premises. Once you have a sense of the scale of the task, you can start to allocate budgets for the relocation.
Assess Your Assets
One of the key aspects of planning for your IT relocation is taking an inventory of your IT assets. It's important to understand what you have and whether your existing assets are still fit for purpose.
Compile an inventory of all IT assets in your current office.
Compare your existing IT infrastructure to the one at your new location.
Determine the placement requirements for your assets, connections and peripherals.
Assess your cabling to determine if you need to update or expand it to fit your new location and industry standards.
Consider all upcoming IT acquisitions and upgrades to determine if you can accomplish them in tandem with the move.
Step 2: Backups & Security
Relocating your office will have an impact on your cyber security. It's important, therefore, that your new location meets your existing physical security at the very least. Locked server rooms, entry systems and security all need to be up to scratch before you move your sensitive IT assets into the new building.
If you need access to your offsite security, you'll need to inform the relevant IT administrators and ensure that access to this site is readily available from your new premises. The same is true of any cloud services you may be using.
If you have a Service Level Agreement that is affected by changes in your business environment, you will also need to inform your supplier, in case you need to amend your terms of service.
For the move itself, there is the danger of damaging or losing hard drives and other data storage devices. Dropping a computer down a flight of stairs could result in the loss of critical business data. In order to avoid this, it's important to back up all data on physical devices to the cloud or some other safe, remote storage.
Step 3: Installation
To help your installation day go smoothly, make sure every cable, box and piece of equipment is labelled and accounted for. This will make it much easier when you get into the new office.
Transporting your office's technology equipment is not as easy as you may think. It requires special handling, expertise, and transit protection. Make sure that the people you use to undertake the move are experienced in handling IT equipment responsibly.
Integrate your IT infrastructure installation with the arrival of your office furniture. This will speed up the process of putting the office together and make it easier to install both.
The first place to start should be your server room. From there, you should work your way floor by floor, methodically installing each piece of equipment. By the end, you should be able to verify all cabling, equipment, and phones are in the right place.
Step 4: Implementation
When everything is installed, it's a good idea to test your IT infrastructure from various points in your network. Make sure that every floor is connected, Wi-Fi reaches everywhere it needs to and that your security and firewalls are in place.
Check all your network connections and ensure that access to intranets, internet systems and the internet is available to everyone who needs it.
You should also test your telecoms. If someone has a problem and they can't call the IT department, there's going to be trouble! Test to see whether the call forwarding from the old number is working and being forwarded to the correct phone.
Following these steps will make your IT relocation go much smoother. Have a plan, make sure everything is accounted for, install methodically and test everything.
More on moving your office and business telecoms.