Scope creep is a silent killer for many projects as we don't typically catch these issues until it's too late. This phenomenon happens when your project's scope grows beyond what you originally anticipated. A high scope happens when a client has too many edit rounds, your team spends too long on a project or even when your boss' standards are way too high.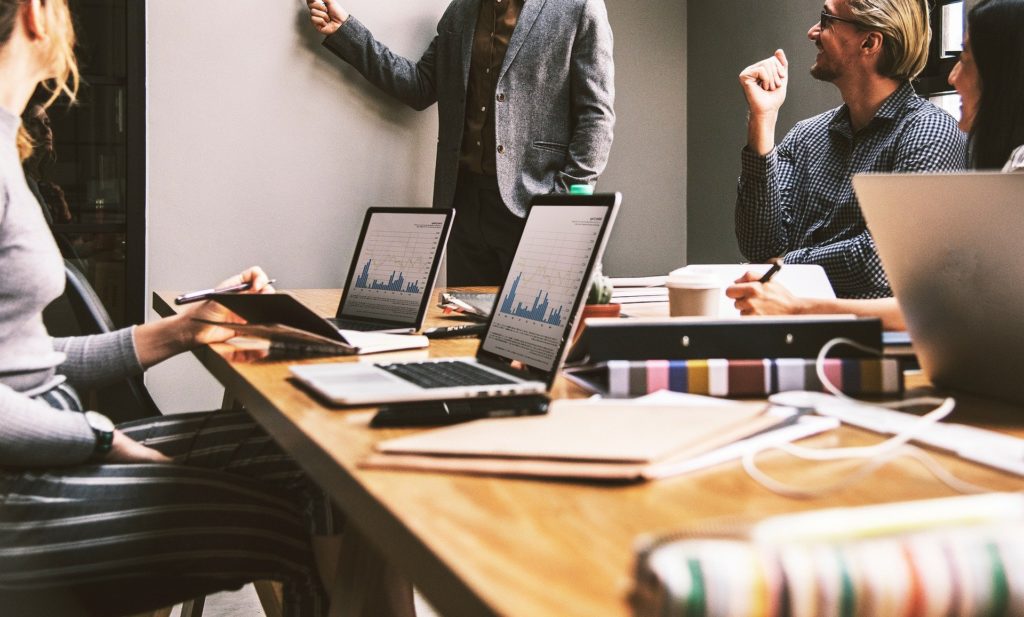 Below, we're going to go over a few ways you can manage and minimise scope creep before and after you start on a project, with the visuals by JW Surety Bonds.
Before you start a project
The planning stages are the ideal time to set the groundwork for your project. This is the time to set expectations for your client and your team. This way, your client is less inclined to make requests if they understand what you're doing and how it relates to your goal. Establishing expectations for your team is also a good way to ensure that they have enough time and resources to hit their goals.
Along with end-goals, you should also establish a practical timeline that aligns with your client's plans and your team's workload.
Your internal processes may look a lot different now if you've switched to a fully remote team. If you've noticed that your team dynamic has changed for the worse, you should take some time talking to individual team members and your team as a whole to find ways to improve your workflow. Tackling internal issues like this before you start a new project can save everyone stress and gives you more time to work on the project rather than fixing internal issues.
After you start a project
A solid contract and timeline will give your project a strong foundation. However, even the most comprehensive plans are susceptible to issues. You may have under scoped a project or the client may have a new boss pressuring them for better results in an unrealistic time frame.
The key to tackling scope creep is staying proactive and vigilant during the life of the project. The first thing you can do is keep an eye on your numbers. The time spent on projects, expenses and progress towards your KPIs are objective ways to see if you're on track or if something is off. High expenses are obvious signs while KPI progress isn't always clear. Plus, you may not have the time to consistently check these things while you're actively working on the project. You can leverage project management tools to cut down on time and get this process more streamlined.
You can also keep an eye on things like:
Excessive feedback or requests from the client
Overworked team members
Missed deadlines
Unresponsive clients
Too many extra value-adds
Feedback from too many stakeholders
Take a look at this infographic from JW Surety Bonds to learn all about scope creep, the signs to look out for and how you can prevent it from happening in your business.



More on project management and becoming a project manager.