In a recent study carried out by insurance provider Qdos, it was found that self-employed are exposed to financial risk, as they avoid getting insurance cover. There are numerous reasons for this, from business owners thinking they don't need it to them still being in the process of considering it.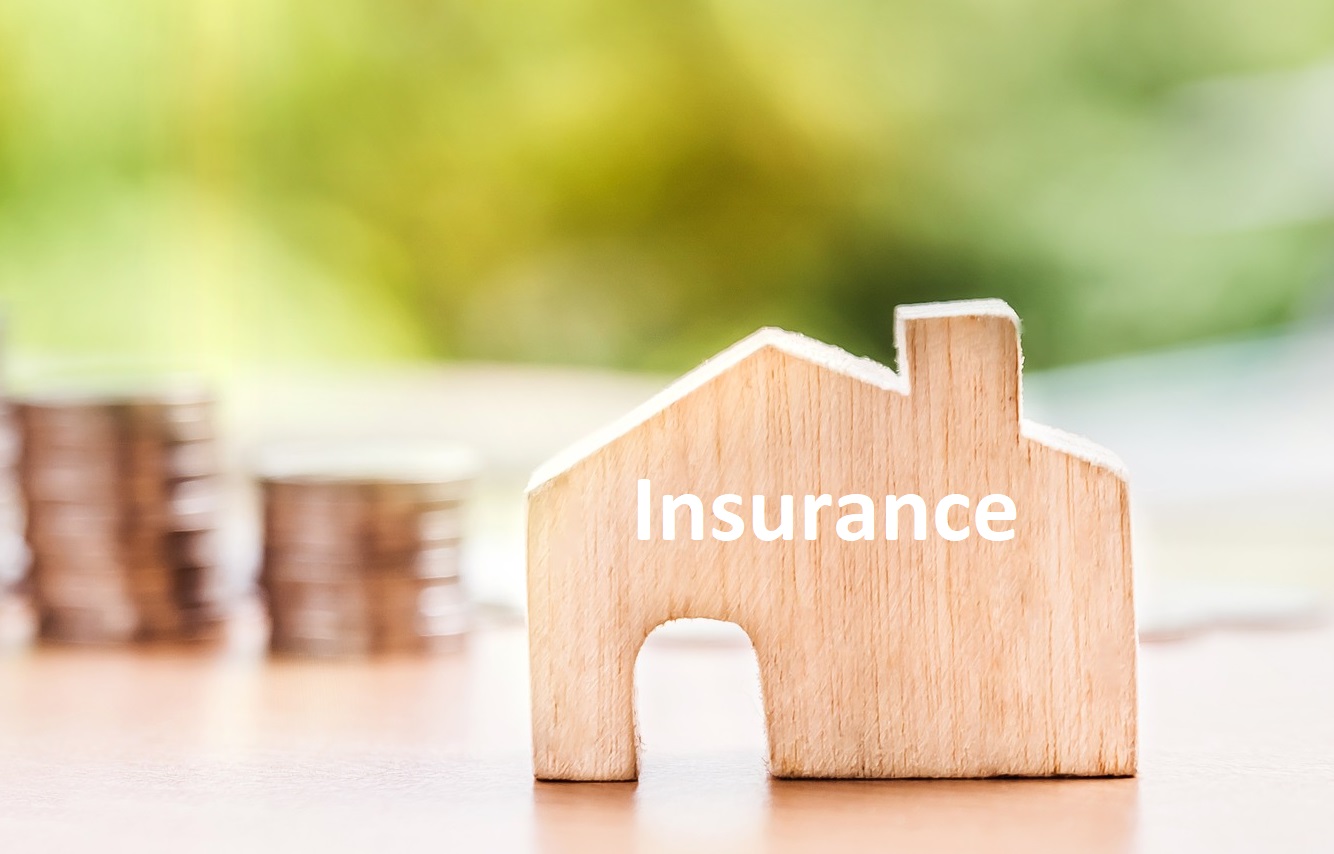 From the 400 participants that took part in the survey, around 29% of them reported not having any kind of insurance for their small business. Just over half of this group stated that they feel like they don't need any kind of insurance cover. This can be a troubling finding, as insurance can protect small business owners and give them peace of mind when operating their small business.
It was found that 83% of business owners that didn't have insurance were actually sole traders. The reasons given were varied and they included; 53% do not think they need it, 25% believe it's too expensive, 17% have never considered it all, 8% are looking to buy, 1% can't find the right policy, 1% say they are self-insured and 5% stated 'other' reasons.
The number of self-employed with at least one insurance policy was 71%, which gives a positive image. It was revealed that the most common policy that the self-employed take out is public liability insurance.
Seb Marley the CEO of Qdos commented: "Self-employed workers are exposed to all kinds of risks on a daily basis – many of which they have no control over and cannot see coming. When running a small business, there's no escaping the fact that you might have an accident and not be able to work, make a mistake for which you're liable or even be investigated by the taxman.
It seems that insurance cover seems to be a bit of luxury for only those that can afford to take it out. The research found that higher earners, those earning more than £50k+ annually are more likely (93%) to have some kind of insurance in place. This is compared to only 63% of those earning under £50k a year to buy an insurance cover.
He also added: "Sole traders do not have the luxury of being protected by their limited company either. This means that if an incident does happen, they will be personally liable should they not hold insurance. Given challenging HMRC, for example, can cost individuals thousands of pounds, the old adage it's better to be safe than sorry has never been truer."
There are a number of insurance policies that small businesses and the self-employed they should consider and they are the following:
Business contents insurance
Business premises insurance
More on getting the insurance for your business and the types of insurance your business needs.