As a limited company director, if you're at the crossroads of determining the future of your business and wish to settle on a suitable exit route, there are multiple factors to take into consideration. If you wish to facilitate a time-sensitive exit, the estimated length of the process will influence your decision. If you would like to generate maximum returns from your investment, you may spend longer on the process to achieve this.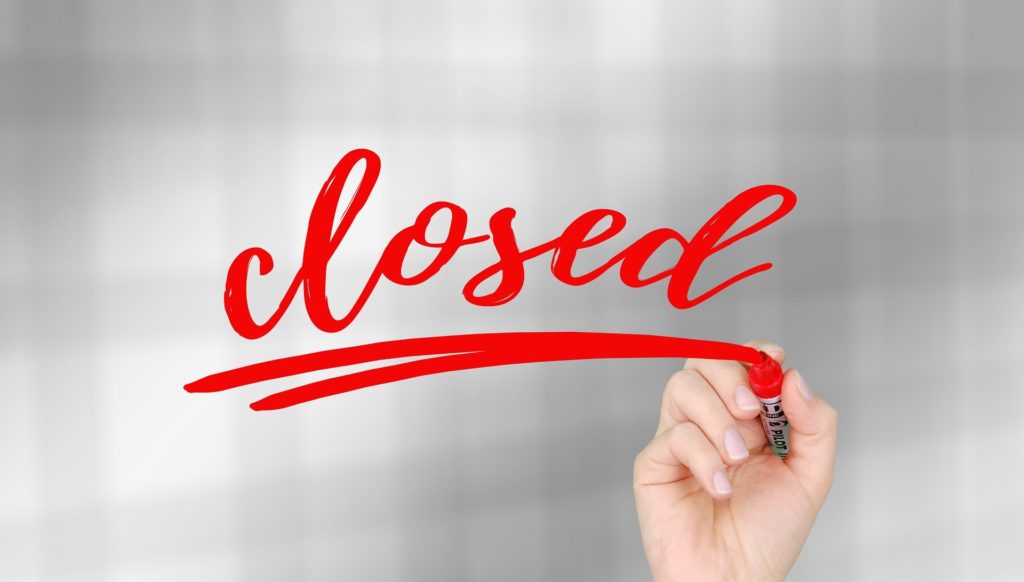 Company liquidation is often the first thought when planning an exit, however, selling your limited company could also be a contender. Paul Williamson, Managing Director at Selling My Business, sheds light on the company sale process which can help recycle existing businesses and attract interest from buyers actively searching for a business of your calibre.
How can I begin the business sale process?
If you wish to close your business imminently or in the future, you will need to produce a roadmap leading to the sale of your business and conduct a valuation to determine company worth.
Roadmap planning – By structuring the events leading up to your business sale, you can paint your business in the best light and do all in your power to maximise market value. At this stage, you may conduct research into reputable business transfer agents with the appropriate track record and specialisms to direct the sale of your business.
Company valuation – Conducting a business valuation is essential during the preparation stage as an appraisal will calculate how much your business is worth. By determining the value of your business, you can establish a business sale price that represents market value. A company valuation will take into consideration business assets, liabilities, profit and loss. A business sale agent will guide you throughout the process and recommend ways to strengthen the standing of your company.
When sourcing a business transfer agent, ensure that they can demonstrate sales in your sector and offer a transparent pricing package. By working with an industry veteran, you can access exclusive sector insights, knowledge, and tips on best practice.
How can I benefit from a business sale?
By selling your business to an interested party, you can preserve the existing structure of your company which can be appreciated by the new owner. In addition to securing a competitive financial return, selling a business can be sentimental due to the lifelong efforts directed towards growing and nurturing the business, establishing a loyal customer base and paying heed to future growth.
Buying an existing business can present an efficient way of making a profit for passionate entrepreneurs, rather than beginning from scratch, crafting a business strategy and growing a brand. In the spirit of reusing an already successful structure, buyers can breathe life into their vision and sellers can generate a profit and secure a future for the company.
How are business buyers behaving during Covid-19?
As the coronavirus pandemic erases customer demand and eliminates company cash flow, company directors are being forced to confront the prospect of company closure as economic uncertainty disrupts stable trading conditions. As income becomes volatile and company profits fall into decline, where does this leave business buyers and sellers?
As business owners struggle to visualise a future outside of the Covid-19 lockdown, many believe that now is a bad time to sell their business, however, this stands to be corrected. The coronavirus pandemic has had an unexpected effect on the market and remains very buoyant, as seen with the residential property market which continues to experience a 'miniboom'.
Since the first Covid-19 lockdown in March 2020, the market has experienced a bounce back as great numbers of individuals look to secure their futures by buying their own business. Following mass redundancies and unexpected insolvencies, people are searching to strengthen their livelihoods by acquiring businesses. By delving into personal savings and fulfilling lifelong visions of owning a business, many are seizing this opportunity which is antithetical to the radiating doom and gloom of the health crisis.
As the vaccination programme slowly drives the economy towards normality, buyers are taking advantage of the slump in trading. By promptly instructing solicitors which are already inundated with a backlog of residential and commercial transactions, buyers are hoping to complete business transfers just before the expected surge in business after the Covid-19 lockdown is lifted. By navigating the business sale process tactically, business owners are preparing for the release of vent-up demand.
More on selling your business and closing your limited company.