Corporate Social Responsibility (CSR) is vitally important in today's world however big or small your company. Because the idea has been around for a while some might think it is old hat. In fact, I would say the ethos behind it is still as important as ever, if not more so. We're currently living in a low trust world where it seems everyone is just out for themselves and what they can take from life – even if that means telling a bare-faced lie. But the tide is turning.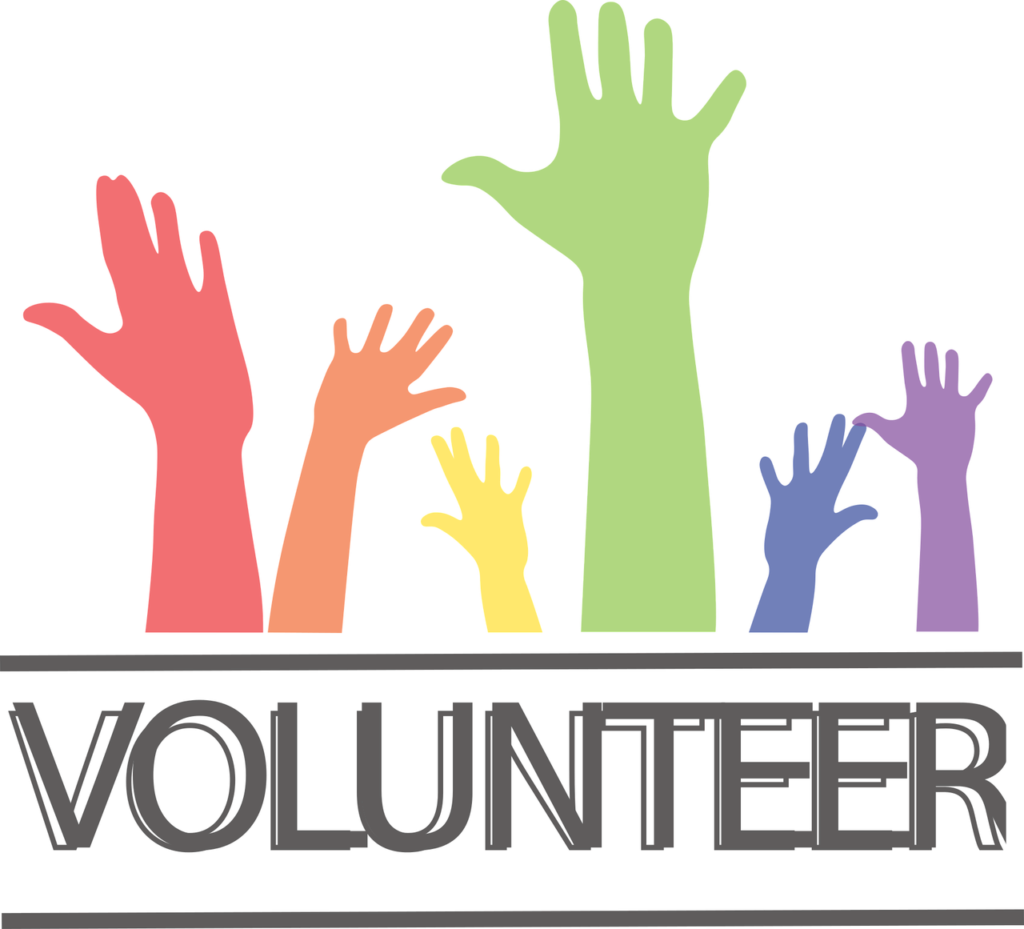 Before Covid-19, people were already asking for a different approach, wanting a world where business is more than just about making money. They were voicing concerns about the environment and how people and wildlife are treated. They had also started demanding transparency – just saying 'we do what we can' was no longer enough; they wanted specifics about supply chains, fair trade, good working conditions, environmental responsibility and so on. The pandemic hasn't stopped this, if anything it has crystallised it, with all of us more aware than ever of our impact on the planet and its fragile balance.
This is why CSR is more important than ever for small businesses. So here we will look at why your small business should be involved with Corporate Social Responsibility, as told by Shon Alam Bidwedge.
Of course, it's true that some customers won't care about any of this. However, a growing majority do care and these people, whether they are buying as a business or as a consumer, want to buy responsibly, and they want details to prove that they are doing so. They don't want to be fobbed-off with greenwash; they want to know what you are doing as a business, and what that means. And in many cases, they are willing to pay a bit more for it.
What comes under the CSR umbrella?
CSR can come in many forms. For example, financial donations, resource donations (e.g. product, staff, time), offering pro-bono work for charities or the vulnerable in society, co-marketing to promote a charitable cause, and having specific, clear, publicly announced ethics (e.g. LGBTQ-friendly, carbon zero, vegan)
By having good CSR you attract more people, you stand out from your competitors, and you show that you care about the long-term future. I believe the expression is 'win-win'! Here are some examples of CSR. What ideas can you take to apply in your small business?
Give a financial donation for every transaction
A clear and easy way to practise CSR is to donate a percentage or a given sum to a charity or organisation with every transaction. For example, at Bidwedge, we are all mad about cats, so we partnered with Born Free. When changing your unwanted foreign currency back into Sterling, you can opt to donate the full amount to Born Free (via the Bidwedge platform) and we'll donate 100% of our handling fee, or if you'd prefer to keep the cash yourself, we'll still donate 50% of our handling fee. All the money donated goes directly to support Born Free's big cat sanctuaries at Shamwari Private Game Reserve in South Africa.
Another example is UK insurance broker Club Insure, which announced earlier this year that it was aiming to raise £75,000 for Prostate Cancer UK by donating £5 for every new or renewed insurance policy.
Donating in-line with your brand
There are also many organisations which donate something allied to their brand. This can give a fun and/or memorable message for the organisation. For example, Who Gives A Crap's tagline "toilet paper that builds toilets" tells you what their business is and what their charitable contribution is, while showing itself as a fun brand. And they donate a very generous 50% of their profits to help build toilets in countries where access to sanitation is limited.
Green Tomato Cars is another ethical brand. It provides an eco-friendly car service in London. They aim to do their bit towards improving air quality in London and were the first operators in London to use the Toyota Prius. They offset their unavoidable emissions by supporting The Ugandan Improved Cookstoves project. This subsidises the sale of fuel-efficient biomass and charcoal cookstoves in Uganda. These improve cooking conditions and reduce indoor air pollution.
Donating product like-for-like
Rather than buy-one-get-one-free, the smart money might well be on give-one-away-for-every-one-bought. It certainly worked for Dashel, who gave away one of their stylish recycled cycle helmets to an NHS keyworker for each one bought online during lockdown. Not only did they give a real benefit to NHS workers choosing to cycle to work, rather than risk public transport, they showed themselves to be a truly ethical company and, in turn, found their helmets very much in demand.
Stand4socks is another brand that donates one product for each sold. They create socks from sustainably sourced yarns, have ethical working conditions and sustainable packaging. But arguably, what really sets them apart is that they recognised that the most requested items from homeless shelters are socks. So, they designed what they believe to be the most suitable socks for homeless people and donate a pair with every sale.
Helping locally
For smaller businesses, it may seem that the size of donation you can afford is so small, it will just be an insignificant drop in the ocean for a major charity or project. This isn't true as absolutely every contribution, no matter how small, does make a difference. However, if you want to feel your company is making a significant difference, it may well make sense to keep your efforts local.
James Alexander Estate Agents in Thornton Heath, London, regularly contribute to local events to support community organisations. In fact, their local primary school has received over £15k in the last few years – a huge amount for a local school that will make a very big impact. They also sponsor two local church fetes, plus they have a charity push every year about something the team feels passionate about – this year they did a sleepout with Centrepoint and raised £2,300. This, alongside a lot of other work to support local organisations, means they are having a very real – and noticeable – impact locally.
Being ethical
Whether you are giving to charity or not, CSR requires you to be ethical in your business. This covers everything (and I do mean everything) and should be checked at every level of the business so you can be confident in your transparency. It's not enough to treat your employees well and ensure their working conditions are spot on, you need to check that ethos across all your suppliers and make sure none of them is exploiting foreign workers further down the supply chain.
For example. If you promote yourself as a green business, check the green credentials of everything, right down to the packaging in which you send your parcels, the coffee in the kitchen and the soap in the toilets. No one expects you to be perfect, but they do expect you to be doing your best. So be transparent about what you have done, what you're still working on, and what you are finding challenging – you never know, a customer may have the solution for the part you are struggling with! Customers want honesty and they want to know that if you say you've checked your suppliers, you really have.
How do you decide what to do?
Don't choose something just because it makes you look good. It won't work. Customers (and staff) will see through it, and you will find it difficult to sustain if your heart's not really in it.
Depending on the size of your team you might want to allow them to choose what they want to do and how they contribute. You'll get better buy in that way and they are bound to enjoy it even more!
If necessary, start small. Something is always better than nothing. And once you've started you find it easier to expand your contribution.
Whatever CSR you decide to go with, make it public. Make announcements on your website, on your social media, maybe even on your packaging. Shout from the rooftops!
Once you've decided, be very clear about what you are going to do. By finding an approach to CSR that suits you, even if initially it might not feel like a lot, your contribution will gradually build. You and your team can feel proud of what you achieve and the impact that it has.
More on business image and growing your business.