Over the past decade, we've heard a lot about corporate social responsibility (CSR). Take Starbucks for example. Their initiative to donate unsold food to those in need aims to combat hunger and food waste. Toms one-for-one campaign is another example of social responsibility in action — for every pair of shoes you buy, a pair is donated to a child in a developing country.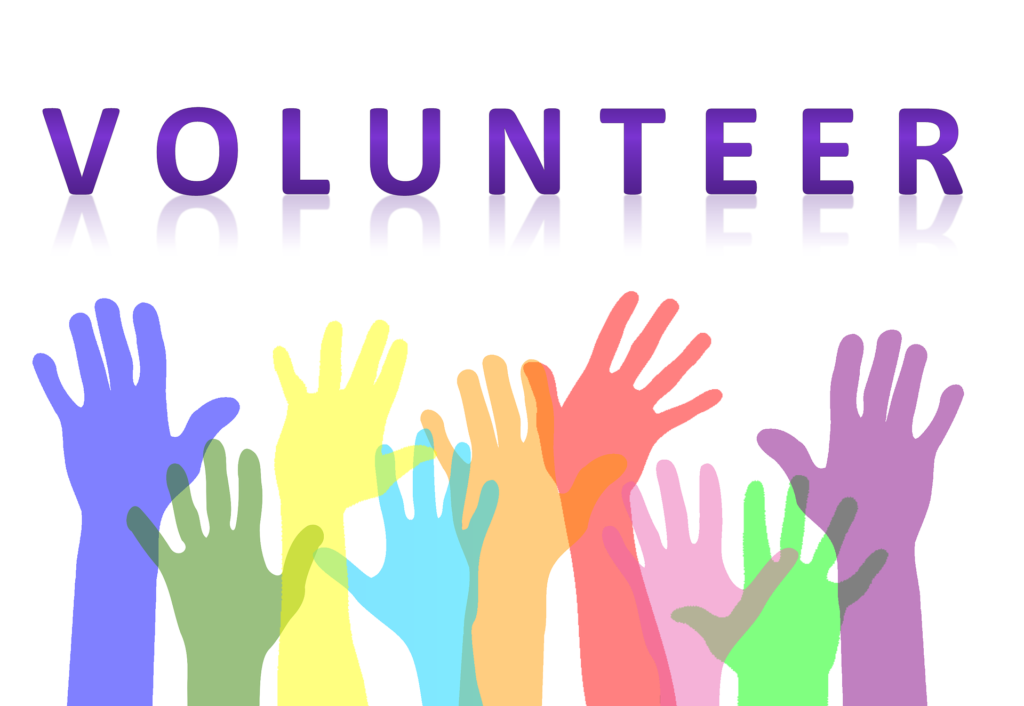 Here is why business ethics and social responsibility play a vital role for startups in the current business landscape as told by Embroker.
Why social responsibility is important
Initiatives like these have encouraged more companies to adopt socially responsible practices and in turn, consumers demand more companies to act accordingly. Millennials, especially, place significant value in the practice, even using it as a deciding factor when choosing a place of employment. For others, it's a term that's left a bad taste in their mouth — considering that numerous companies have used it solely as a PR tactic.
There's no doubt that social responsibility must be implemented with care. But if done correctly, business ethics and social responsibility can benefit your business, and more importantly your community. And this starts at the startup stage.
Many founders make the mistake of thinking that social responsibility is a prerogative of large corporations, and while they certainly have the budget for such initiatives, social responsibility doesn't need to cost an arm and a leg. No matter the size of your company, an ethical framework and socially responsible initiatives should be sewn into the fabric of your business from the get-go without using a lot of resources.
To help founders understand how to integrate business ethics and social responsibility at the startup stage, Embroker put together this comprehensive guide that compares business ethics and startup CSR.
The guide covers two important components: business ethics and social responsibility for startups. You'll start with a comprehensive breakdown of the two topics — as this is common in the business world. Next, you'll look at why business ethics and social responsibility matter for startups. For example, did you know that a whopping 86% of Millennials consider it a priority to work for a business that conducts itself ethically and responsibly? This directly impacts your ability to recruit top talent.
How to prioritise social responsibility
In the social responsibility section, you'll learn prioritisation. Before you start putting together plans for how your startup will integrate social responsibility into its core values, you need to learn how to prioritise it. Even startups that have access to the right assets can find the prioritisation of social responsibility a challenge.
Answering these questions is a good way to get a sense of social issues you want to invest in and if you should adopt CSR initiatives in the first place.
In what ways does your business impact it's key stakeholders?
What are your core business strengths?
Are there pressing needs in the community where your business operates?
How can you stand apart from other companies with CSR initiatives?
What resources do you have available at your fingertips to adopt these initiatives?
Answering these questions are the must-take first steps in adopting socially responsible practices. Only then should you move onto ways you can give back as a company. But once you're ready, the guide looks at eight ways you can give back when you're a startup on a budget.
For example: If you're a startup that's acquired VC funding, you'll want to make a clear case to your investors about how giving back benefits your bottom line. If you can get your board of directors on board, you might just be able to get a budget for certain initiatives. Or consider a relatively free way to implement social responsibility — offering volunteered time off (VTO). Giving employees paid days to provide volunteer services or taking a company-wide VTO day is a great way to practice startup CSR.
More on business culture and values and encouraging a charitable workplace.