The road to success for any start-up is undoubtedly tough. Couple this with the fact that around 50% of all small businesses fail in the first five years, with the figure rising to an astronomical 90% for tech start-ups, and the picture starts to look somewhat bleak. However this shouldn't be a discouragement, instead, it should be a call to organise your business operations well from the beginning so that it's addressing issues before they can cause real problems.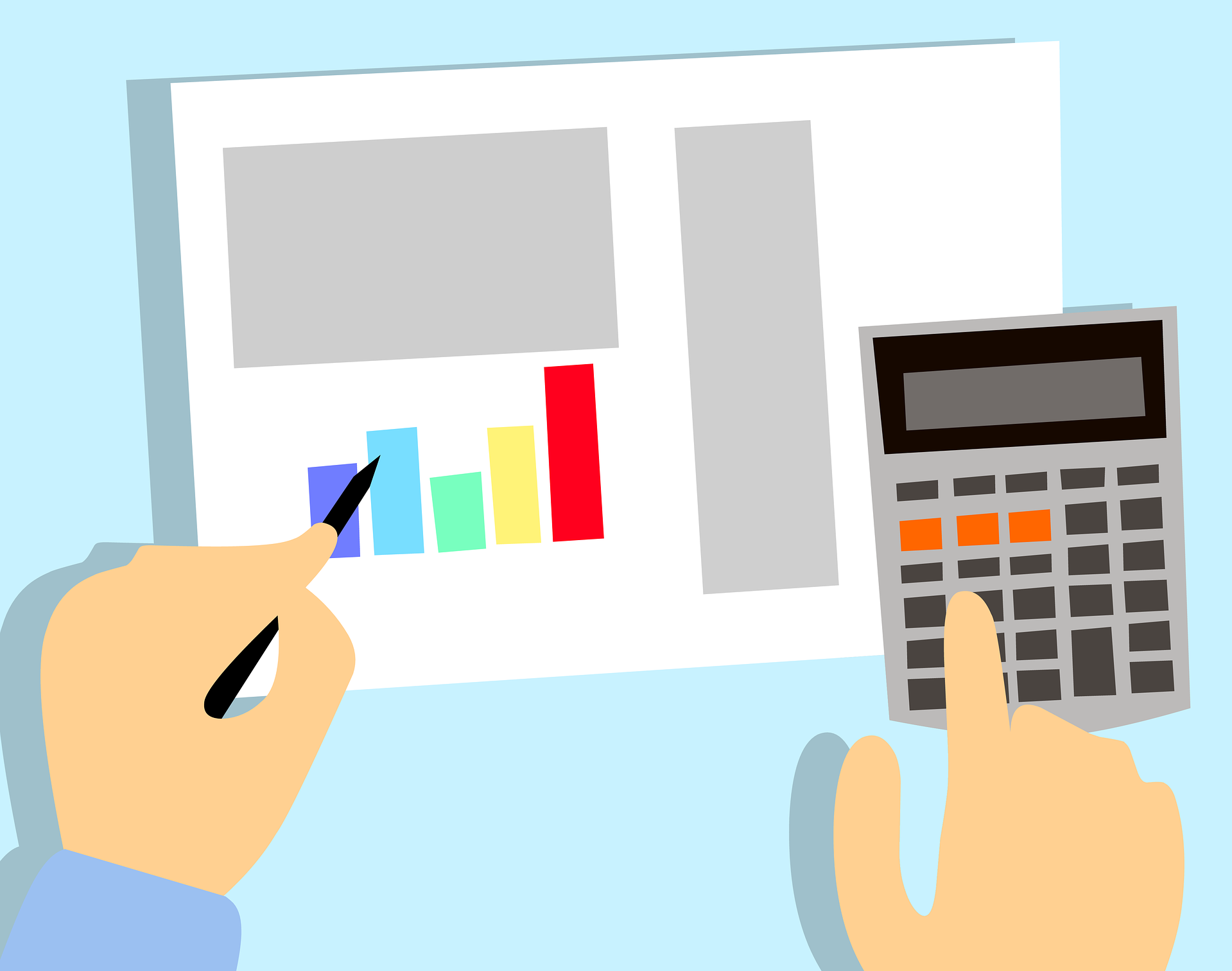 Here, Rydoo explains how small businesses can benefit from using expense management platforms.
Managing your businesses expenses
Most start-ups will have some budget set aside for expenses, the launch phase of any business is expected to come with client meetings, travel, and other miscellaneous spending that'll be undertaken by employees. Have you considered how your business is going to manage expense claims? For many, this is an afterthought that is typically followed with a vague plan to request that employees keep receipts for reimbursement or are given a company credit card. Neither of these solutions are particularly future-facing and come with their own set of issues.
Christopher Dwyer, an analyst with the Aberdeen Group, believes that successful expense management has a direct link to business growth. He adds that "the key is for the management to have constant communication with those folks who are tasked with monitoring expenses."
The solutions
One possible solution that addresses many of the aforementioned concerns is using an expense management platform – an innovative way of helping businesses effectively manage their employee expenses.
Although the average company budget related to travel and business expenses stands at only 10%, in the last five years, almost 70% of companies have been seeking new management systems for their expenses.
The average small business spends a minimum of 20 hours, weekly, processing old-fashioned expense reports and filing hard copies, which costs money as well as time. An expense management platform (depending on which one you feel is most suitable for your business) can eliminate this manual and tedious process creating a more efficient operation.
Some expense management platforms even address the concerns mentioned by Dwyer by allowing the expense approval process to happen in real time. An employee can snap a picture of a receipt, have it signed off almost instantaneously and receive the reimbursement, and all they need is a smartphone. It's not just simple expenses that can be taken care of with these types of platforms; travel bookings can be done in the same way and even mileage can be automatically tracked through Google Maps for reimbursement later on. Aggregating all of this information in one place is bound to make life and expense tracking a breeze.
Managing your company's expenses in a dynamic manner is great for empowering start-up owners to handle and balance responsibilities from the very beginning. It's all about making smart decisions and building a sustainable business that functions well on all levels. Ultimately, start-ups need business solutions that can keep up with an ever-evolving and increasingly digital world, and expense management platforms offer just that.
More on small business finance and money management.