Most people can only dream of working from home, but if you have managed it then you will need to set up an office at home. Having a work space in your home will allow you to switch off when you leave your designated work area, because it is essential to switch off after a long day of working. Here are four things you need to do before setting up a home office.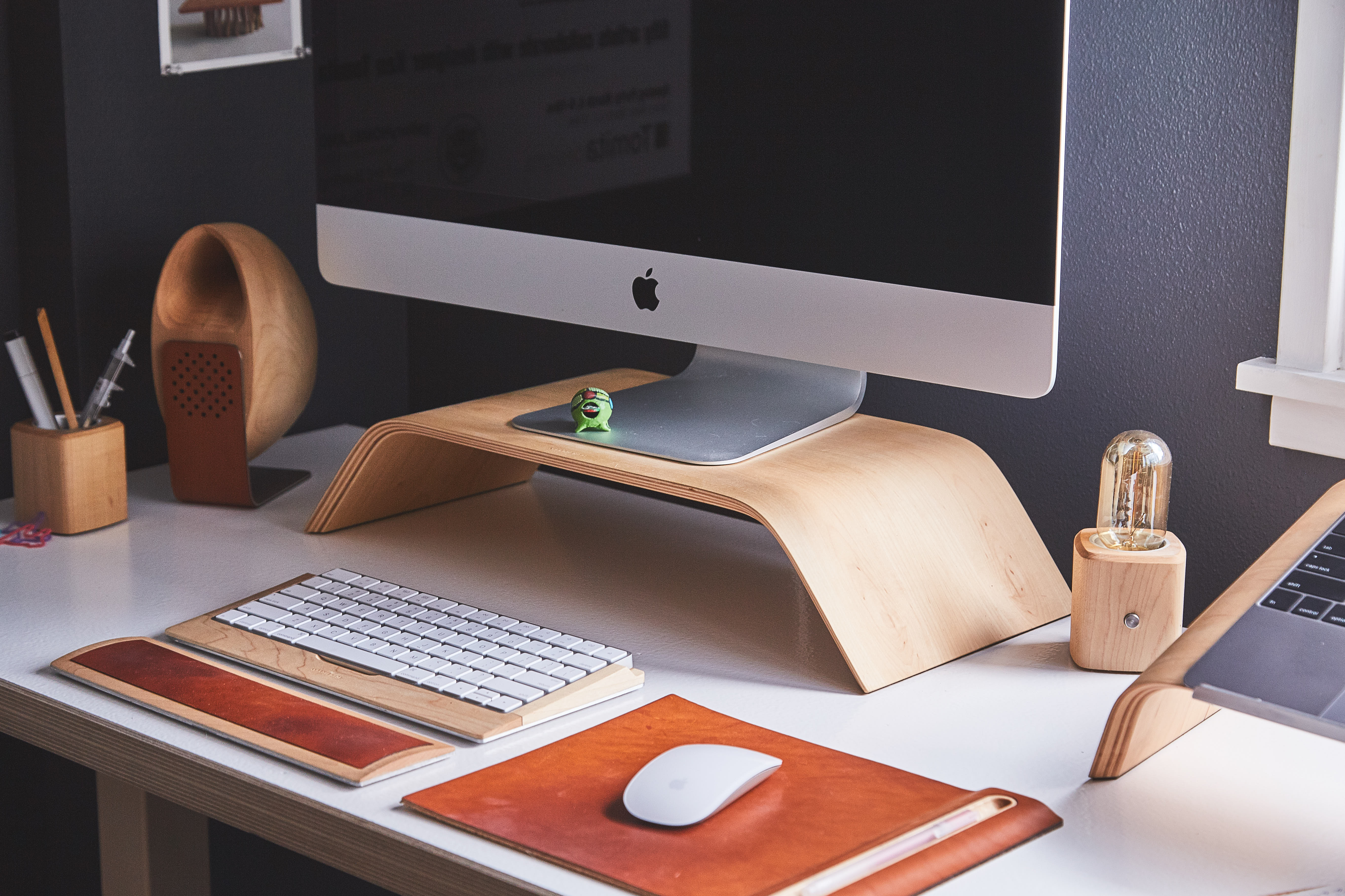 1. Make a list of essentials
You'll likely already have many things you'll need for your home office but you're also likely to have to buy a number of items as well. It's important to have a good setup so that not only is there a place to work every day, there's a place you want to work every day. You'll have different needs based on what type of home office you're setting up. If you're an accountant, you'll obviously have a different setup than a graphic designer that works from home. Your basic list should include:
Desk
Office chair
Computer
Phone
Printer/fax
Bookshelf
Filing cabinet
Depending on your job you'll have a number of different items to add to your list of essentials.
2. Keep your receipts
Now that you have a list of what items you'll need to setup your home office, you'll also know what items you have and what items you still need to buy. You'll need to keep your receipts or other relevant records for any purchases from home office furniture including your work desk, to your printer ink. Any home office furniture, equipment or supplies are tax deductible so you need to be keeping clear records of purchases. You can file these away in your new filing cabinet.
3. Meet government requirements and regulations
Of course before you setup your home based business you'll need to make sure your business meets all government requirements and regulations.
Before setting up an office in your home, you'll need to think about the impact your business may have on the surrounding residential area, particularly in regards to pollution, energy use and parking, which can all require special permissions from your local government authority. You may require special permits to conduct your business from home, including permits relating to signage, noise levels and health issues.
4. Get connected
Before you have a working office space you'll need to consider how to go about getting connected. You'll need a good computer to work from most likely, dependant on the type of business you run. Take into consideration what you'll be doing online daily and whether your computer, printer, and internet are able to handle the load.
You may also want to invest in a landline for your office if you're expecting to make numerous business calls a day. This will save you money in the long run over using your mobile phone for all business calls. One of the most important aspects to setting up just about any home office is internet speed. You'll likely already have an internet service provider for personal use but now that you'll be using it for business you'll need to factor in the possible speed your ISP is able to provide, as well as connection time and any upload and download limits.
More on working from home and growing your business.