When running a business there is a lot of office equipment that will be necessary for running your business effectively. To be able to run your business startup you will need to prioritise which office equipment you will need when you first set up your business office. You need to ensure that you start off with only the necessities as the initial start-up of the business can be very costly.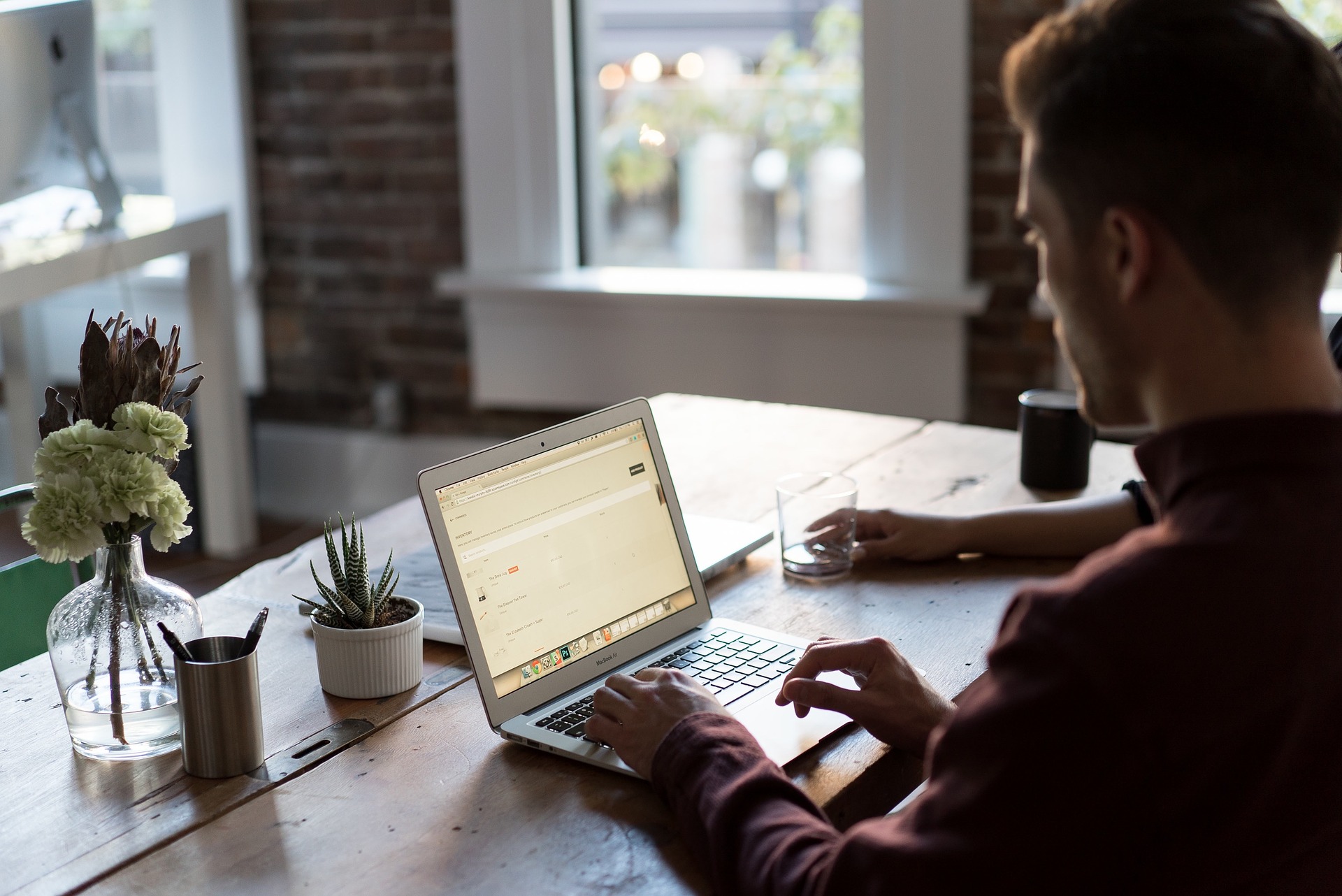 Whether you are planning to run a small business or a big one, here at five pieces of essential office equipment that all startups should consider investing in, as advised by Southern Office Furniture.
Business telephones
The world is growing increasingly technology-dependent, however, the good old-fashioned phone is still the primary way businesses communicate with customers, clients, and suppliers. There are many phone systems available, so it's worth taking the time to shop around to find the best deal you can. Understand your needs – a startup shouldn't need an overly complex office phone system, but, keep your potential for expansion in mind. Focus on a phone that is simple, easy to operate, and offers the best vocal quality rather than one that simply has lots of features.
Computer systems and Wi-Fi
No office can function effectively without a computer. You need something that will provide you with efficient web browsing/research, email communication, word processing, and spreadsheet functionality at least. To ensure that all your important work is protected, it's also worth investing in data backups. This can be done via external expanded memory drives, however, there are also a growing number of online services offering cloud-based data backup. Consider employee access, too. It might just be you at the moment, but if your business continues to expand you will want to hire employees.
Networking and internet
Being able to connect to the internet will allow your business to communicate with customers and clients from all over the world. It's an essential element of your business communication channels, and your ability to function efficiently. A basic, but reliable, computer network is important to establish as soon as possible. Setting up a network involves a modem, a router, and appropriate cabling, filters, and connectors. If you're not sure what you're doing, it's worth investing in a professional to come and do it for you. However, as with the phone line, make sure you plan your network with your business growth in mind.
Multi-function printers
Though the world is growing increasingly digital, there's still a very firm place for the tactile touch of paper. Printers are one of the most foundational pieces of office equipment that you can have for your business. It's worth investing in a good quality multi-function printer, as it will take care of multiple important tasks such as printing, photocopying, and faxing. You might be surprised how many businesses still swear by fax. The more tasks you can complete "in-house", the less you will have to outsource.
Mailing accessories
Whether you are starting a company that sells products or a company that sells services, physical mail still plays an integral part of the business operation and promotion. Separate off a dedicated area of your office space specifically for mailing. Key equipment that you'll need includes storage for different sized envelopes, stamps, and packaging. You should also invest in a set of accurate scales and a label printer. Customer correspondence, samples, promotional materials, catalogues – all of these are essential items you will need to post regularly. Save on Post Office costs by doing as much as you can in your own office.
More on starting up and improving office productivity with the right office equipment.