The holiday season brings out a celebratory feeling in all of us–even the neighbourhood Scrooge has that twinkle of glee in his eyes. This jovial time permeates everything around us, including the workplace. So, why not take advantage of the goodwill and throw an amazing company holiday party?
Your employees work hard all year and deserve a party that celebrates their achievements. Reward them with a good time, great food, and fun atmosphere to keep morale up and boosted through the New Year.
With that said, planning a party for what is likely a very diverse group of people might be a little overwhelming. So, Go Gather have created a guide to help you streamline the process.
Decide what type of party
The first step to planning your company holiday party is to figure out if you'd like to throw a party for the entire company, just executives, or for each department. The answer to this question really depends on the size and setup of your particular work environment.
It's nice to be inclusive of as many people as you possibly can, including remote workers so nobody will feel left out. Flex that emotional intelligence! For example, don't call your party a "Christmas" party but instead, a "holiday" party. Try to use nature-themed winter decorations like snowflakes and stars rather than Santa's or angels. You can even cover a wall with a winter landscape to really get in the spirit.
Choose a venue or stick to an in-office celebration. Sometimes, it can be hard to wrangle employees when they're out of the office so you may want to schedule a party that's during office hours. Plus, your employees will appreciate the shortened workday.
Create a budget
This is probably the most important aspect of your holiday company party. Decide what your budget is for the party. Use the budget from the year before as a guide. If you don't have a past budget to work from, simply write down the list of expenses.
Costs to consider include:
Caterer or food
Venue cost
Gifts for employees
Gratuity for event staff
Rideshare compensation (if you choose)
Photo booth
Music or DJ
Decorations
Get feedback from your staff
Create an online survey to get feedback from your staff about what they'd like to do. You can offer a range of activities they can choose from. For example, you can centre your party on a certain activity like ice skating or bowling. Sure, a survey doesn't mean that everyone will be happy but it will give you an idea of how to create an event that's the most popular choice.
Create a guest list
If you can plan it into your budget, it's always nice to allow your employees to bring a plus one to the office party. It facilitates out-of-office bonding and your staff gets to know each other on a personal level. When you've created a guest list, hand out both paper invitations and send online invites as well.
Plan activities yourself or hire a third party
Although nobody wants to be forced to abide by a strict itinerary for the duration of the party, plan one or two fun activities to do during the party to keep employees engaged. For instance, maybe do a raffle with prizes or play a round of bingo. It's a great idea to mix things up and get people involved.
Or, your party could be centred on something like an Escape Room which fosters a sense of comradery as your team races to solve the puzzles.
If you're at a loss or you don't have the bandwidth to pull together the party, you might also want to consider using event management companies. It takes the stress out of figuring out all the details especially if your office manager has gone on holiday.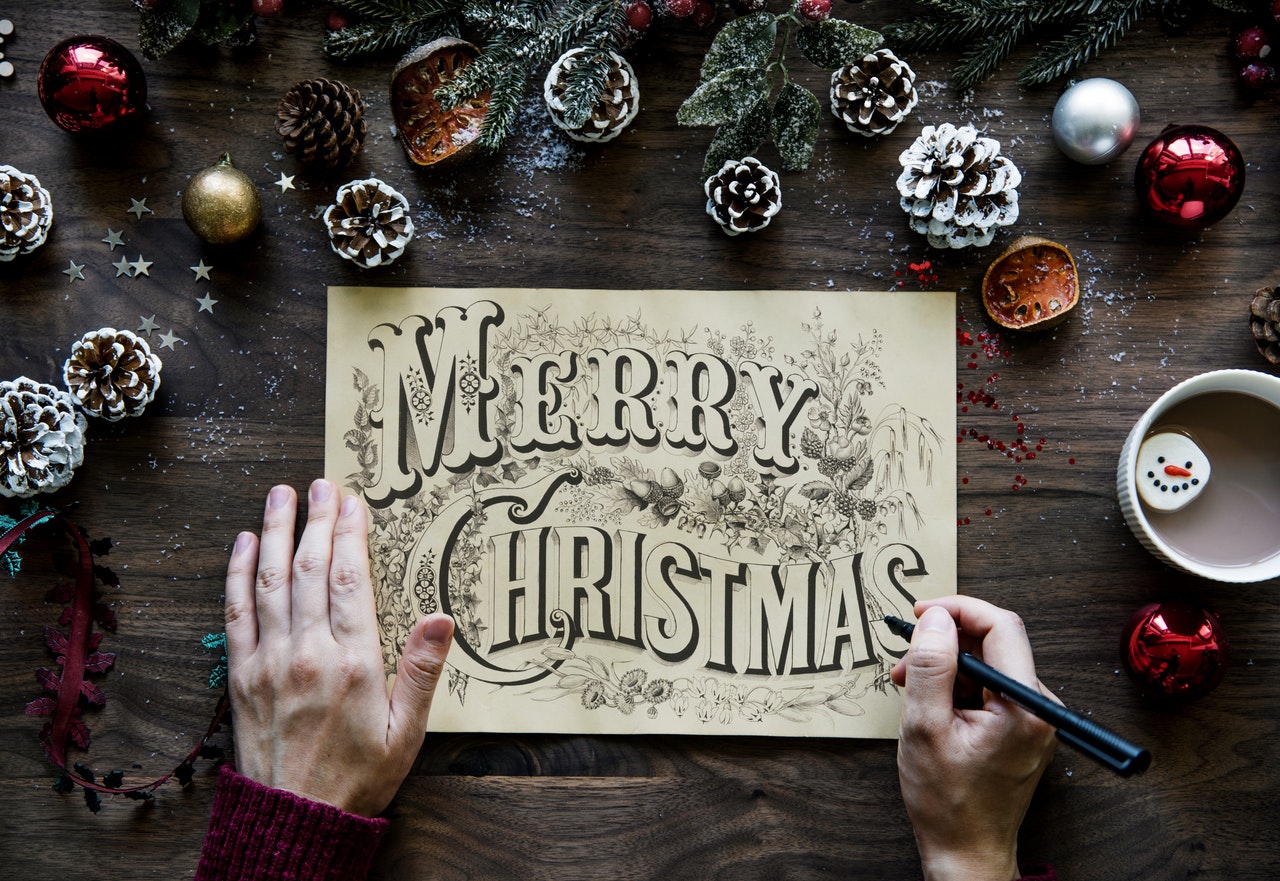 Decide on the rules
Long before the party actually happens, make sure to send out an email reminding staff that they should act and dress professionally because it's still a work event. If you have a specific dress code, cocktail attire, for example, make sure to note that in the email.
Come up with a specific alcohol policy or use tokens to limit the number of complimentary drinks. Sexual harassment, assault, DUIs – these are just a few of the serious consequences that could occur with irresponsible alcohol consumption. As a company, you can be held liable for the actions of employees so tread carefully.
Choose the caterer or food
Making food the focus of your party instead of alcohol can help lower the risk of alcohol-fueled mistakes. Choose a wide variety of foods that include those with dietary restrictions. It's a good idea to cover your bases and provide vegetarian and gluten-free options. Make sure to ask your employees about any restrictions or allergies.
As a rule, order 30% more food than you think you need.
Besides food and alcohol options, remember to include options for non-drinkers as well. Maybe offer mocktails in addition to an array of sodas and juices.
Have fun
Holiday company parties are a time when even executives can let their hair down a little. Remember to focus on the food rather than alcohol to lessen the risk of poor employee behaviour. Take into account people's activity preferences and allow them a plus one. With these tips, you'll be on your way to throwing an amazing holiday party your staff will remember for years to come.
More on keeping staff happy and annual party exemptions.