Giving back to the community and giving to charities has become a core part of most small business culture. From the Federation of Small Business (FSB), a 'Small Business, Big Heart' was published highlighting the 'giving back' attitude of small businesses in the UK. It is, therefore, the time for the Government to deliver on the National Insurance Contributions manifesto promise (NIC's), which consisted of a year holiday from the NIC's for small businesses.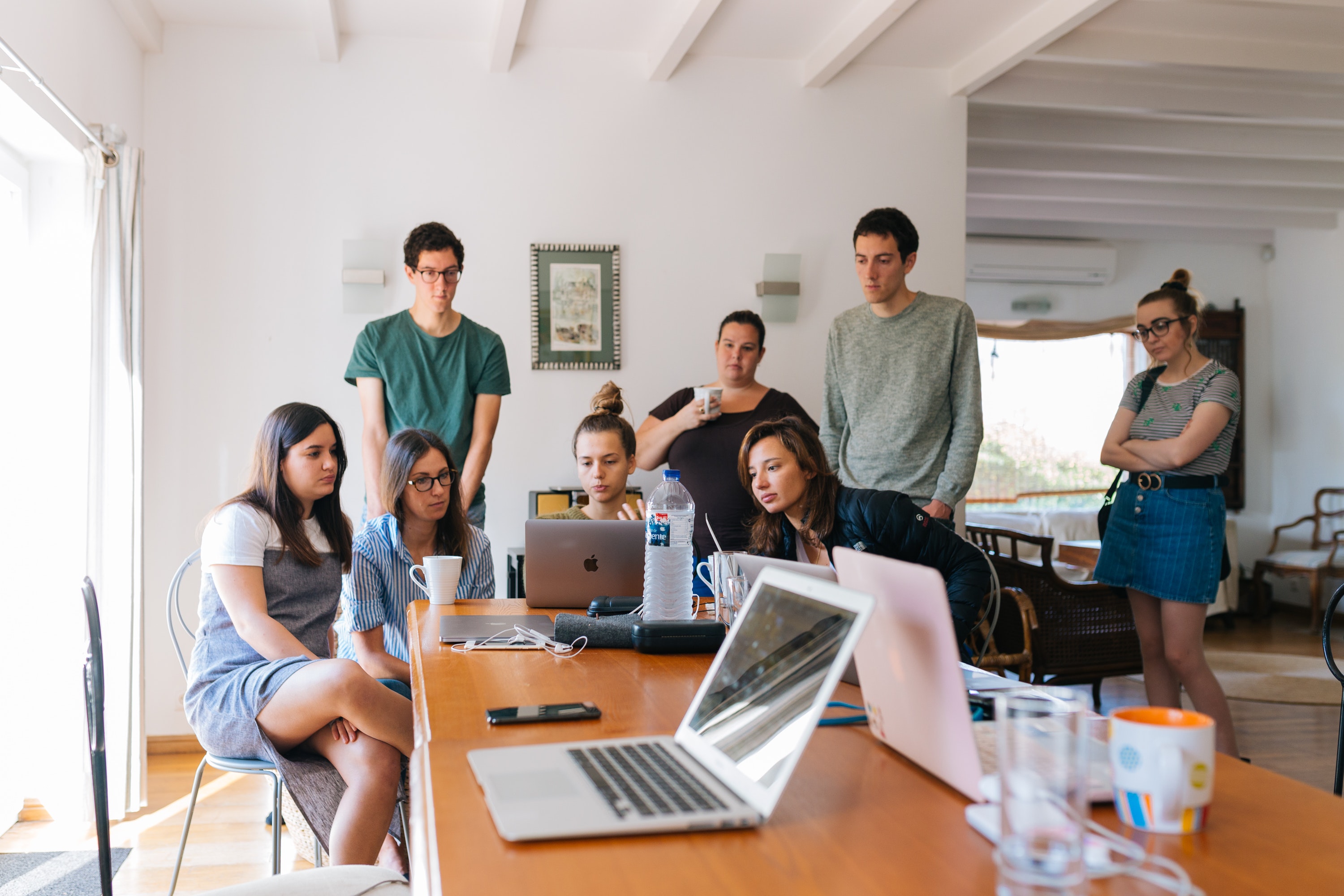 Giving back
It was found that around eight in ten small businesses are contributing to charities and local communities in some way. Small businesses are getting actively involved in their community and making a difference, with around 38% of small businesses donating their time to the community. Small firms are also making a positive impact by providing skills, resources or mentoring to others, helping their community flourish.
The FSB is calling for the Government to reward the small businesses that are going above and beyond to contribute to their communities. This includes employing those with disabilities and mental health conditions as well as providing young people with work experience opportunities. Rewarding those who actively do better, will encourage others to do the same.
Hiring the disadvantaged
It was found that small businesses are more likely to employ those from harder to reach groups than some of the biggest corporations. From the businesses that were surveyed, around 78% hired older workers and around a third (34%) have hired employees with low-level qualifications. Another 30% of businesses also hire employees with known disabilities or mental health conditions.
Mike Cherry, the chairman of the FSB commented:  "The contribution of small businesses to local communities is too often overlooked by policymakers. We're not just generators of profits and tax: we're an active force for good in society.
"Those who are disadvantaged are already more likely to find work with a small firm than a big corporation. Back in 2017, the Conservatives promised that – were they elected – they would introduce a one-year NICs holiday for firms that take on those with a disability, mental health condition or who have been out of work for some time.
"We've been left asking: when will this promise be delivered? Two years later, it should be prioritised. We look forward to the Chancellor outlining exactly how the commitment will be taken forward in the upcoming Spring Statement. With the labour market tightening, EU migration down and skills shortages starting to bite, it's more vital than ever that this incentive is made available."
Working with the youth
The government must acknowledge the positive impact these small businesses are making. The research also found that around 42% of small businesses actively communicate and engage with schools, youth and college organisations. Again, reaching a group that is usually neglected by bigger corporations.
More on small business news and hiring young employees.