If you want your business to succeed, it needs to develop constantly. However, if you only operate within one area with limited resources, finding avenues for this development will be impossible. That's why going global is a necessity for the businesses of today. Most importantly, even small companies now have a chance to do this as technological progress created a variety of solutions that make it both cheaper and easier to start doing business overseas.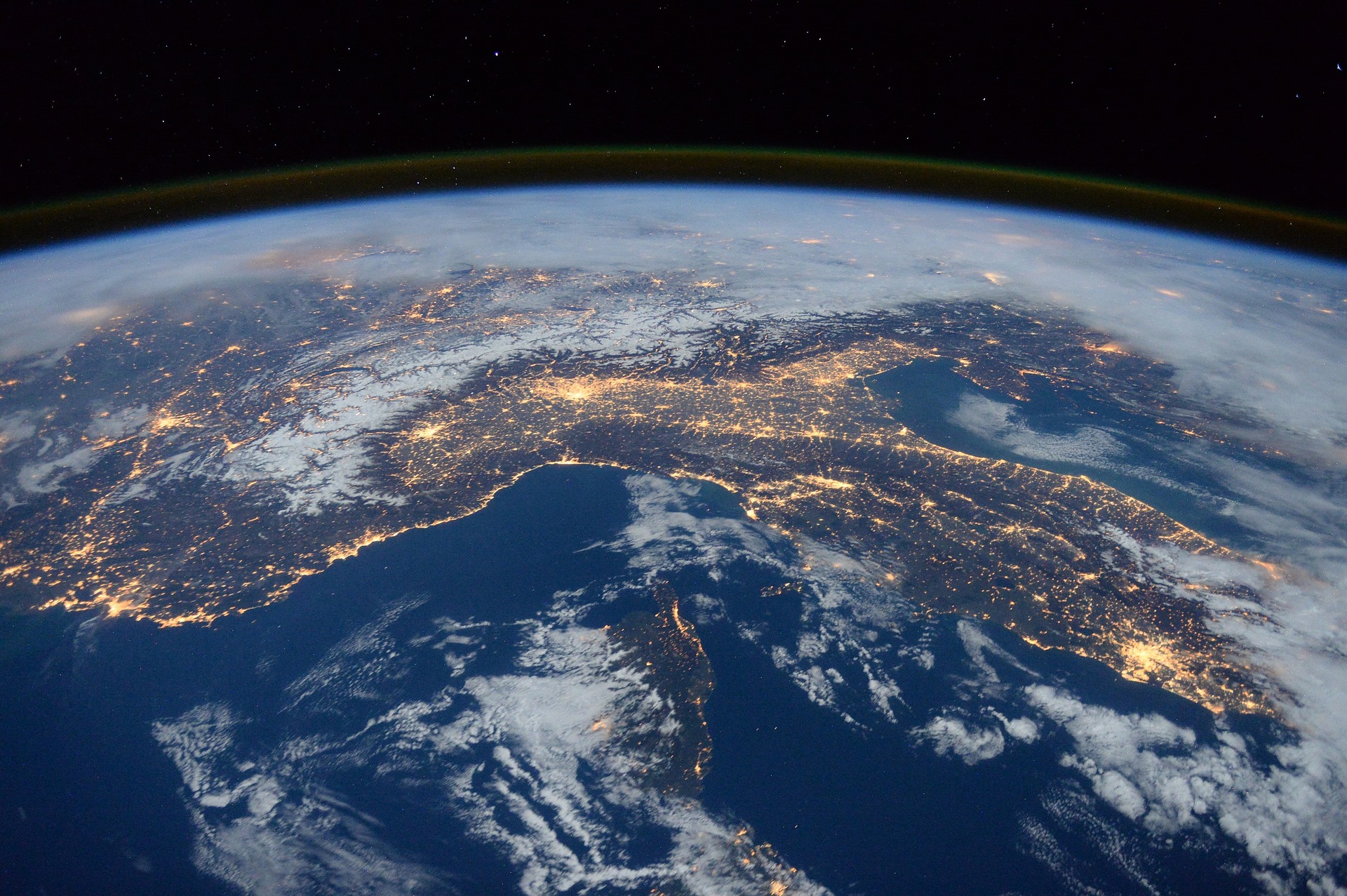 In this guide by Money Transfer Comparison, we look at why going international is important and how to accept overseas payments.
Why going international is a must for a business today
Modern businesses are going global for a variety of reasons, but the most important of them is to actually stay in business. The competition is fierce in every market today, so restricting yourself to a single location limits your opportunities so much that remaining competitive will be extremely hard. Moreover, with the world's globalisation in full force, to remain bound to one country means that you are denying yourself a huge prospective customer pool.
Note that going global doesn't mean that you need to start selling to every other country in the world right away. Even the biggest corporations will be unable to do this. A small business can enter the international arena using some of the following ways:
Outsource some parts of your business process to the countries where these services will be cheaper. For example, you can outsource your customer support or production to one of the developing countries. This will allow you to lower your costs, thus making you more competitive locally.
Partner up with businesses abroad to get cheaper supplies or develop entirely new products.
Start selling your products or services to new markets. You can start with an online shop to establish yourself in a new country before opening a physical store. You can also partner up with existing stores to sell through them.
These are only the most basic methods of making use of the globalisation to promote your business. Think creatively and research other countries' markets to see what opportunities are available to you.
But remember, when taking a business global you need to choose the right time as well as prepare thoroughly and research your new target market. Expanding overseas is a complicated process, so you must be ready to expend the necessary funds and effort it will require.
Accepting payments from overseas
It's true that accepting money from overseas can be expensive and it's the same for making payments to your partners abroad. This is the reason why many small and medium businesses never go global. Bank money transfer and currency exchange rates can get so high that they will eat up all your profit.
But today there are services that allow you to avoid such unnecessary costs, thus enabling even small businesses and private entrepreneurs to accept payments from overseas with ease. You can see this now in money transfers via OFX, which is one of the oldest online money transfer services operating today. These companies only charge extremely low fees or no fees at all, they also use currency exchange rates that are much lower than bank offers.
The companies achieve this by having much lower running expenses as well as getting most of their profit from the volume of transferred funds. Much like you would be doing when you go global.
Today, online money transfer companies are becoming mainstream, which means that they are able to process transfers of any size and guarantee their low cost and high security. Therefore, small businesses can avoid bank wire transfers altogether, regardless of whether you receive payments from buyers or large volume transfers from your overseas dealers.
Another advantage of these services is that they offer some hedging tools. This means that you can secure a good currency exchange rate, thus making your business safer as currency volatility is a big risk.
Online money transfer options
You also shouldn't forget that online money transfer companies like OFX, TransferWise, or Currencies Direct aren't the only option for making and receiving payments from abroad. Today you can also use e-wallets, like PayPal, or cryptocurrency. Both options have some pros and cons.
PayPal can be a good choice for receiving small payments from buyers who have easy access to it in their country. However, the fees charged by the service are high, so you'll need to do some careful calculations in order to determine if using it is worth it. You also need to take into account that in some countries this service is unavailable.
Some experts say that cryptocurrency is the future of money transfers, but at the moment its applications in real life are limited. Accepting payments in crypto makes sense if your target audience actively uses it. Otherwise, you are going to take a lot of risk due to its volatility.
However, if possible, you should introduce this option as an additional payment method on your website. It might not be too popular at the moment, but crypto is gaining more recognition from major financial and banking institutions. As the situation in this field might change rather fast, you will get ahead as a business that supports this option.
Going global with your business: final thoughts
Going global is a must for a business today, so you should start looking into ways how to make the use of globalisation to boost your company. This project won't be cheap, so it's best to set up a savings fund for it while you are doing the necessary preparations and research.
You also shouldn't forget that many of the top risk factors for international businesses, such as political and economic upheavals in different countries, are out of your control. However, the same is true for your own country. There is always some risk in business. What you should do is to find ways to limit it.
When you go international, you can protect yourself in some measure by using hedging tools offered by money transfer companies to secure your currency exchange rate. Watching the market as well as following the country's news closely and adjusting your strategies based on this information will also help keep you safe and successful as an international company.
More on global expansion for your small business and growing your business.