Growth is one of the key watchwords for any SME. While a state of stasis is preferable to decline and loss, it's growth that provides the reassurance that you're making the right decisions. But what do you do if part of your growth strategy includes moving into the markets overseas? How can you give yourself the best possible chance of success?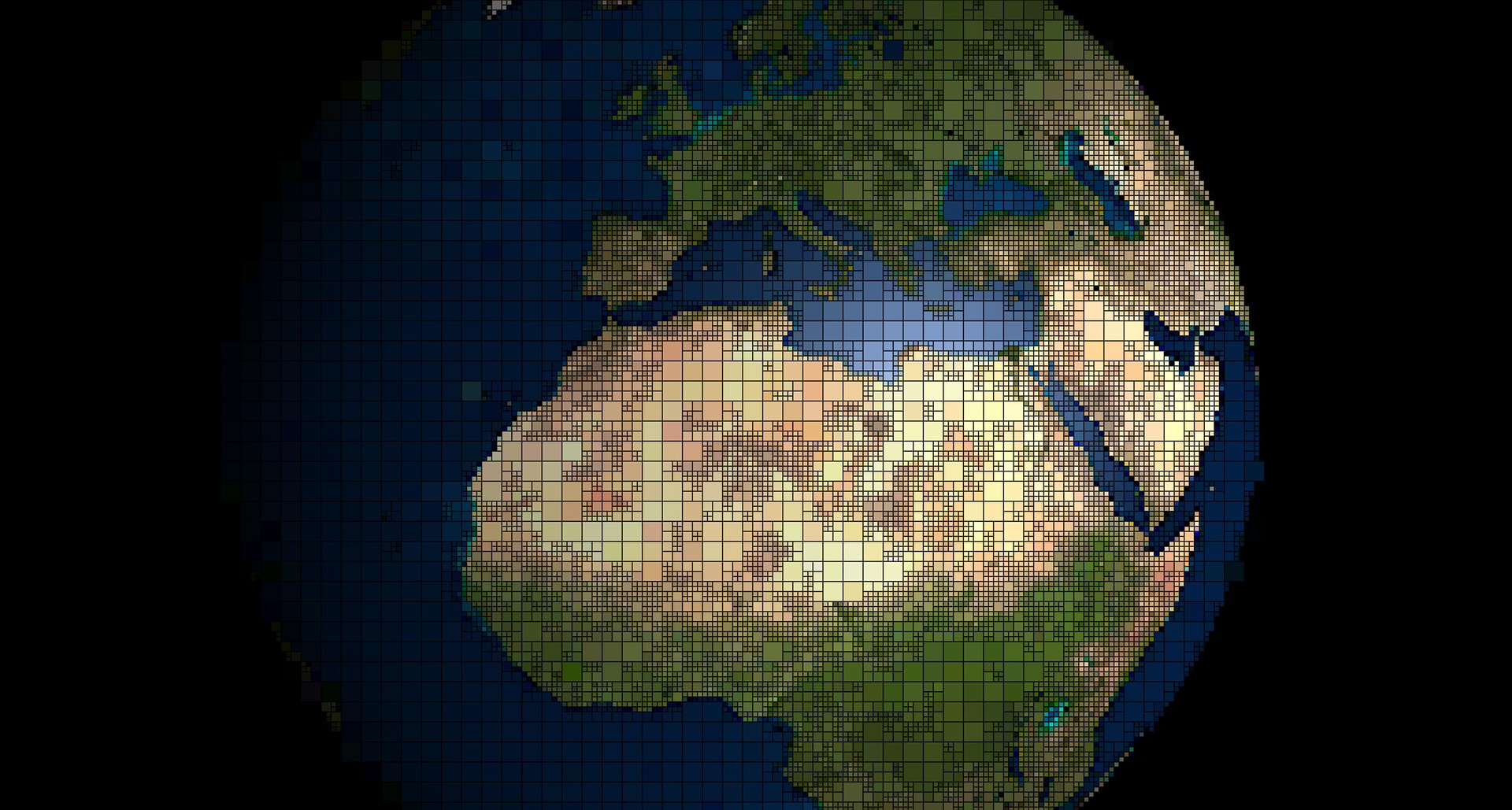 I launched my online business, LatestFreeStuff in 2012, says founder Deepak Tailor. After years of trials and success, this year we're moving to the next level and taking the business to America. And what a learning curve it has been! Starting out in a new territory presents almost as many hurdles as starting out from scratch. Because while you have your product/service and UK reputation and financials established, with everything else you're back to square one.
Here are some tips given by Tailor on taking your business overseas.
Get the goods
One of the worst things you can do with any launch – new business, new product, new service or new territory – is to make a massive song and dance about it, then fail to deliver. Well-established brands will often use this technique to create a buzz. We all remember news scenes of parents full of the Christmas spirit fighting in the aisles of toys stores for the last remaining must-have gift, from Cabbage Patch Kids to Hatchimals. But, this only works when the business and the desire have already been established. If people want to try your products or service and you don't have enough goods or people to meet demand, you will look like a braggadocio, promising what you cannot deliver. This is never good for business.
Create metrics
If you already have a successful UK business, you will already know what metrics really matter and reflect your company's success. For most, these will be sales, revenue, reach etc. Use your existing metrics to create new, realistic yardsticks to monitor the success of your new venture.
Keep track of ROI
Once you've got your metrics, use them and keep them up to date so that you always know your paid promotion triggers and the value they're delivering. In most cases, marketing will take up the greatest chunk of your budget, so it's vital to know what's working and what's not so that you're not just spending money for the sake of it.
Contact influencers
These days, we tend to think of 'influencers' as being a social media marketing term, but understanding who the key influencers in your area of business in a new territory can be immensely beneficial to your company. Do some research and create a list of the most influential people of relevance to your sector in your target country – this list can include as many as 500 people, but should be no shorter than 25. That done, draw up an outreach plan. Getting yourself known by a dozen influencers can save you the effort of getting yourself known to hundreds of individual customers.
Understand the rules and regulations
Just to make life that little bit more complicated, every country comes complete with its own set of business rules, regulations and tax levies. If you familiarise yourself with your new territory's requirements before you get started, you'll save yourself any nasty surprises further down the line.
Launching an established business overseas can seem like an obvious way to keep your company growing. There is a huge amount of potential to increase both customer base and revenue. But, cutting corners will get you nowhere. Based on my experiences, the best advice I can give you is to take the time to get things right.
More on global expansion and small business marketing.