Social media influencers are an increasingly prevalent force in the world of digital marketing. With influencers impacting buying decisions across a broad range of different industries, more and more brands are looking to build valuable partnerships with social personalities.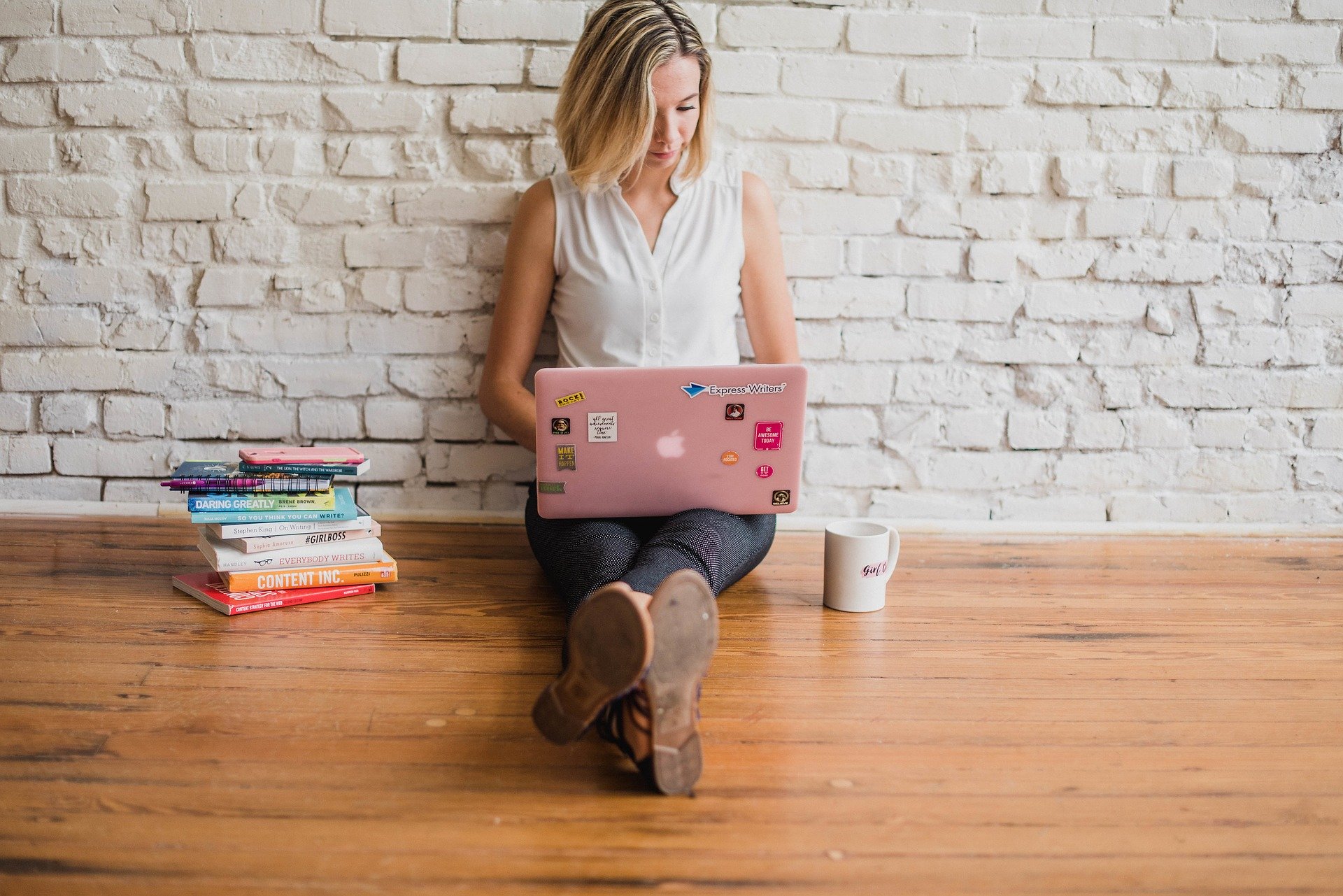 If you're thinking of adding social influencers to your next marketing campaign, now's a great time to do it. The influencer marketing industry is expected to reach over £7 billion by 2020, and that's largely down to how effective influencer campaigns are. A 2018 survey by MediaKix found that "89% of marketers say influencer marketing ROI is as good as or better than other marketing channels."
There's no disputing the facts. Influencer marketing works. But in order to ensure that you get the best results from your next social campaign, it's well worth taking the time to understand how best to work with social media influencers. Here are some of our top tips, as told by Billion Dollar Boy.
Understand your audience
A great understanding of your target demographic is key to any good marketing campaign, and influencer marketing is no different. Before you begin working with social influencers, you need to really know who you're wanting to reach.
Consider different buying personas and find out as much as you can about your current customer base. Look into new markets and think carefully about the personalities of the customers involved. The more you know about your audience, the better equipped you'll be when it comes to choosing your perfect influencers.
Set your budget
One of the best things about influencer marketing is that it can be tailored to any budget. Social celebrities and macro-influencers may suit massive brand names, but for smaller businesses, using micro-influencers is often the better strategy. Working with an influencer who has a smaller, targeted, and often more dedicated, audience base is a great advantage for brands who are in the process of building a reputation for themselves simply because it allows you to focus more intently on engagement, which is the key to growing any online following.
Before you begin working with any influencers, however, be sure to set a budget and think carefully about your expectations from the campaign. There are huge numbers of options for influencer campaigns of all budgets, and many of the most affordable influencers tend to bring in the best engagement rates. Just be clear from the start about your expectations so there's no confusion further down the line.
Research relevant influencers
With influencer marketing's ever-increasing popularity, you're spoilt for choice when it comes to picking which influencer to partner with. For smaller businesses, working with the right influencers is a particularly great way to gain a reputation and substantial following within your industry – just make sure you choose wisely!
Ensure the chosen influencer has an audience that aligns with your target demographic, and that they themselves fit with your brand message. The key to this simply lies in research; by compiling a list of the relevant influencers in your field allows you to narrow it down based on what and who you want the campaign to target – this way you can make sure you've got the right person for the job.
Top social influencers are frequently approached by many different brands, so be prepared for a little competition. For this reason, it's crucial that you get the relationship off to a great start. Make sure you've done your research on them and their work. Take the time to understand your preferred influencers' channels. Know what they stand for and look into other brands that they might currently be working with. Then, when you first make contact, you'll be able to make a personal connection and start building a strong working relationship.
More on small business marketing and getting your business on social media.