Venturing into the international marketplace provides you with the opportunity to sell products at a larger scale. You might have been long considering entering into this marketplace, or you may have recently decided that this step can help you to increase the business's profits. In any case, learning some strategies for succeeding in the international market can boost your chances of success.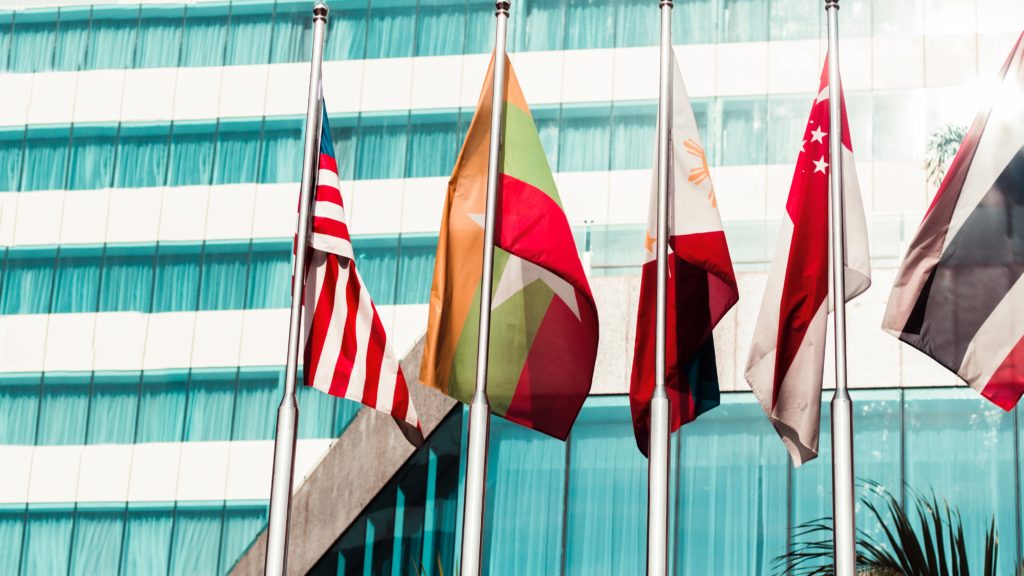 Here, we will explore the 4 ways to sell your product and services in international markets and make your business a success. This article has been written by Brooke Chaplan, in collaboration with NetOwl.
Offer expedited shipping
Try to think about the reasons why consumers might not purchase products internationally. Then, work to solve those potential issues. Some individuals might fear that the products will take too long to arrive. While you have only limited power over shipping speeds, do everything that you can to offer expedited shipping. Even when you can reduce the time by a small amount, the company still has the ability to bring consumers the items that they want in a shorter period of time.
Shipping time and costs can be a big deciding factor between making the purchase and abandoning the cart, so make sure you do all you can to deliver what your customers want.
Implement fraud protection
International trade compliance can be tricky, and it is important to be prepared to catch instances of fraud that occur when your financial operations extend overseas. Fuzzy name matching software and various other text analytics software can help investors and insurers to ensure that they are complying with international laws. They also help to catch the foreign name and multilingual matching errors that could impact your customer base.
Incorporate relevant search engine optimisation techniques
Learning about the most widely used search engine optimisation techniques in various countries can help you to better craft the business's website. Consider where you envision many of your international customers hailing from. Further, take into account the fact that language barriers might influence the way that potentially interested parties search for products related to your company. Learning more about variations of your product names in different languages can help you to better integrate relevant keywords into the website's content.
Make a trip
Owners of local businesses have the opportunity to get to know their customers on a personal level. When you are able to do so, consider taking a trip to the international markets in which you are selling your products. By introducing yourself to customers and spending some time in the area, you get to show that you are interested in people instead of only in profits. Until the time comes that you can travel to the area, maintain robust connections with clients and customers on social media.
It's important you invest time in getting to know your customer base and show them that you are there to learn about their customs and traditions. It's incredibly important to do your research and be respectful of the culture of your target market.
Selling products internationally is certainly a possibility. Use these helpful tips to assist your business to expand internationally.
More on going global and protecting your business from global turmoil.