As businesses start opening up again in the UK, many small companies are asking themselves the same question: "How to really get my business going after three months of hardship?"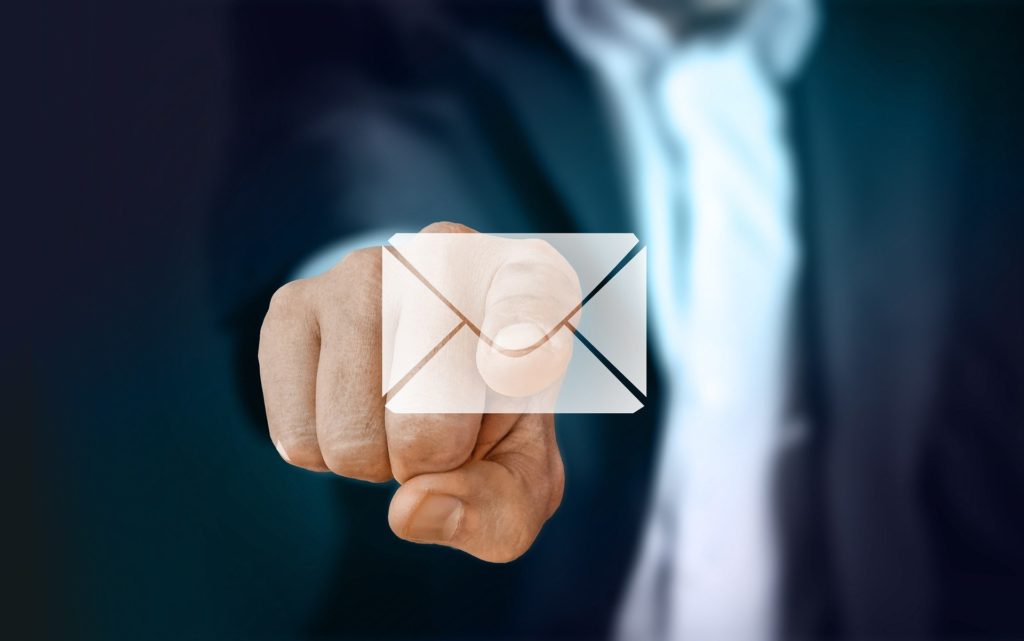 Email marketing could be the answer to your question. Here we will look at creating effective email marketing content in a post-COVID world, as told by Shoaib Aslam from Pearl Accountants.
Email marketing will always work
No new system will ever do away with email marketing as a useful tool to get in new business. Whether you're an accountancy practice or a barber or just the local mom and pop shop, B2B email marketing will always remain a sure-fire way of getting in new leads.
And, if you have existing subscribers, then B2C emails are even more effective considering that the people on your mailing list have actually opted in and want to hear from you.
Don't ignore the elephant in the room
You need to write about COVID, especially in your emails to customers. People have been fed a lot of bad news about the coronavirus. Whether that bad news was all correct or merely a method to get more newspaper readers is irrelevant.
The very first thing you need to do in your B2C email marketing strategy is let people know that you've addressed COVID at your business premises and that you have implemented all the best practices in ensuring your customers and staff remain safe.
Make it light
Make the email copy lighthearted. We've had enough bad news, and people are looking for relief. In a post-COVID-19 world, customers are more likely to buy coffee from a company that sets their minds at ease than from one that does nothing to assuage their fears.
The pandemic has given us perspective on what's important. Aim your email copy at those things which people consider important now: Security, safety, friendships, and a good life.
Beware of humour
Humour is a double-edged sword. Yes, humour can add a light touch to email copy, but it can unfortunately also easily offend.
Avoid trying to be funny, at least for now. The world is in a touchy place. A lot has happened in the last few months. A lot of negativity has been pushed out into the world. People are jumping to conclusions. For now, just focus on making the email friendly and helpful.
Tips for B2B emails
If you are sending out B2B emails, try and align your message to what businesses might be looking for right now:
More business
Increased security
When wording your email, hit those hard buttons in the first few sentences. Be factual, not aggressive. Let them know how you can help their business expand again. All the tips that apply to B2C emails also apply to B2B emails. Business owners are people and they've been exposed to the same bombardment of negativity as everyone else.
But instead of looking to buy things, businesses whose doors were forcibly closed for months are looking to sell things with urgency. To appeal to a sense of security for businesses, let them know how you can assist in getting their business moving again.
Perhaps you have some ingenious new service you're offering that is just the thing they need in a post-COVID world. Or maybe your rates are cheaper, and you'll save them costs. Tell them this in your B2B email. Many companies will be more than happy to hear about how you can help them get busy again.
Lastly, be sincere
Above all else, be sincere. We've all been through the same upheavals, although some have felt it more than others. A message from the heart gains far more mileage than one from the marketing department. Sit down and write sincerely, and your email copy can't help but resonate with your leads and potential clients.
More on email marketing and re-opening after lockdown.