Most of us dream of at some point in our adult lives, being able to work doing something that we really love. After all, according to the National Office of Statistics, most people spend at least 37.5 hours a week at work. To be doing something that we hate isn't good for us.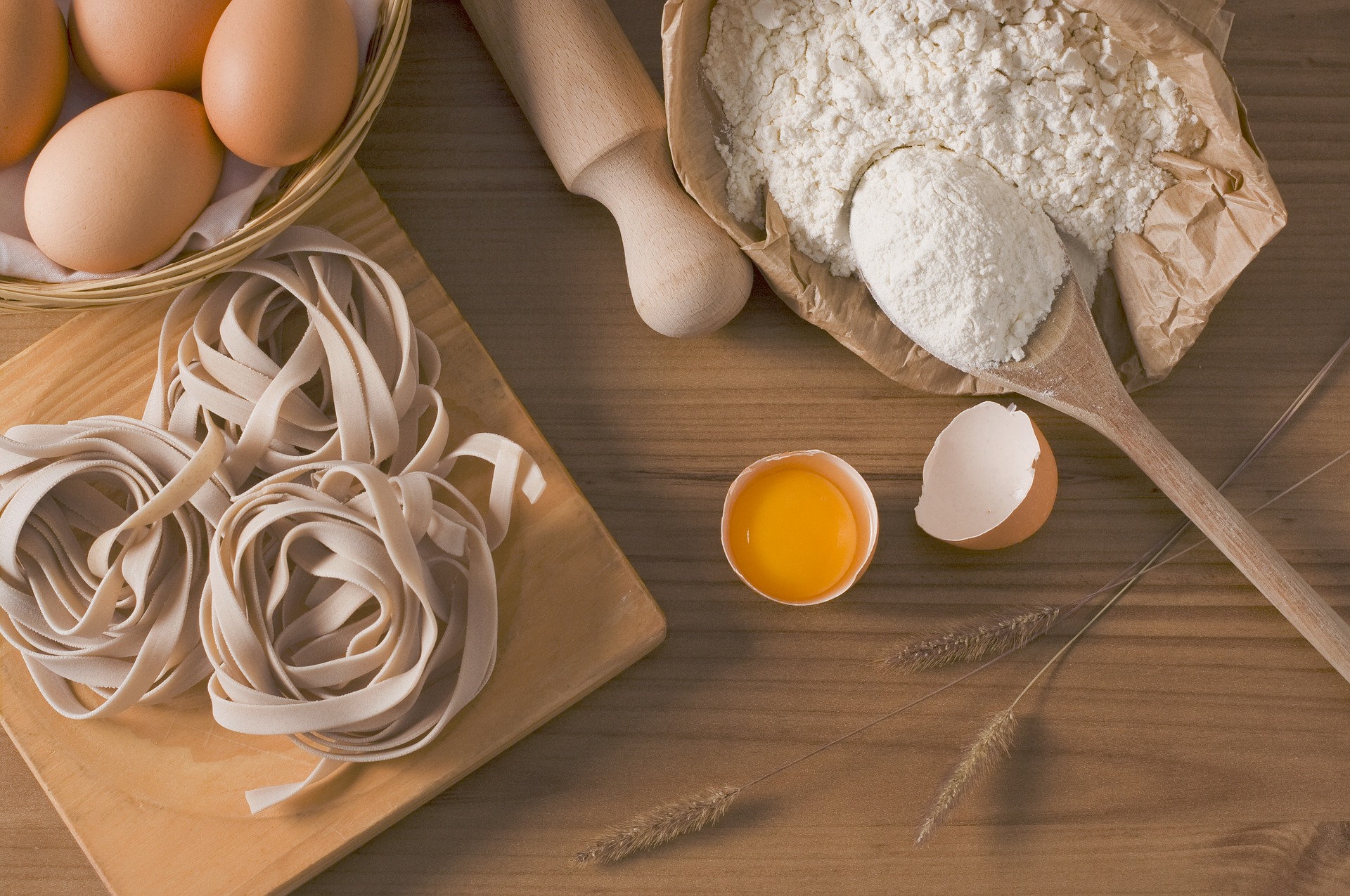 Of course, it isn't possible for us to always find the perfect company who offers us our perfect job, paying us enough money and giving us the right work-life balance, and this is why setting up your own business can be the best solution.
Ask anyone who has set up their own business; it's not easy. To make a success of it can be tricky and remember that work-life balance? Well, realistically you won't see that improve for a while. It does mean, however, that you can be doing what you love, be responsible for your own success, and make that every penny that you earn goes into your pocket and not an employer's.
Here are some business ideas that you can start up with the equipment you already own, as told by Emma Evans in collaboration with MowersOnline.
Business Start-Up Ideas
If you have something that you can do well and you think that it can make you money, why not give it a go?
One of the main considerations which must be made when you are thinking of starting your own business is the initial cost of equipment. So, if you already have your own equipment, you can start up your own business for relatively little cost – although a lot of hard work!
Some business start-up ideas include:
Gardening
Gardening is a great option for green-fingered people who love the great outdoors. Although gardening can require a lot of knowledge – which you may or may not have – about plants, there are many services that you can offer. One of the best things about having a gardening business is that you can get fresh air and physical exercise whilst also earning money.
Lawn-mowing, hedge trimming and general garden maintenance services are great starters but having the right equipment is essential. You will be using these tools pretty much all day, every day, so you should make sure that you get good quality gear that will serve you well.
Equipment that you might need to have includes a petrol-fuelled mower, sharp shears, shovels, trimmers and a wheelbarrow, depending on what direction you wish to take your gardening business in.
Cooking and Catering
If you have cooking skills, you could consider setting up your own catering business. You could think about being a private chef,  a baker or if you are well known amongst your friends for being good at something in particular, why not try selling that?
As long as you are not cooking for too many people, you can start off by using your own kitchen and equipment and buy more equipment as your business grows.
Remember that if you are going to be selling food products, you should make sure that you have all of the relevant food hygiene licences so that you don't get into any sticky situations.
Artisan Crafts
Some people are good at knitting, others drawing, ceramics, dressmaking, stained glass, the list goes on. If you can make something well, why not try to sell them to the public? If you already have the equipment to make it, you can try selling in markets, local shops, or – as is becoming increasingly popular, online on a website such as Amazon or Etsy or via social media.
Online
The fact that the world is increasingly working through the internet has opened up many doors for people who are looking to start their own business. If you have a decent computer and a few skills, you have options for working online.
Web design, freelance writing, video editing and social media are all ideas of what you can do online with a bit of skill.
If you are a professional – an accountant, financial advisor or tutor, for example, it is also possible for you to start up an online business, giving you access to the whole world without having to spend out for expenses such as premises costs.
Photographer
Good photographers are always sought after. If you already have a decent camera and editing equipment and an eye for a good photo, you could try your hand at a photography career. Photographers are very important as it is through you that people remember some of the most important times and people in their lives, so it is a big responsibility.
Setting up on your own doing something that you love and do well is daunting but also exhilarating. That isn't to say, however, that it is very hard work – especially at the beginning. However, with some focus and dedication, it is possible to make a success of it and spend your time doing what you enjoy doing.
More on small business ideas and low-cost small business ideas.