Affiliate marketing refers to a marketing channel wherein partnerships are built to promote a product, a store, or a service. Moreover, affiliate marketing involves offering revenue on a profit-sharing basis. Affiliate management, on the other hand, refers to the process of making the affiliate channel work.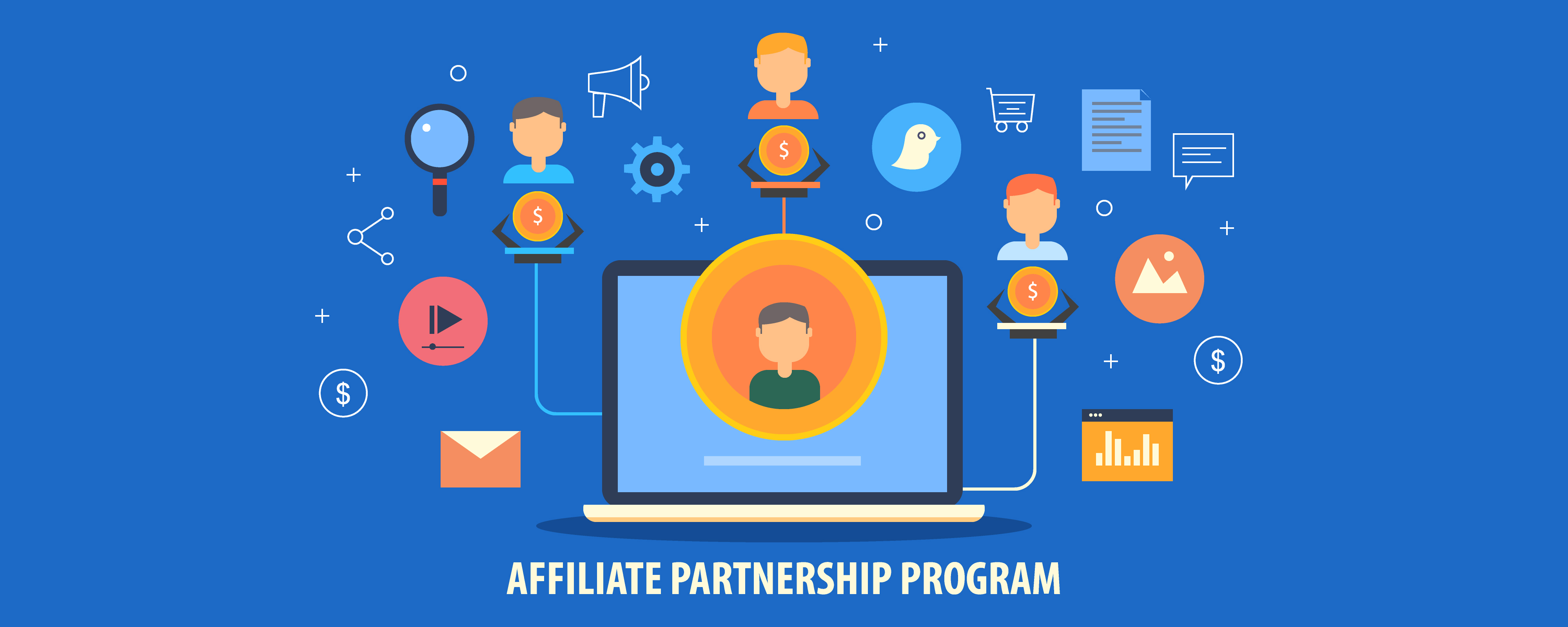 A good affiliate management company always has your business' best interests in mind. Affiliate management involves removing low or no-value affiliates that would only want to benefit from your traffic and earn commissions by intercepting that traffic.
If you are looking about doing some affiliate marketing for your small business, then below are the benefits of using an affiliate management agency for your company, as told by iAffliaite Management.
Use affiliate management to benefit from expertise and experience
There are many ways to run an affiliate program efficiently and successfully. You can either manage an in-house affiliate marketing team, hire an in-house affiliate manager, choose a network to manage your program, or entrust it to an affiliate marketing company.
Using an affiliate management company will give you access to a knowledgeable and dedicated affiliate manager and a team with a collective experience. Ramping up your affiliate marketing program is faster because you'll be working with the experts who have dealt with multiple clients.
This is why an affiliate management company knows the ins and outs of what works best to accomplish your goals. Also, experienced affiliate managers know what it's like to launch several affiliate programs, which can help you launch your own program quickly.
Using affiliate management is cost-effective
You will benefit from the cost savings you'll get using a trusted and reputable affiliate management company, such as iAffiliate Management. Because affiliate managers and their team are well-versed and experienced in affiliate management, downtime training is greatly reduced or eliminated.
Implementing your affiliate marketing program is smoother because affiliate management companies can help you attain your goals. They have the tools, programs, and technical resources that would otherwise be additional expenses when you run your in-house affiliate program. By using an affiliate marketing management agency, you'll benefit from industry tools without having to purchase them.
Benefit from relationships or network connections
Affiliate marketing is a relationship-based business, which means tie-ups or partnerships are crucial to the success of a program. Affiliate marketing management agencies have spent years developing and growing relationships or partnerships and connections with the best affiliate networks and publishers.
Hiring an affiliate management agency provides you access to a vast affiliate network of connections immediately. If you choose in-house, you might need to spend a lot of time and effort in establishing good partnerships. On the other hand, an affiliate management agency already has established relationships in place. It means that they can easily hit the ground when running your affiliate program because they're better versed at securing network discounts and negotiating paid placements for you.
Benefit from the latest affiliate marketing trends and insights
Affiliate management companies attend industry events to become more competitive, learning about new tools and technologies to help their clients in running their affiliate program. That's why hiring a marketing company will give you benefits from their key industry insights.
Using affiliate management can help you with optimisation
A major aspect of running an affiliate program is finding high-quality affiliates. That's why optimisation is a crucial factor to consider. By using affiliate management, expect excellent knowledge and expertise in optimisation to help you get quality traffic and higher conversion rates. An affiliate management company can watch your competitors, monitor their promotions and campaigns and make relevant recommendations.
Use affiliate management to gain the best results
Because of the familiarity of affiliate management companies with technology, you don't have to deal with complex tracking software. Affiliate management companies can provide the best results because they have experience in setting up hundreds of affiliate programs across all networks.
Here are the important things to consider when hiring an affiliate management company to help you gain the best results for your affiliate program:
Professional Experience: Determine how much experience the affiliate marketing management agency has in affiliate program management.
Possible Conflicts: Ask if they are managing competitors' and potentially conflicting programs.
Representation: Ask if the affiliate management company attends industry events and how the company can give your affiliate program maximum exposure.
Niche Experience: Determine if the affiliate marketing company has experience managing your niche.
Conclusion
Affiliate management allows you to attain your short-term and long-term goals without having to train your employees or spend a hefty amount of money on affiliate marketing tools and software. Entrusting your program to dependable affiliate management agency will give you peace of mind, knowing that you'll yield the best possible results for your business.
More on small business marketing and low budget marketing tips for your small business.