Every small business needs to do some marketing to succeed, and at the foundation of effective marketing is great content. Hence, "content marketing" has become a thing — a really big thing. There are huge benefits of content marketing which still go unnoticed by small businesses.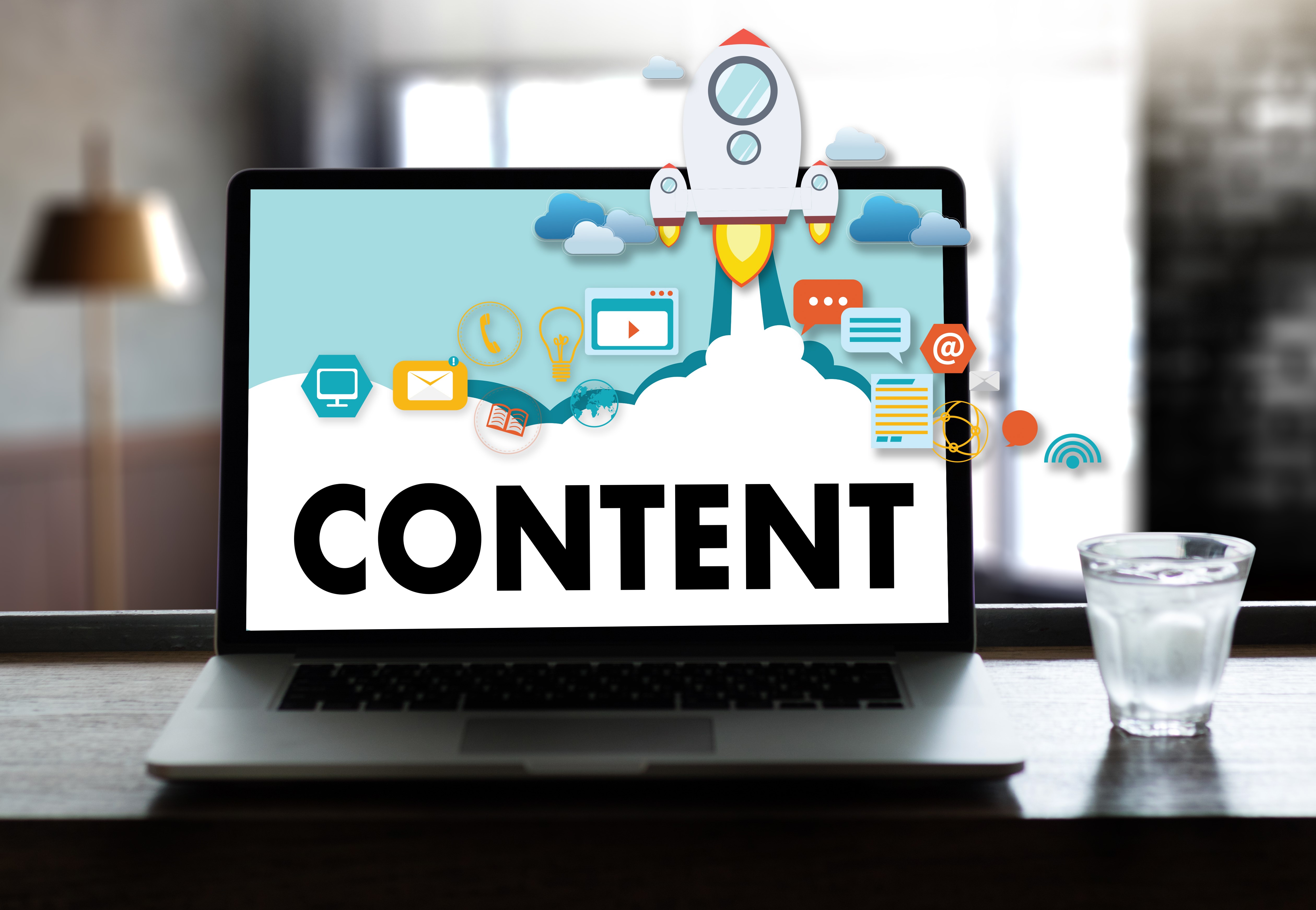 Here Dawn Mentzer from Straight North, points out the main benefits of adding content to your website and how it can help grow traffic for your website.
Benefits of creating and promoting stellar content for your business
Expand brand awareness
Showcase your expertise
Generate interest in your products and services
Drive traffic to your website
Increase referrals
Increase sales
Attract top talent to your team
As you devise a content marketing strategy, consider your industry, your brand's personality and your target audience. For instance, a business in a highly regulated industry, such as healthcare or finance, will have industry compliance to consider, whereas a trendy clothing boutique will have flexibility with the substance and voice of its content. Above all, content must provide value to the people who consume it. The topics you choose to cover and in what format you cover them will affect the success of your content marketing efforts.
Coming up with content ideas
Start with what you know
As you're brainstorming content ideas, ask yourself:
What do your prospective and existing customers not know (but should)?
What do your prospective and existing customers care about?
The FAQs list (if you have one) on your website and looking at what your competitors are writing about can also help you generate ideas.
Get help
While you may be able to formulate thoughts on your own about the topics and types of content that will best serve your audience, you don't know what you don't know.
Consider getting some help directly from customers and prospects. Ask them about what they would like to learn and how they'd like to learn about it. A few easy ways to do that include:
Reaching out to them via an email
Posting the question on social media (or private messaging select contacts)
Creating a survey (using a tool like SurveyMonkey)
Asking them at the end of a customer service phone call
Not all people respond to all types of content, so before you put in the time and effort into creating your content, find out if your customers prefer:
Blog posts
Newsletters
Videos
Podcasts
Infographics
Whitepapers
E-books
Slideshares
Do some basic keyword research
The value of keyword research goes beyond the SEO purpose of helping your website rank more prominently in online searches. It can also help fine-tune topic ideas.
You don't have to be an SEO guru to embark on some basic keyword research on your own. It can be as simple as searching on the initial topics you compiled (through brainstorming and your customers' input) and viewing Google's suggested searches at the bottom of the search results page. This can unearth new ideas and identify variations on existing topics that your audience might find helpful.
For example, suppose one of the topics requested by a photography business's customer is: "What should my baby wear for a photography session?" A Google search on that question displays several related searches that might lead the business owner to some additional content topic ideas.
Mixing it up for maximal impact
Choosing a variety of formats for content can also help you generate interest as well as build trust and authority. When you use different approaches, you can tackle a broader array of topics and build a stronger connection with the people in your target audience.
Some ideas to consider include:
Testimonials from satisfied customers
Interviews with respected subject matter experts on topics of concern to your audience
Product tutorials that show customers how to get the best results from your products
Product reviews that share your experiences with the tools of the trade in your industry
Sneak peeks behind the scenes of your company to show how you make your products or perform your services
Listicles, akin to "Top 10 Reasons to…" or "5 Ways to…", etc.
Case studies and customer success stories that showcase how your products or services have helped your clients save money, improve efficiency, solve a problem or improve in other ways
Last but not least
"If a tree falls in a forest and no one is around to hear it, does it make a sound?" I wish I knew the answer.
However, when content (no matter how great) is created but not distributed and promoted, it will not help your business. Leverage social media, email, publicity and public relations opportunities, business relationships, industry affiliations and other channels to extend the reach of your content. Actively putting your content out there is the key to harnessing its potential.
More on small business marketing and having a blog for your business.