Managing your own business, especially if it is a new venture for you, could be a very daunting task to undertake. There are many things to think about, to prepare, and to manage day in and day out. But if you have nailed down all the basics of business management, it will be a whole lot easier for you to get your new business going.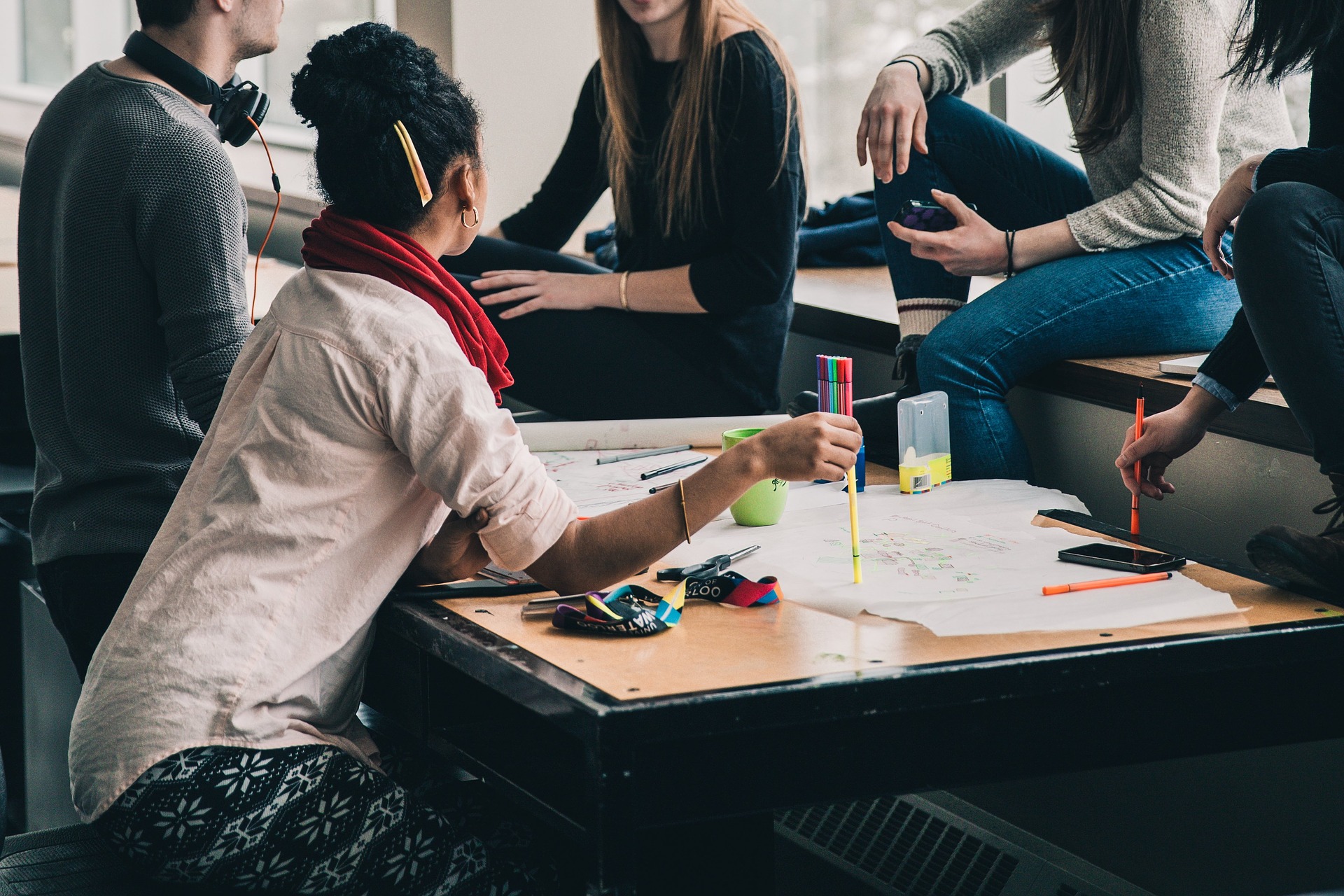 To help set your mind up for what lies ahead, here are some tips given by Surviving College on how you can nail things down as you start your own business.
Be prepared for work
Starting your own business means hard work. It doesn't mean that because you are the owner or the manager, you will just be sitting around, commanding people to do stuff for you. You have to get your hands dirty, get in on all the labour and know how the important hard work is done as a part of your new venture. No strong and stable business is built without the owners getting some tough work done.
Find funding options
If you decide to start a business but don't have the money to fund it yet, you should know that there are plenty of options. Of course, the most ideal scenario here is that you use money that you have available, start small and just build your way up. Because with that, you are starting something without owing debt from anyone else. But if you have to make a tough decision of having to borrow money from banks or financial institutions, you have to check your options wisely. And if you are confident about the business you are getting into and believe that you can make it and grow it, then it might be worth the risk to borrow money and fund your business with it.
Pick your co-founder wisely
Choosing the right sort of people to start a business with is no easy feat. But sometimes, knowing that someone has your back makes a lot of difference when it comes to taking on a new endeavour. You have to keep in mind that the business you are starting will involve a lot of risks, time, effort, and money on yours and your co-founders' end. The co-founder that you choose should be someone who is willing to work hard and go beyond the call of duty to make sure that your business goes well.
Learn to say 'no'
When investing in a business, it is essential that you know what decisions to make, and what things to steer clear from. An opportunity may present itself to you, but you should know which ones to take on and which do not fit your needs for your business.
For example, you decided to take on a food truck business, knowing that you have great ideas for sumptuous food and amazing service. But then you found a sale for restaurant furniture and you are thinking about spending some money on it because, hey, it's on sale! Now if you think about it, your food truck business doesn't need furniture. All you need are tools to help you be able to cook good food, figure out the right way to serve it to people and get a food truck that works well and has everything you need to get your product to your customers.
So for now, you might want to say no to buying the furniture and instead, invest in what you actually need for your business.
Ask business-minded questions
Now that you have decided to start your own business, you have to keep in mind that there many things to take care of to make sure that your business grows and your numbers multiply. So it is essential that you become very business-minded. Think about what is good for your business. Remember that running a business is not a charity and for you to make it on top, you will have to take risks and know what will make your prospective consumers go for your brand. Because let's face it, competition is everywhere.
For your business to survive and thrive, you will have to make decisions that will benefit you. So start asking questions. What is good for your business? What will make your earnings grow? How will you get more customers and make a dent in the market? What will help consumers keep your brand in mind? How will you become a household brand?
Find a lifelong mentor
In the world of entrepreneurship, it takes some great minds put together to turn a startup into a million-pound brand. A lot of experience and passion for the business creates a world of difference. This is why choosing a business mentor should also be one of your considerations when starting a business. Before making huge decisions for your business, it will be beneficial if you consult a seasoned entrepreneur first. This will help you create an informed decision based on the wisdom your mentor shares with you.
No matter what sort of business you decide to start, it is crucial that you start making the right decisions as early as possible to ensure that you are on the right track towards owning a successful business. Remember that success is not determined by age, it is determined by your hard work and perseverance to achieve a specific goal.
More on starting an online business and small business ideas.