In the current climate, small businesses appreciate local support and custom now more than ever. With Covid-19 causing many businesses to temporarily cease trading or experience significantly lower turnover, it is vital to encourage and grow small businesses once again.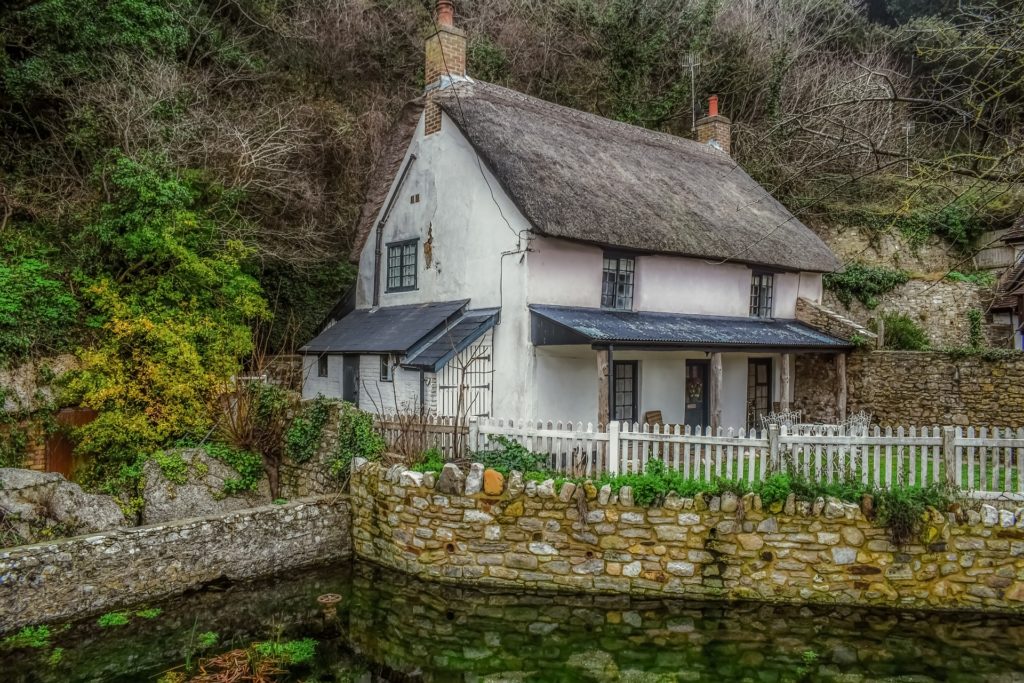 Here, Sweetcombe Cottage Holidays give seven reasons why local tourism is vital for small business growth.
Local tourism encourages repeat custom
Local tourism can encourage repeat custom from holidaymakers who return time and time again for local events or simply because they love the area. Polly Burns, Manager at Sweetcombe Cottage Holidays explains, "We are lucky to be based in an area that offers natural, peaceful and uncommercialized tourism. East Devon is on the Jurassic Coast and people often stumble across the area while following the coastline from Studland to Exmouth. East Devon's quaint villages and nature reserves make it a nature lovers paradise, so it attracts people to come and stay in the area all year round and year after year at our properties.
"Local attractions and seasonal festivities such as The Sidmouth Folk Festival and regular events at The Donkey Sanctuary bring in additional business, meaning that these events can often bring in repeat custom annually and a boost in rentals during these events."
It allows a steady income
Smaller regions rely heavily on a few industries, such as the food and drink industry and local trade businesses, so the economy suffers heavily when these industries become strained. Tourism offers a consistent and predictable flow of income into a country or region, which can be relied upon by small businesses.
Local tourism helps to alleviate issues of a suffering industry such as the travel industry, which can help the country's economy and can act as a safety net for newer businesses.
Businesses can secure employment
Growth and creating jobs are some of the biggest advantages of tourism, as this encourages small and niche businesses to grow and hire locally. This, in turn, has a domino effect on local suppliers and demand, leading to an increased need for what they grow and sell for guests and customers.
It keeps small businesses adaptable
Even though businesses would choose to thrive year-round, dips in sales and slower months of business mean the small business must be adaptable; this makes it easier for them when they expand. By learning how to act in both higher and lower turnover seasons, it gives businesses the ability to adapt and respond quickly to the changing economic climate.
Local tourism also ensures that small businesses stay in touch with the local community and the needs of their customers, meaning that plans and strategies can be constantly changing to improve the business. This loyalty can help small businesses to stay afloat during harder financial times and crisis.
It encourages business opportunities
Tourism allows entrepreneurs to develop new businesses and products, which may not be possible if businesses relied on the local community alone. Regional tourism allows remote businesses, such as the food and drink and travel sectors to grow, without the need to move to more prosperous areas such as cities.
People are encouraged to start their own businesses
One of the most important benefits of tourism in the construction and improvement of local infrastructure. This will, in turn, encourage people to start their own business and contribute to their local economy in this way. Increased spend helps local communities to thrive, as sectors can be improved, developed, and supported further.
Local tourism allows small businesses to grow
Importantly, small businesses often do not always stay small and have plans to develop into franchises and widely recognised brands. If small business owners are encouraged by seeing growth from local tourism in their area can bring even more revenue into the area as they expand to stimulate the economy further.
More on growing a small business.