People can only buy your goods and services if they actually know about them in the first place.  This means that it's important to get the word out about who you are and what you do.  Search engine optimisation is all very well and it certainly has its uses, but brand awareness is even better.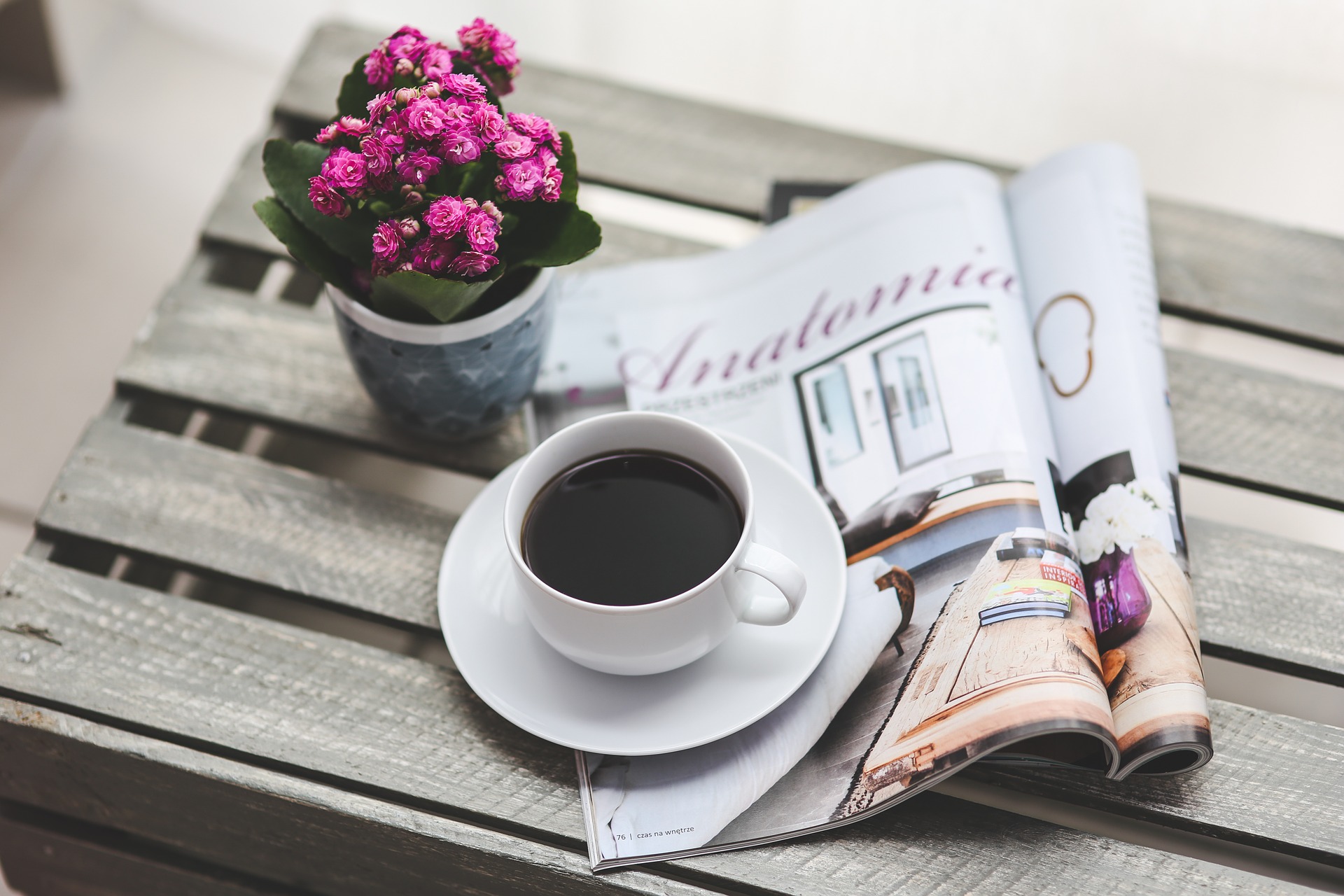 Brand awareness means that you do not have to rely on the search engines to send traffic your way when people search for certain keywords, nor do you have to find the budget for pay per click adverts.
Instead, your website will become a (or perhaps even the) go-to destination for people interested in your niche.  If this sounds great, that's because it is. Promotional confectionery specialists, Distinctive Confectionery, share their tips on how to make it happen.
Give people a reason to visit you online
Regardless of whether you're managing your brand presence via your own website or via social media (or a combination of both), you generally want to create a framework in which customers can interact with each other, as well as with you, basically a "digital watercooler" scenario.
This has all kinds of advantages, of which the three most prominent are that your customers are basically creating some of your content for you, that they are giving each other a reason to keep visiting you online and that they are giving you feedback.
The obvious challenge here is that in the early days you have something of a "chicken-and-egg" scenario in that just as engagement can breed engagement, so customer apathy can breed customer apathy. This is where astute promotions can be so very useful.  One tried-and-tested approach is to use a small gift, such as confectionary, to get a customer to go online and then offer them the opportunity to participate in further competitions.
Prizes do not necessarily have to be large, in fact, it may be far more effective to offer lots of small "treat" prizes as part of fun competitions than to run "serious" promotions with big prizes. Basically, at this point, you're going for a breadth of reach.  Depth of reach will come later.
Get active in the real world and turn it into online content
When you hear a phrase like "traditional offline marketing", the first thought which pops into your head may be "old-school" promotional materials such as leaflets, posters and print adverts.
While these can all have value even in the modern world, it's often far more beneficial to get out and about in the real world, forging personal connections and then translating these activities into online content. The key point here is to look for emotional value.
For example, you might not think a visit to a trade convention would be very exciting for your online followers, but if you presented it to them in the right way, it just might be. You could talk about your preparation for it, any challenges you faced and how you overcame them, your strategies for success, why you decided to go in the first place and/or how you made your way there. "Behind-the-scenes" content can be some of the most engaging content there is, especially if it gives people a glimpse into something they would probably not have seen otherwise.
Likewise, customers often love content which shows a brand interacting with its local community in a positive way. This can literally be something as simple as talking about taking a stroll through your local park and showing some pictures.
Ideally, however, you'd want at least some content showing how you're making a more active difference, such as supporting a local good cause. It doesn't even need to have an obvious tie-in with your brand, what matters, is that your participation emphasizes the human side of your company and the values by which you live.
More on brand equity and building your online brand.