However good a company name may seem at the time of initial incorporation, there may be reasons why you want to change the name at a later date. So, how can this be achieved?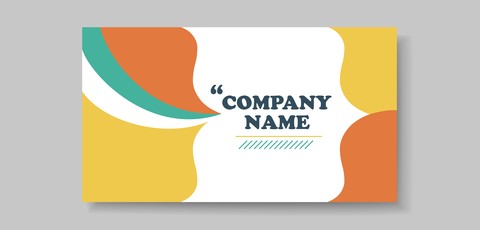 Make sure your new proposed name is available
Before you change your company name, you will need to ensure that your new name is available, and doesn't fall foul of the company naming rules.
Company names must not contain any deemed 'sensitive' words or expressions, or breach trademarks or copyright in any way.
You can read more in our guide to choosing a limited company name.
Inform Companies House
To change your company name, you will need to inform Companies House, the registrar of all UK companies.
To submit the change to Companies House, you must file Form NM01, together with a special resolution, agreed by the board.
You can download a special resolution template from Companies House here.
You can submit your change of name on paper, via the WebFiling service, or via software filing (typically something you accountant would do).
The name change costs £10 (paper), or £8 via other methods. For a same day service, the costs are £50 (paper) and £30 for the other methods (prices correct as of February 2012).
What happens next?
Companies House will send you a new certificate of incorporation, including the date of registration. The company itself hasn't changed in anyway, and its registered number remains the same.
Your accountant will need to update HMRC with your new company name (Corporation Tax, VAT and PAYE). You will also need to update your business bank account provider.
Don't forget to let your clients, customers and suppliers that your company name has changed. Your new company name should be displayed at your registered office, and you'll need to update all your office-related stationery, business cards, and any references on your website (if you have one).
Further Information
For more details, read the Companies House FAQ to changing a company name.