Every business would benefit from having more leads coming in and making more sales, and of course the best way to do this by improving your marketing. Too many businesses focus on one or two different marketing channels without ever thinking about what they could find elsewhere. So if you are interested in finding new outlets for sales, here Select Base give you four marketing methods that you should embrace in 2018.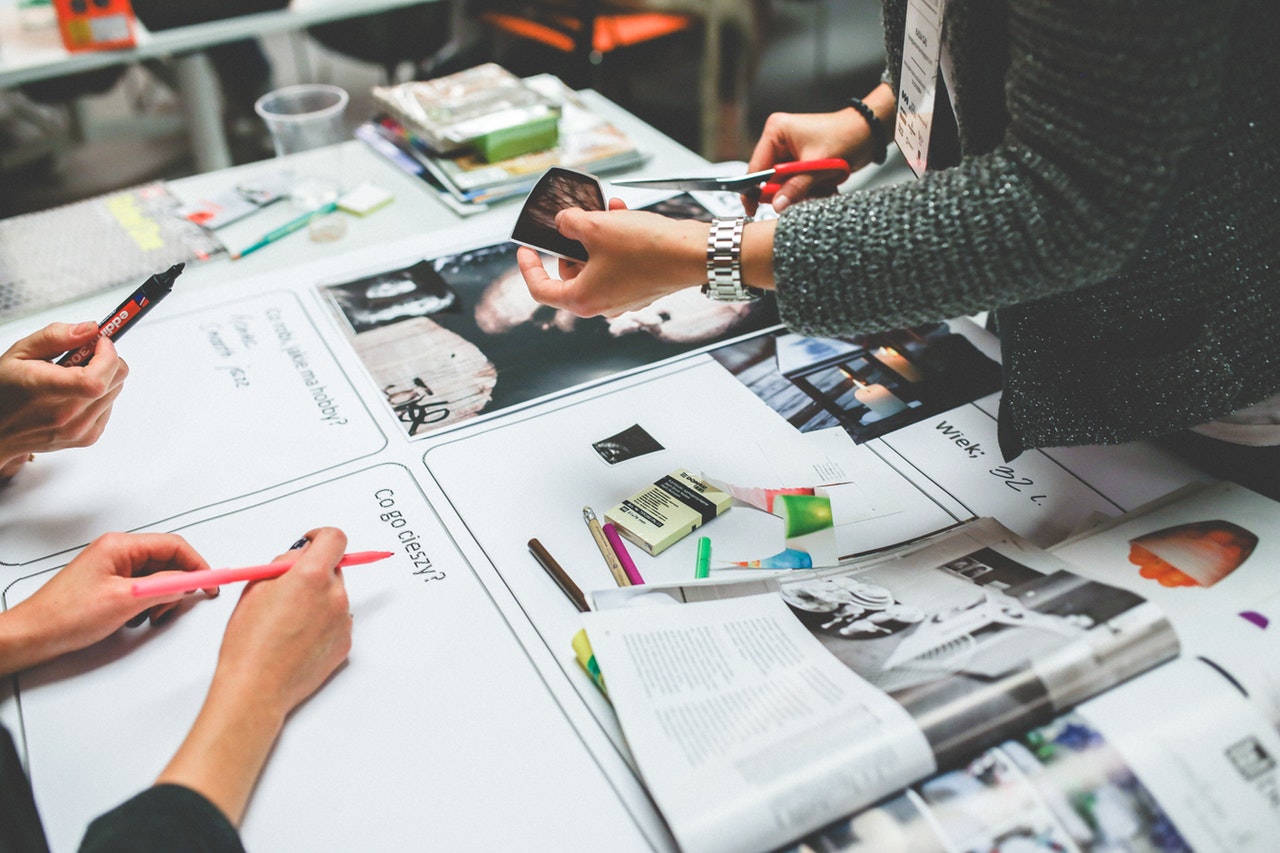 Direct mailing
It might sound strange to be recommend something as old fashioned as direct mailing as a marketing channel to adopt in 2018, but stick with it. The truth is that while many businesses have been quick to embrace online marketing platforms like social media and email, a large proportion of new businesses don't even think about direct mailers. And yet there is significant evidence to suggest that direct mailers are still one of the most effective forms of marketing available.
It has even been suggested that it may be easier to target millennial buyers through direct mail than email, due to the fact that 36 per cent under the age of 30 look forward to getting their mail. So, perhaps direct mailing is not as old fashioned as is made out.
One of the challenges that businesses face is getting the details of potential customers, but thankfully it is possible to purchase data lists of businesses or individuals to allow you to market to them. As providers have become more advanced it means you can now target potential customers by very specific demographics. For example, if your business provides a product which is useful for the property industry, you can buy the data of estate agents in a specific geographic location – such as this list from direct marketing list specialist Selectabase.
Content marketing
Content marketing is a phrase that you hear banded around a lot, but what is it? Essentially it is creating high quality content in various different forms in order to attract an audience to your website. Readers are looking for the best quality content and conversely it is the best content that can convert at a high level so it is a double win.
Better yet, on a basic level, content marketing is free! It is simply a case of creating the content and putting it out there.
Affiliate marketing
If you have never heard of affiliate marketing it is effectively a way of working with another business or website (known as an 'affiliate') in a way that is beneficial to both businesses. For example, it could take the form of you placing adverts for your site on a related company's website and paying per click for the leads that you get from their page. Yes, it does mean losing a small amount of your profit to the other business for providing the lead, but it can also generate far more business for you – which is great in the long term.
Another option is from the opposite side of affiliate marketing where you can generate passive income by incorporating the marketing of other site's products in your content. This can actually be doubly useful as people searching for that business's products will find you and potentially be introduced to what you do.
Video content
Did you know that video content accounts for almost three quarters of all internet traffic? That is a truly enormous figure, and it shows you that there is truly a lot of value in putting time into video content. We all know how successful and popular YouTube has become, yet companies have not been fast enough to embrace videos as a potential stream of marketing.
Video creation has never been easier, with high quality cameras available at low prices. And with an almost limitless array of topics that you can cover, it is something that your business can start doing easily.
More on growing your business and small business marketing.