Death in Service Cover, also known as Group Life Insurance, is a company Life Insurance policy covering multiple employees that have owned and paid for by your business.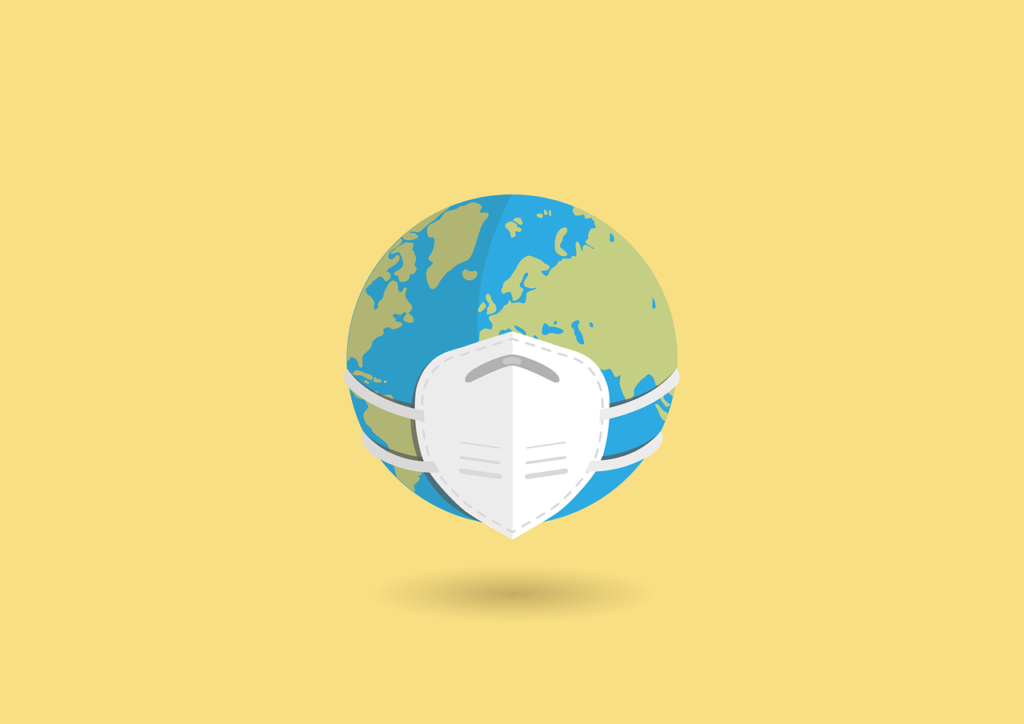 It pays workers a lump sum should they pass away while working for you. This payout is typically a multiple of their earnings, most commonly between two and four times pay.
Why Death in Service Cover?
Death in Service Cover is popular among workers given that only just over a third of UK adults have any form of Life Insurance. This lack of cover came to the forefront of many Brits' minds in 2020 as coronavirus began to spread.
It's typically the first insurance benefit employers introduce. As it's relatively cheap for companies, it's particularly popular for small businesses looking to offer employee benefits. Also, premiums are usually a tax-deductible business expense for the employer.
Yet despite its low cost, workers value it highly. This makes it a great way for businesses to show employees that they care, which tends to improve workplace morale and boost productivity.
Beyond benefits: when death in service is more than just life insurance
While these policies centre around the death benefit, and indeed companies are increasingly offering such policies for this reason given the pandemic, this isn't the only coronavirus-related reason employers are introducing cover.
With many employees still working at least partially from home and the NHS remaining under unprecedented strain, employees are increasingly grateful for the tangible additional benefits packaged alongside Group Life Insurance.
Digital GP services
Many insurers offer telephone/video GP consultations alongside Group Life Insurance. Employees can arrange appointments, usually 24/7, wherever and whenever suits them. This eliminates the need to wait for an NHS GP appointment during traditional opening times, which usually clash with office hours.
This is particularly valuable as the NHS understandably continues to struggle in the wake of the pandemic and GP appointments remain tricky to secure. Digital GPs offer the same help and medical advice as to any NHS GP. They can also issue prescriptions where necessary.
Physiotherapy
After the mass exodus from offices to help curtail the spread of COVID-19, many are still working from home.
However, whereas offices generally have an ergonomic desk and seating arrangements, many working from home remain hunched over laptops at kitchen tables or even on sofas.
Back pain has always been a major concern for office workers and others who remain sedentary for long periods in their working days. It's among the UK's leading causes of workplace absences. New home working arrangements threaten to exacerbate this issue.
Some insurers offer online or even in-person courses of physiotherapy free with Death in Service Cover. This helps those struggling with musculoskeletal problems, all without having to visit their GP and endure what may be a long waiting list for NHS care.
Nutrition and fitness programs
Working and living in the same space can play havoc with our diet and exercise regimes. We're probably all too guilty of eating one too many snacks at home, purely because they're far more available.
Meanwhile, many of us have seen our step counts plunge as commutes now consist of bed to kitchen table.
Insurers are keen to help out in this area, with many providing nutrition advice and exercise programs to keep us fitter and healthier. Not only does this benefit employees, but healthier policyholders tend to mean fewer claims for the insurer.
Counselling helplines
Along with back pain, mental health concerns are another top reason Brits are absent from work.
Many providers of Death in Service Cover offer helplines for workers struggling with mental health. These have become especially valuable during the pandemic, with isolation and loneliness exacerbating existing conditions and even contributing to new ones.
Thinking of introducing Death in Service Cover?
With benefits beyond simple Life Insurance, it's easy to see why small businesses are introducing Death in Service Insurance right now.
However, it's not always simple. To start with, you'll have to compare Group Life Insurance quotes from the whole UK market to get the best deal for you and your staff. This involves taking personal employee data to every insurer and collecting premiums from each one.
Yet the best cover goes beyond competitive premiums. Workers are many more times likely to use additional benefits than they are to pass away. You'll therefore also have to compare these to get a benefits package that's a good fit for your workforce.
Crucially, you must also set up a trust alongside your policy. This receives the benefit, protecting the payout from inheritance tax for your workers' loved ones. Yet should you do this using a company-owned trust or the insurer's master trust?
With so much to think about, it pays to have an expert in your corner. That's why we've partnered with independent employee benefits experts Drewberry. As well as taking all the work off your desk when it comes to comparing quotes, setting up cover and arranging a trust, their relationship with every UK provider gives them the market clout to get you the best deal.
More on small business insurance and keyman insurance.