There's no denying that running a restaurant is no small feat. In actuality, it can be a colossal endeavour that, if tackled lightly, won't yield the desired returns. After all, not only is the industry rife with competition, but it can be more than just a little challenging for a dining establishment to maintain a consistently high level of productivity without spending more than it needs.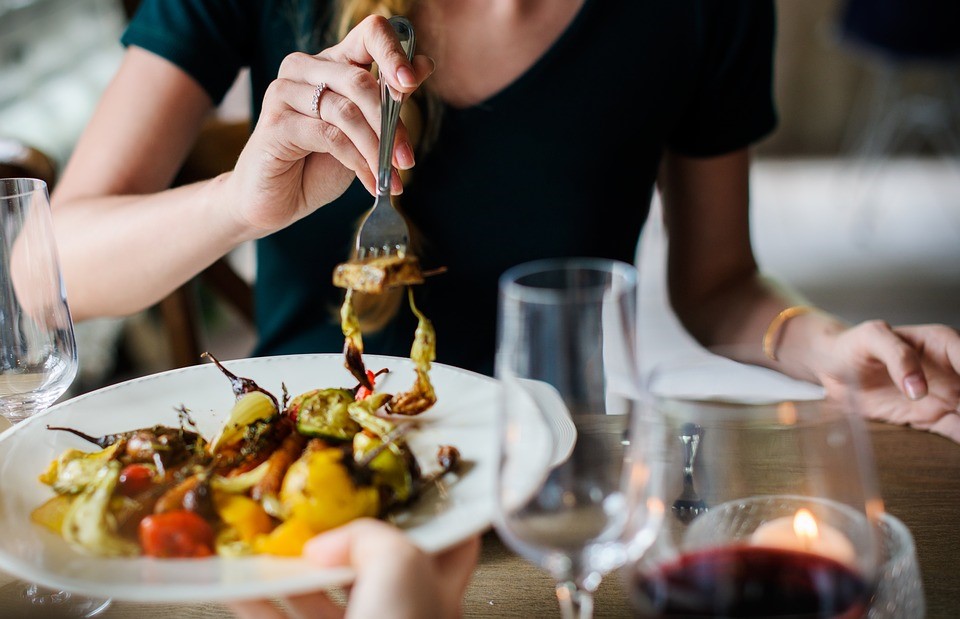 So in the interest of keeping expenditure low without sacrificing the quality of the dishes offered, here are a few money-saving tips to keep in mind, as told by Utility Bidder.
Don't spend on impulse
For a dining establishment to make money, it's necessary to spend some too. However, this doesn't necessarily mean that you should settle for the first thing that you see. Instead of spending on impulse, learn to shop around first. From checking different suppliers for the ingredients that the restaurant requires to comparing your options for electricity and gas providers through Utility Bidder, time invested in research will allow you to find better deals and cheaper alternatives. And as a result, keep business expenses low and achieve higher profits.
Opt for energy-efficient equipment
It's not surprising to see more and more restaurant businesses invest in energy-efficient equipment. After all, not only is it a more environmentally-friendly approach, but it can also reduce the monthly expenses of a dining establishment considerably. And while it may sound like a sizeable investment, it will pay dividends in the amount of money you'll save in the long run.
Trim your menu
A considerable portion of a restaurant's expenses comes from the ingredients that it needs for the dishes offered. As such, it makes sense to carefully track the sales of every item and trim the menu only to the products that are selling. In this way, not only will you avoid food spoilage, but you will also prevent unnecessary expenditure. And in doing so, you will keep costs from spiralling out of control and save money in the process.
Avoid expensive advertising campaigns
A common mistake made by many new dining establishments is pursuing advertising campaigns like giveaways and substantial discounts. While this may get potential customers through the door, it won't necessarily guarantee their return. Instead, opt for more cost-effective marketing strategies. Whether you choose to build awareness for the restaurant through the social media platform or via a website, doing so will allow you to keep your expenditure to a minimum while still creating exposure for your business.
Invest in glassware
Another eco-friendly approach that can keep your operational costs to a minimum is opting for glassware instead of disposable cups, plates and other items. After all, it's a one-time purchase that will go a long way toward reducing your carbon footprint on the environment and keep your bank account healthy.
While it may not be easy to keep the operational costs of a restaurant low, it doesn't mean that it's impossible to control business expenditure. And by keeping these money-saving tips in mind, not only are you likely to reduce your expenses, but you'll increase your profit margins as a result.
More on cutting costs for your startup and growing your business.