You have worked so hard to come up with a good business idea and implement it. You have licensed it and got all the necessary documentation. You went ahead to hire and train staff to help you. You are offering the best products and services in your region, but if you don't market your brand, making sales might be complicated for you.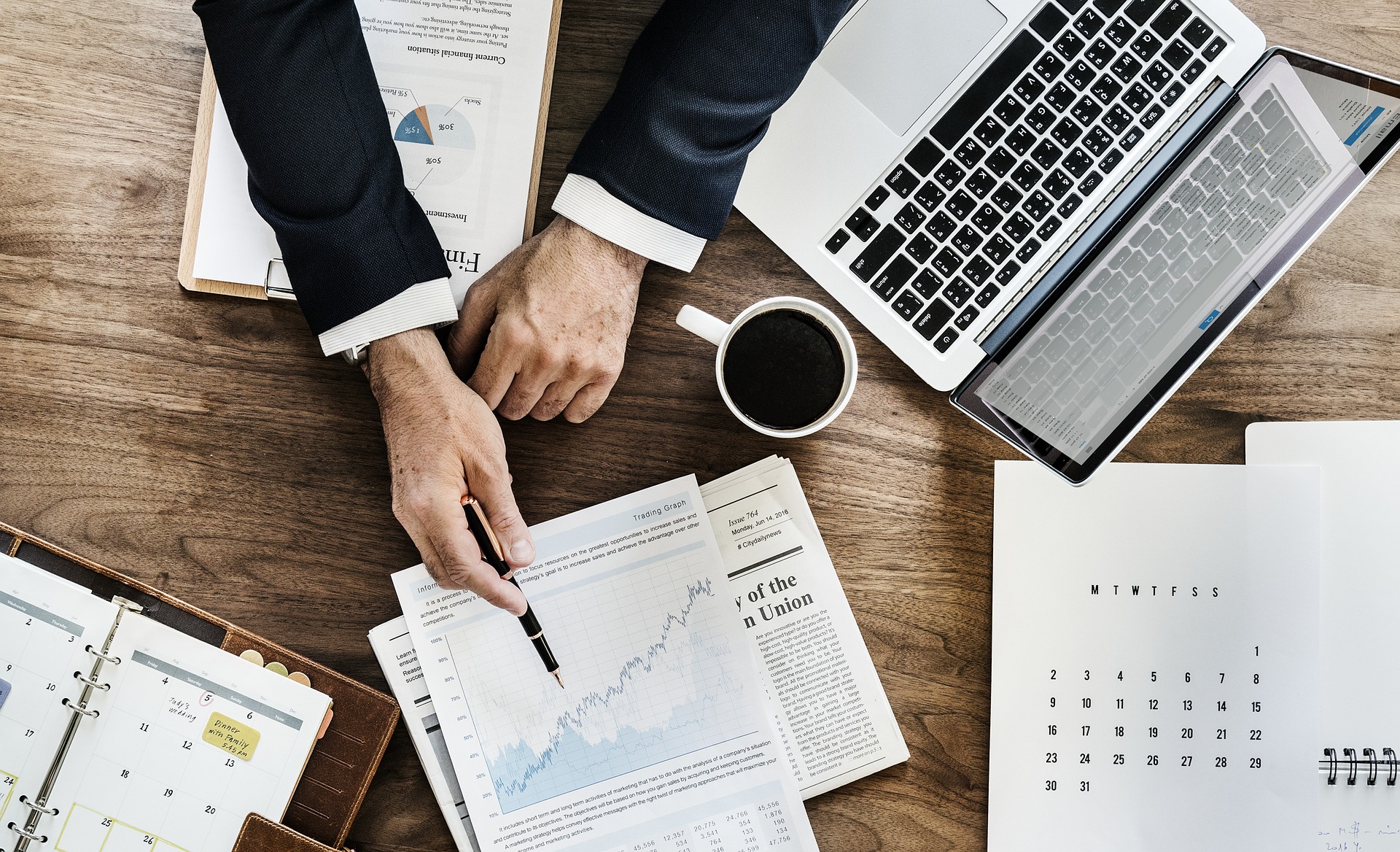 It's not always easy to unravel your business opportunities so having a proper marketing strategy is critical. Here are some tips to increase your market scope as given by Expocart.
Branding
You have to make your product known to your target market. Make sure you have a clear identity, something that makes you unique. You need a business name, a logo, or an image that customers will use to identify your product from other similar products.
You can consider hiring an online influencer to make the products known. Recently, so much marketing is done online, focus on having good online platforms that speak for you. Online platforms like Facebook, Instagram, and Twitter to convey your marketing message and engage your customers.
Have a good website
Some small business owners feel it's not time to create a website yet. The truth is, having a website is critical for your business. As long as you have done your part in branding and creating an online audience, the rest works for you. Having a user-friendly website that is easy for your customers to navigate will help your business.
Ensure you are consistent in the quality products you provide; people will come back to review the product on your website. You get a chance to earn more customers by ensuring what your clients say online is positive. No matter how small your business may be, a good website, if well managed, will open market doors for you and promote your brand online.
Make your customers a priority
Your customers are the pillar of your business. Every customer matters and should be valued. According to Forbes, about 65% of new customers come from already existing customers. When your client is happy with your products, he will always refer to other customers. If you don't focus on having loyal customers, your business is likely to fail.
In every marketing strategy you choose, put your customer first. You don't want negative reviews on your website and social media platforms. Always listen to your customers and provide the best customer service. Focus on what makes your customers choose your product and not another.
Keep track of your competitors
Never assume your competitors are not learning anything from you. They will always look at what you have better than them to try to be better than you. It's important to know what your competitor does to attract customers, their strengths and weaknesses, so that you can grab any opportunity that lies in their marketing strategy and improve on what may threaten your market.
If your competitors market their products through blogs, do the same or better. Also, be sure to make your website a reference point for your competitors in order to widen your market.
Use Google My Business
You have a chance to attract new customers by using Google My Business. The platform has a combination of online directory listings and social media profiles. Creating a Google My Business listing is a perfect chance to relay vital information to old and new customers, as you can share the location of your business and photos of what you sell.
As long as someone likes your products, they will find you to purchase them, whether online or physically. Google My Business is a recent marketing strategy that you should consider implementing in growing your market opportunities.
Conclusion
Marketing is important for every business to flourish. Marketing strategies and tactics are constantly changing and evolving. It's therefore important to keep up with current changes in the market, so you don't lag behind. Learn how to improve marketing for your small business and benefit from increasing your profits!
More on small business marketing and low budget marketing tips.