You may think that the success of established global companies is the most vital factor in the health of the economy. However, you should not underestimate the importance of entrepreneurs in the business world. They start up fast-growing businesses that are responsible for creating around twice as many jobs as established companies. Entrepreneurs also innovate; they need to question practices and think creatively in order to survive and thrive. Established major companies do not have the same impetus to innovate. As the Financial Times reported, we need the innovation and job creation of the entrepreneur community, to help keep the economy stable and to keep the status quo from taking over and hampering technological and creative progress.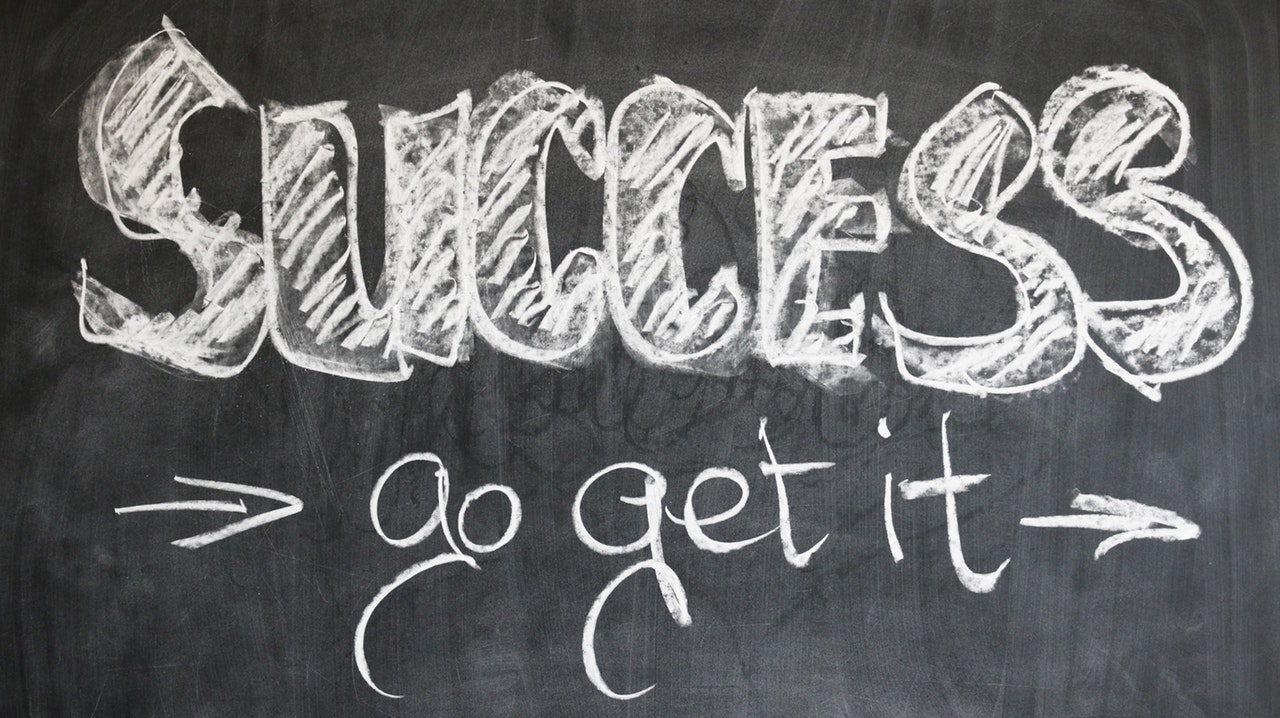 Most of us recognise famous entrepreneurs such as Alan Sugar and Duncan Bannatyne who have risen from humble beginnings to great success. Entrepreneurship is not just about famous faces though; here are four entrepreneurial success stories that have not hit the headlines yet but are no less impressive as a result.
Louise Thomas, Little Lucy Willow
Louise Thomas was inspired to create the Little Lucy Willow brand by her own need for a calm and peaceful space around her. She wanted her home to be a tranquil oasis filled with furniture and décor items that were manufactured with attention to detail and great care. She put this aim to use creating a bespoke furniture brand that has a reputation for providing beautiful hand manufactured products that have an individual style of their own. Lucy Willow began life in 2004 and has grown into a reputable and respected business with bricks and mortar retail and warehouse premises as well as a successful online presence. The Lucy Willow brand has also been joined by Little Lucy Willow; a child-centric branch of a business that focuses on children's beds and bedroom furniture.
Chris Zane, Zane's Cycles
Chris Zane was an early starter as an entrepreneur. He already had a love of bikes, and of fixing them, when he took over the lease of a local bike store at the age of sixteen. This was courtesy of a loan from a family member. From the early days of providing bespoke bikes to be used as staff incentives and corporate rewards, Zane's Cycles has become a huge success story. The returns are now more than $20 million each year. Zane puts much of his success down to providing an experience for customers and not just a product. This has included opening an in-store coffee shop providing free drinks to customers. The ethos has certainly paid off.
Pippa Murray, Pip & Nut
A job working as a producer in children's theatre at London's science museum may not seem to be the obvious foundation for a future as a healthy food entrepreneur, but it worked for Pippa Murray. Inspired by her love of peanut butter, post-exercise, she set about creating a business that focussed on providing fun and healthy, environmentally friendly, food items. Raising the necessary funds included working hard on a successful crowdfunding campaign. Together with money from the bank, this enabled Murray to launch a brand that has already secured a healthy yearly turnover, into millions of pounds.
Raaja Nemani and Aaron Firestein, Bucketfeet
When they first met, back in 2008, Raaja Nemani and Aaron Firestein were in Buenos Aires for very different reasons. Nemani was on a year out travelling and Firestein was studying Spanish.  It was a pair of shoes which Firestein gave to Nemani to take on his travels that started the Bucketfeet journey. Firestein had drawn a design on the shoes, which people admired wherever Nemani went.  The design that Firestein drew was not a one-off; this was something he had been doing since college. He called the designs Bucketfeet as his college nickname was Bucket. When Nemani ended his travels, he and Firestein moved to Chicago where they set off on the Bucketfeet business journey back in 2010 as partners. Now they are not only selling their unique footwear in Chicago and online but also in international locations such as London and Hong Kong.
When we think of entrepreneurs, many of us concentrate on the familiar names that we know. However, there is a whole world of entrepreneurship out there. Business innovators like the people we have mentioned in this article continue to promote creative ideas and to provide numerous job opportunities. Without these entrepreneurs, the global economy would not be able to survive.
More on success stories and startup business ideas.