In the modern economy, there is no shortage of candidates for any positions in a company. It appears as if the employers are successful in finding the most suitable candidate for a post within no time. But, this is not as easy as it looks. There is always a chance that you will end up hiring the wrong person for the job and this may trigger a series of negative consequences. This incorrect person may turn out to be unmotivated, lazy, or unqualified and he or she may influence the working atmosphere in your company adversely. When you spend a lot of time training the prospect and end up looking for another one, it costs a lot of time and money.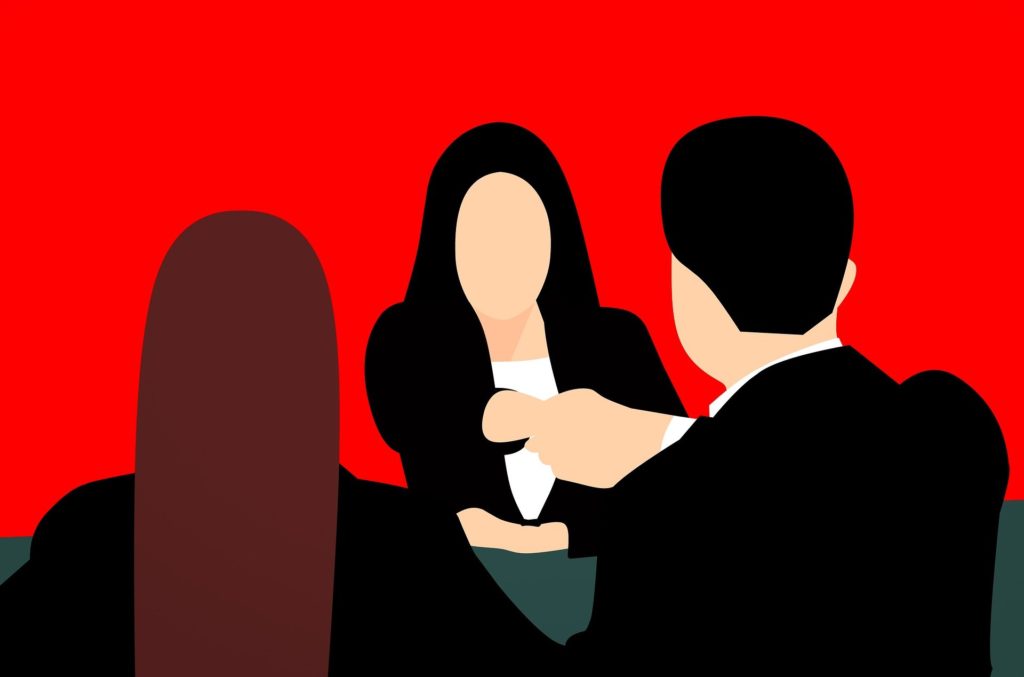 Here are some methods for improving the recruitment process and finding the best candidate for your small business as explained by GlobalizationPedia.
Be on the lookout for a career-focused person
One of the significant aspects of consideration when hiring a new employee is their commitment to the development of their career and growth as a professional. If you have a candidate that is trying to juggle several careers or a person that is quick to jump ship and has not worked in one company for a reasonable amount of time without a valid reason, then you might need to consider whether they will be a good investment for your business. You should be looking for a candidate that is likely to be loyal to the business and will view the job as an opportunity for the advancement of their career. This kind of person is more of an asset to the organisation.
Assess the candidate for practical experience
In an ideal situation, you would hire a candidate that is both experienced and qualified in the niche. But, in reality, you may not come across such candidates. Concentrating on the practical experience of the prospect is significant because these candidates are more likely to integrate quickly into your company and get familiar with the job profile. This also means you are spending less time on their training. A candidate with lesser experience means spending a lot of time teaching them the various work involved in a job. However, this said, investing time in teaching less qualified candidates can be extremely fruitful for your business. They are less likely to have any preconceived ideas about how the job should be done, and can easily be moulded to fit into your business and grow with you. Either way, all the new employees have to go through an adjustment time, and the quicker an employee is on board, the better it is.
Test the candidate
One of the methods for improvement of the recruitment process will be implementing different methodologies that give you a clearer picture as far as the analytical skills and learning capabilities of a candidate are concerned. This takes you deeper than just looking at the CV of a candidate and making a decision based on it. Sometimes the CV is strong and the candidate comes across as a confident person in the interview, but it is up to the employer to test these prospective employees and assess their skills. It is possible that they have not been truthful in their CVs and you should get a better insight into their resourcefulness when they are presented with a challenge.
Assess the strengths required for the position
It is a fact that these days most jobs are stressful to a varying extent. When you are running an IT company, for example, you must look for candidates that apart from their qualifications must have the required psychological and mental strengths for coping with the tight deadlines, complicated customer requirements, and tight deadlines. If you are getting a person for repetitive work you need to decide whether the candidate can keep motivated even when they are required to perform repetitive tasks. If the candidate burns out quickly when faced with the stress they may not a suitable choice for the position. However, you should also ensure that you offer employees plenty of support and help in dealing with the stresses of work if it is common for your staff to be under such pressure.
Consider hiring an apprentice
Depending on the strength of the organisation, you might want to opt for an apprentice. With apprenticeships, you can monitor their progress, understand their skills, intelligence, social skills, their capability to cope with stress, as well as weaknesses. This can help you figure out if the individual is the right fit for your small business and if they work well with your other employees, as well as giving the apprentice the opportunity to gain skills and work experience for their future career. If you do decide to hire an apprentice, it's incredibly important that they are given the opportunity to show and improve their skills. So make sure that they are given meaningful tasks and are therefore able to gain valuable experience within your business.
More on hiring the right peopel for your team and HR and staff management.