A good sign of business growth is the need for more staff. As your business grows, one of the most important roles you will have to fill is an IT/Tech support professional within the business. Majority of the businesses in today's world will need some sort of IT support for the business and its employees, in order to work efficiently. IT staff can ensure that your other staff are able to effectively work as well as finding new tech to support your business whether this is new software or new equipment.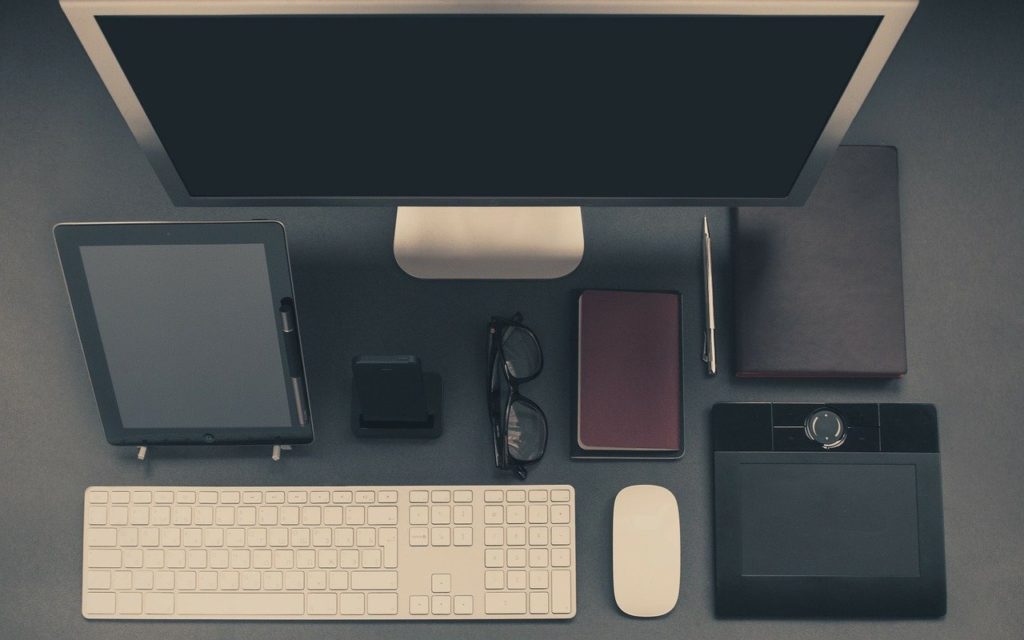 Here, Noor Khan from IT Jobs explains how to hire IT staff for your small business and how they can help your business succeed.
Research and creating an 'ideal' candidate profile
It's a good idea when you are looking to add members to your team that you have some sort of idea of what you want. If you are a relatively new business and have only started hiring more people to add to your team, then you may need to research to get an idea of the right person. You might want to consider creating an ideal candidates profile, almost like creating a wish list of what you would want the candidate to be like. Although it will be unlikely that you will find the absolute perfect individual to fulfil the role, it will give you a starting point as to what qualities, skills and qualifications you are looking for.
Creating the right IT job ad
To attract the right sort of candidates you will need to create an ad for the job vacancy which you need to add to your site as well as other relevant job boards. An IT job ad will need to feature a number of things to attract the right talent. The following are some things you should consider adding:
The salary – According to Technojobs research, it was found that IT job vacancies have a higher response rate from candidates if they have a salary on the ad.
The job role – here you should list all the tasks/responsibilities that the individuals will have to carry out.
The experience you want – you can go back to your ideal candidate profile to see what level of experience you require from the candidate.
The perks – you want to attract the best talent, so you will have to compete with other employers to get the applications in. Therefore, it's a good idea to list some perks that you offer, for example, you might offer birthday day off or early finishes on Friday or remote working options. This can play a huge role in getting the quality talent you want.
Finding the right job boards to post your job ad
The careers section on your website might not be enough to attract the volume of applications you require. Therefore, you might also want to utilise relevant job boards to post your vacancies. There are a number of IT specialist job boards which can help you attract the high volume of candidates to find your next team member.
Hiring the right person
Finding the ideal candidate can be a long process, however its vital to hire the right person over a long period of time than the wrong person who may end up leaving, which would increase your recruitment costs and leave you without the support you need. There are several factors you should take into consideration when hiring IT staff and they are:
Are they the right fit for the office culture – IT staff tend to work long hours in the office so it's important they will fit in well with other members of your team and the company culture.
Do they have the right expertise – you may want to test them on certain skills/software to ensure that they are able to complete tasks. Another way of finding out more about your candidate is to ask them about their best achievements. This will give you an insight into their practical skills.
It's essential to take the time to hire the right person that you can see growing with your team and business.
More on hiring staff for your small business and why IT Support is essential for small businesses.