There's no doubt about it: moving out of the home is a bit of a leap in the dark for any business. There may be unintended consequences and hidden expenses just around the corner, but there may also be limitless opportunities for growth and lucrative success.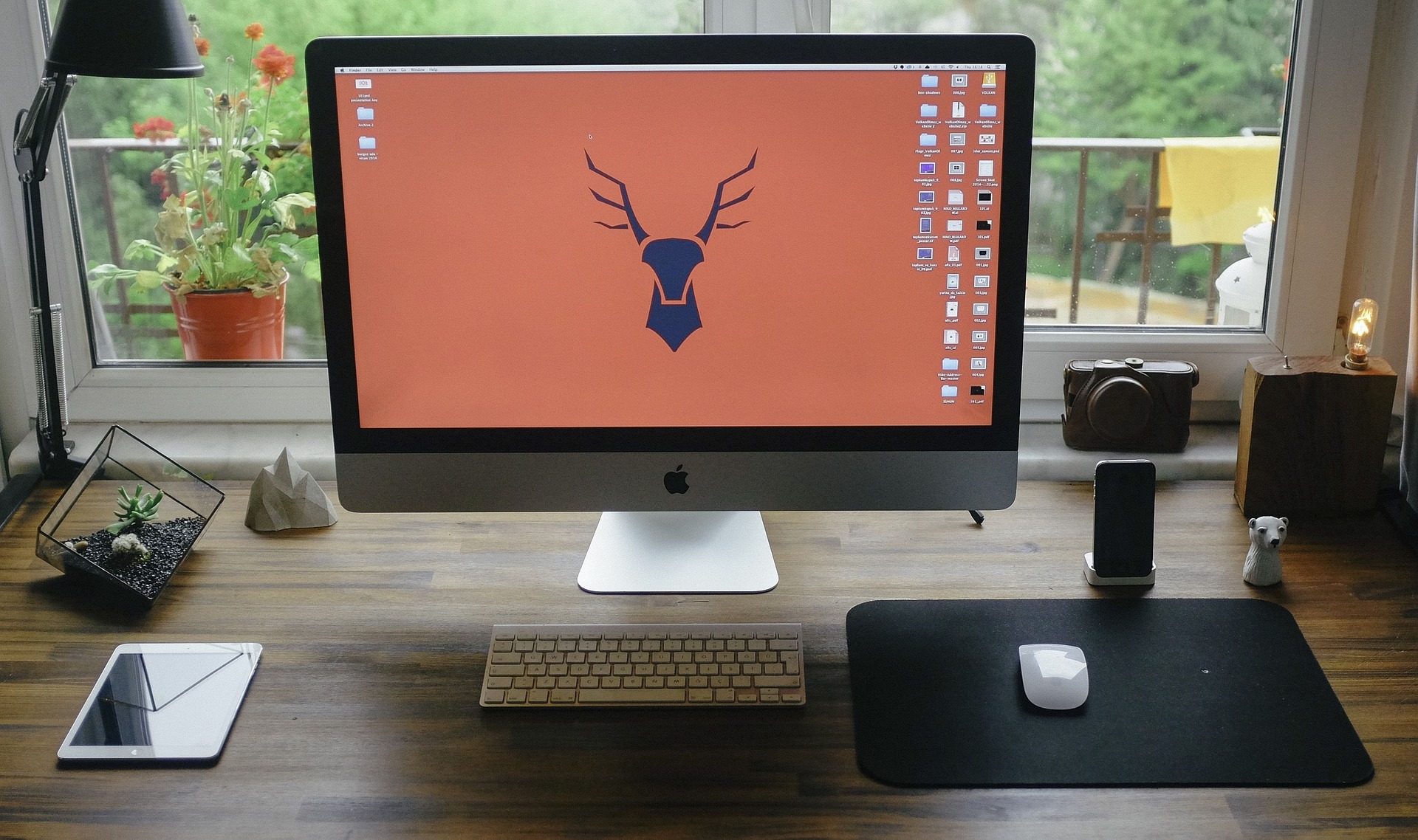 Some of the biggest household names today, such as Amazon, started as obscure operations limited to the confines of a single garage. The greatest rewards all start with a single, educated step beyond the boundaries of the comfort zone. The key to success is knowing when the time is right to take that step. Neil Wright of Adams Self Store explains how you can expand beyond your home-based business.
Knowing when to expand
A lot of business owners start to wonder about the prospects of commercial space when they feel the time is right to hire employees — and not just family members.
There may be instances where the needs of the business require frequent meetings with clients, a process that is more effective outside of a homely setting. Although attitudes are slowly changing, there still remains a stigma towards home-grown enterprises from customers and other businesses. These stigmas evoke feelings that can call into question the resources and even the professionalism involved.
Finally, the business might come to dominate the house — so that it is more like a business with elements of a home underneath. If you are 'tripping over yourself', this could also be detrimental to family member relationships, too.
Yet even with all of these three factors combined, it is still wise to be extremely considerate before taking the leap into commercial space. If you have no employees and don't meet with customers, moving out can even be postponed indefinitely.
In fact, it is probably more logical to work from home if:
You travel to meet your clients, and not the other way round. This gets around the stigma a client may have to visit your home.
Your business is contained well (meaning, it hasn't taken over the house you are living in, and isn't causing conflict with co-inhabitants.)
It is possible to work remotely with a network of people.
The digital world has enabled 'lighter' businesses than ever before. Even if it is a little more inconvenient to Skype-call, or drive the occasional long-distance to meet up with someone, or store excess items in a storage unit, is it a worthy inconvenience if it keeps costs to a minimum and shuts out unnecessary risk?
The true cost of moving into an office
In order to keep the business lucrative, it's important to weigh up the costs of commercial space and make sure they don't undermine profits. Remember, out of the home you will have to pay:
Rent
Utility bills (including Internet, and in some circumstances, communal costs, such as cleaning costs)
Liability and contents insurance
Occupancy permits (if applicable)
These costs are easy to anticipate. Others are easy to overlook but can have straining consequences on your future bricks-and-mortar business. Take for example the location itself. There are many questions one should ask before committing to a particular location.
Is the location right for you?
The 'social cost' of the location – is it worth it?
One of the perks of working at home is the absence of a commute. This will all change once you move into a commercial space. If it's affordable but more than an hour's commute away, is it worth the additional cost to your social life and productivity?
Is it accessible to employees and clients?
For example, does it have a car park, train station, or bus stop nearby?
Is there room for expansion?
If things work out swimmingly, it'll be much more convenient to expand into other letting space, rather than move to another location altogether.
Does this location have its own stigmas?
Like how a regular household can raise eyebrows amongst business-savvy clients, a poorly chosen location can be disruptive for the brand or message you are trying to establish. For example, if a part of your 'brand' is a quirky, indie look, then moving into a stereotypical office setting might diminish that message.
Is there adequate security at the premises?
This is essential to protect yourself and your business.
Is there a good phone reception, and a stable Internet connection?
This is less of a problem now than ever, but Internet connectivity is the lifeblood of many small businesses.
There can be all kinds of hidden complications depending on what type of business it is you are running. For example, if the point of your moving out is to scale up small-batch production to mass production, this might entail learning to use more complex industrial-grade equipment with different operating parameters. The products themselves may even need to be re-engineered for larger batch quantities.
The benefits of expanding beyond your home
There may be a lot of scary things to think about, but when it comes to opportunities the sky's the limit. In fact, just the mere presence of a brick-and-mortar business can snowball business in a way that is not possible in the confines of the home.
Consider a scenario where clients routinely visit you before deciding to invest in whatever it is you are offering. This perception alone can generate a lot more revenue, far beyond the scope of what was previously possible. This newfound visibility extends beyond new client opportunities — it also allows you to 'be seen' in job offerings. Many advertising and universities forbid home-based businesses to advertise for vacancies. Working in a commercial space opens up opportunities to put the feelers out to many more potential (and the perfect) employees.
Improve productivity
There is also evidence that working in an office space can increase productivity, circumventing the deadly (to entrepreneurs, hyperbolically speaking) distractions that come part-and-parcel with home-based life. Instead, walking into an office can trigger an 'I am at work' mindset.
Face to face interaction
There's also no real replacement for good old fashioned face-to-face interactions and collaboration with other small businesses. Getting to know like-minded business leaders can open up new doorways to new contacts and opportunities and can cut down on costs by sharing technology.
Planning is key
The key to success is to plan carefully, weigh up the costs, and look carefully for the hidden risks. What's most important of all, though, is having the confidence, belief, and work-ethic to see it through, and not be put off by the initial 'leap'.
You never know, moving into a commercial space could put you on the path to becoming the next Jeff Bezos.
More on growing your business and working from home.