Perhaps your small business has had a rocky time during the pandemic. You might have realised that you'll need to adapt in order to thrive in a changing world.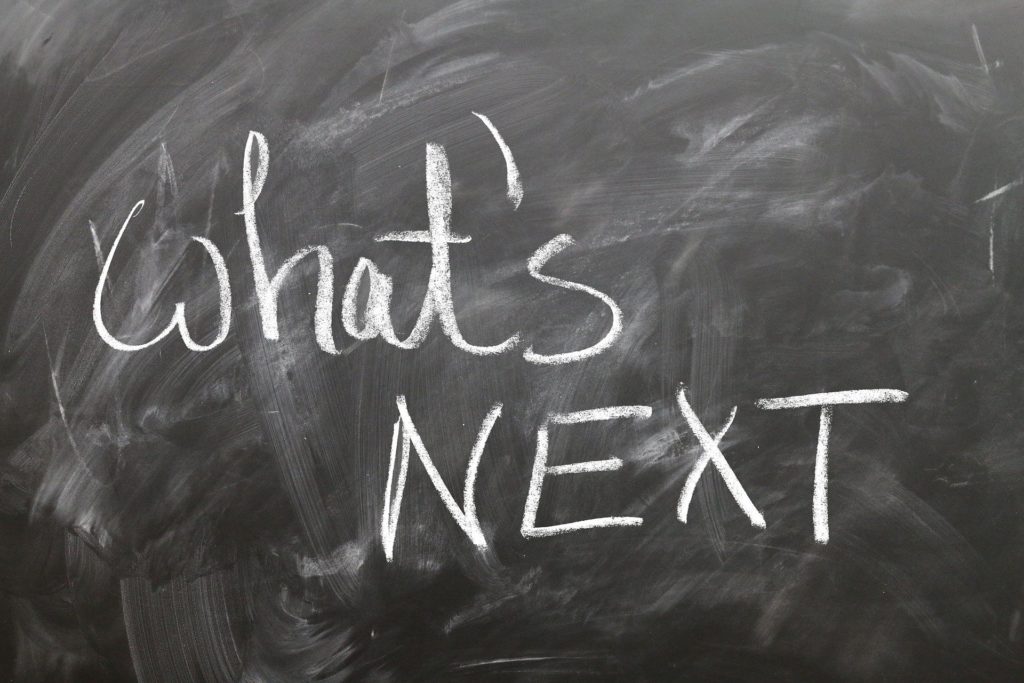 Future-proofing your business means ensuring that your company can not only survive but grow. Here are five key things you can do to help as told by Software2.
Be prepared for a bumpy ride
One of the biggest mistakes that small businesses make is to spend all their profit or to pin all their hopes on one flagship service or product. While you might think that this will result in faster growth, it can also kill your business altogether if you hit unexpected challenges.
Some good ways to prepare for uncertain times are to:
Have reserves of cash in the bank as a buffer.
Diversify your products and/or services.
Keep costs to a minimum (e.g. by having employees work from home rather than from expensive offices that you have to lease).
Offer your services to universities
If you're in the B2B market, you might not have thought about offering your services to universities. Higher education is a sector that's likely to thrive regardless of the prevailing economic conditions – so it's a great market to consider.
For instance, if your business provides an app, university IT departments could provide that to their students en masse through IT virtualisation solutions. As Jake Harding, head of Marketing at Software2 explains: "We like to think we do things differently, and as a company, we've changed the way that software's delivered in universities, colleges, and organisations."
This opens up huge markets to you, where institutions could pay you for a software license for thousands of students.
Upsell existing customers on additional services or products
Is your small business focused on getting more customers? Most are – but you may be ignoring a huge source of potential revenue. It's much easier to make a sale to an existing customer (who's purchased from you in the past) than to a brand new prospect.
Try offering more to your existing customer base. You could do this through a shopping cart upsell, where you let them know about an extra product or service before or immediately after they make a purchase from you. Alternatively, you could run a special offer and send out an email to your customer list.
Always ask for a referral or testimonial
Do you have a system in place for getting referrals and testimonials from your customers? Many small businesses don't do this in a systematic way. Whenever you've provided a customer with a service or product, you should invite them to refer you to a friend or colleague, to write a testimonial or both.
A simple way to get testimonials with a feedback form. This lets you find out what your customer liked and what you can improve on. You can use their feedback as the basis of a testimonial to provide social proof on your website.
Know and monitor your most important metrics
Make sure you keep a close eye on your important metrics. You (hopefully!) already know how much money you're bringing in and spending each month. It's also important to know things like how many leads you're capturing each month, how many of those leads convert (on average) to customers, and how much each customer spends.
By tracking these metrics, you can make incremental improvements that have a huge cumulative impact on your bottom line. For instance, if you could get 20% more leads, a 20% better conversion rate, and a 20% higher average customer spend, you'd be making almost twice as much money.
What could you get into place during the next week or month to future proof your small business?
More on growing your business and cutting costs for your small business.
.