As climate change becomes a growing concern across the world, eco-friendly efforts have skyrocketed. According to HSBC's Made for the Future Report, around 50% of UK businesses plan to invest more heavily in sustainability efforts during 2021. This should help them meet new regulations, keep up with their competitors and help the government reach current net-zero carbon emission targets.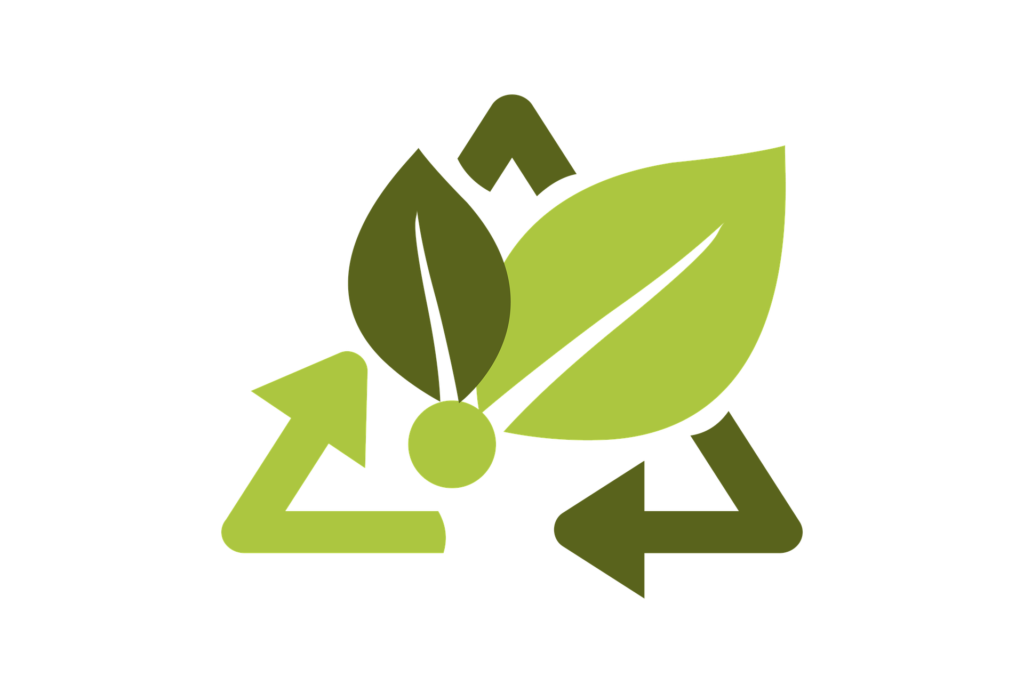 But it's not only businesses that are behind that push. Consumers are demanding greater sustainability from their brands than ever before, keeping environmental issues in mind when making their purchasing decision.
With this in mind, businesses will need to focus more closely on sustainability if they want to bounce back from the financial strains of the pandemic and reach this eco-minded customer. Here are some ways to invest in an eco-friendly future for your business as highlighted by QCR Recycling Equipment.
Upgrade your recycling efforts
Many businesses have some sort of small-scale recycling policy in place, even if this simply means having small recycling bins in the office. However, if you want to improve your sustainability efforts and reduce your impact on the planet, this alone isn't enough. You should consider how to extend your recycling practices to have the greatest potential impact.
For example, what happens to your used cardboard packaging materials? How is food waste disposed of? Do you dispose of plastic waste correctly?
Once you've highlighted areas for improvement, decide on how they will be implemented and then communicate the changes with your team. You may also decide to invest in one of the more recent business recycling innovations like a cardboard baler or compactor to upgrade your recycling scheme. Cardboard is one of the biggest sources of waste, and companies like QCR Recycling Equipment are on hand and they could help you save your business sufficient time and money in the long run.
Find sustainable suppliers
Wherever possible, source raw materials, office supplies, packing and other business-related goods from suppliers who also have sustainability in mind. By reducing your overall environmental impact in this way, you could significantly reduce your carbon footprint, slash greenhouse gas emissions and reduce unnecessary waste.
Provided you can share details of your sustainability efforts via your marketing, you'll also appeal more to the new generation of eco-minded UK consumers. If you're worried about the additional cost, don't be. According to a study published in the Independent newspaper in 2020, they'd be willing to pay up to £3,654 more every year for the privilege of choosing sustainable brands.
"This is a watershed moment for the environment and companies need to react," says organisers Essity, "Consumers are telling us that they have a renewed vigour for greener living, they want to be more sustainable and even that they will spend more to be so."
Making the switch doesn't need to involve breaking ties with suppliers you've used for decades as many now offer easy, eco-friendly alternatives that help you tick all the boxes whilst making the more sustainable choices.
Rethink your shipping methods
Packaging can be a toxic nightmare for the planet. Containing layer upon layer of plastics, tape, Styrofoam, cardboard and other materials, it often isn't recycled and simply ends up in landfill. Once wrapped, items are shipped in lorries that emit huge amounts of greenhouse gases, potentially accounting for 17% of global carbon emissions by 2050.
However, these aren't the only options. There's a growing selection of sustainable, reusable and even biodegradable packaging materials available such as plant-based packaging peanuts, cardboard bubble wrap and paper tape that are just as secure but with a lower environmental impact and often comparable cost, too. When it comes to getting the product to the consumer, consider switching to a green courier service that uses low emission vehicles or even bicycle couriers such as Green Courier or City Sprint.
Switch to green energy
Wherever possible, consider switching to renewable power for your business such as solar, wind and water. By doing so, you'll follow in the footsteps of eco-minded brands such as Google, IKEA, British Land and M&S, significantly reducing your impact on the planet and helping others move towards renewables.
If you have the space, you could consider installing and operating an on-site green power generation system such as wind turbines or solar panels. Newer technologies make this more affordable and efficient than ever before. Or, if you'd prefer to keep it simple, you can also opt for green energy from a mainstream supplier such as Bulb, Octopus Energy or Npower.
Replace old appliances with energy-efficient ones
When you need to invest in new appliances such as computers, printers, fridges, freezers and other equipment, look for the most energy-efficient version. As they use less energy to do the same job, making the switch will save you money on your business energy bills whilst also taking care of the planet. As energy ratings provide, Energy Star says, "Purchasing efficient products reduces energy costs without compromising quality for corporations, institutions, and governments."
When purchasing, look for the eco-rating on the product or packaging to find the best solution and consider checking against other brands in terms of energy performance to find the most efficient product.
Summary
There are numerous ways you can invest in an eco-friendly future for your business, help the UK reach the goal of becoming net-zero and foster business growth. Whether you choose to upgrade your recycling, invest in energy-efficient products, switch to renewables, rethink your packaging and shipping or find sustainable suppliers, you and your business can make a difference.
More on being eco-friendly and making your business more sustainable.