A business needs to increase its customers in order to grow. One of the most obvious ways to do this is through advertising. But advertising comes at a cost and doesn't always guarantee results. With that risk in mind, is there such a thing as free advertising and can you use it to grow your business?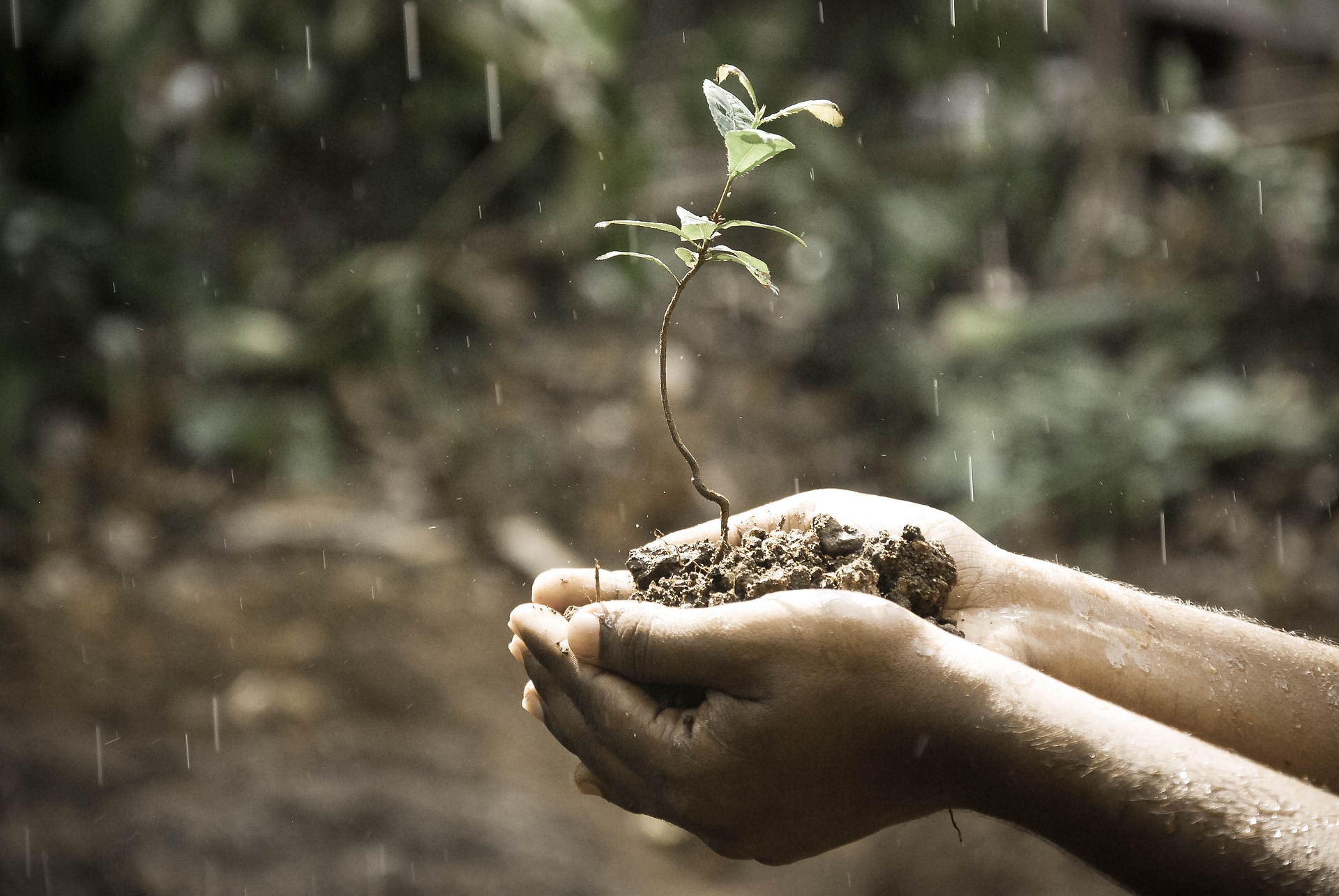 You might think no, but there are plenty of effective measures that cost very little or nothing at all. Steven Drew, Product Manager of business advice site, Informi, agrees. "Before you spend big sums on advertising, think about how you can use your ingenuity to grow the business. Have you explored more cost-effective advertising measures?"
While these five tactics may require time and effort on your part, the return on investment makes them well worth encompassing in your marketing strategy.
Get collaborating
Collaborations are a great way to reach more people. You just need to find fellow businesses who are receptive to the opportunity of working with you. You do this by having a mutually advantageous proposition. It might be that in return for a blog post on your partner's website, you post something of theirs on your social media, or you offer a competition prize that your partner runs through its channels. Those are just some of the ways you can collaborate. The point is: through collaboration you're exposed to more people, using the leverage and authority of your partner to grow your business.
Get newsworthy
A well-executed PR stunt can make a huge impact, but the challenge is pulling off something newsworthy on a minimal budget. A notable example is Michelle Mone's Ultimo bra launch which was launched with just £500. "I went down to London and hired twelve actors and I dressed them up as plastic surgeons," she recalled at the Pendulum Summit 2018. "I had them shouting "ban the Ultimo bra, don't go in and buy it, it will give you a cleavage, and put us out of business." Everyone thought they were actual plastic surgeons! It was a massive stunt and it got around all the news desks. Within half an hour I was live on Sky News."
Get award-winning
Nothing adds gravitas to your brand quite like having the words 'award-winning' emblazoned over your marketing materials. From the 'Great taste' badge adorning your packaging to Trustpilot and TripAdvisor certificates hanging in your shop window, these are the touches that can turn on-the-fence browsers into buyers. While there's often a small cost to enter your business for an award, just the exposure and recognition of being shortlisted, let alone winning, is worth the investment. And to go back to the last point, it's another way you can generate positive news coverage for your business.
Get social
For many small businesses, social media is a godsend. Having a Facebook business page, for example, is a way you can market your business for free and reach your followers with the latest news and promotions. It's also an advertising channel where you can quickly and easily grow your audience and, in turn, your business. Facebook itself offers a multitude of cost-effective advertising tools which enable you to promote your business to very specific users should you wish. Brighton-based Escape Room, Bewilder Box, offer a great example of this. "For totally new customers Facebook/Instagram's targeted advertising is invaluable," says co-founder David Middleton. "The ability to run a campaign based around, say the TV show Knightmare or Red Dwarf (Bewilder Box features both Hugo Myatt and Norman Lovett) and target fans of those shows who are a certain age and live within a certain radius of us is an incredibly efficient way of reaching potential customers."
Get networking
Is there a more powerful advertising tool than your good self? It's often overlooked, but getting out there and talking to people can have a massive impact on your business. Whether it's going to business networking events, trade fairs, local groups, or LinkedIn, it's this way that you meet a key supplier or stockist, an industry influencer or a potential investor, or just boost your business's brand awareness. "Selling at fairs can be a great networking opportunity," says jewellery designer and founder of Geo Heaven, Sarah Empson. "I've been approached by a few new stockists whilst selling on the day." And if you're worried about the cost of exhibiting, many events are free to attend as a delegate and well worth scoping out in case you attend in the future.
More on growing your business and international expansion.