The word millennial seems to be on everyone's lips and in most news headlines, but who are they and why do they matter? The age bracket for millennials, also referred to as Generation Y, stretches from those born between 1981 and 1996. Meaning that numerous potential consumers fall into this classification, making it a generation worth targeting.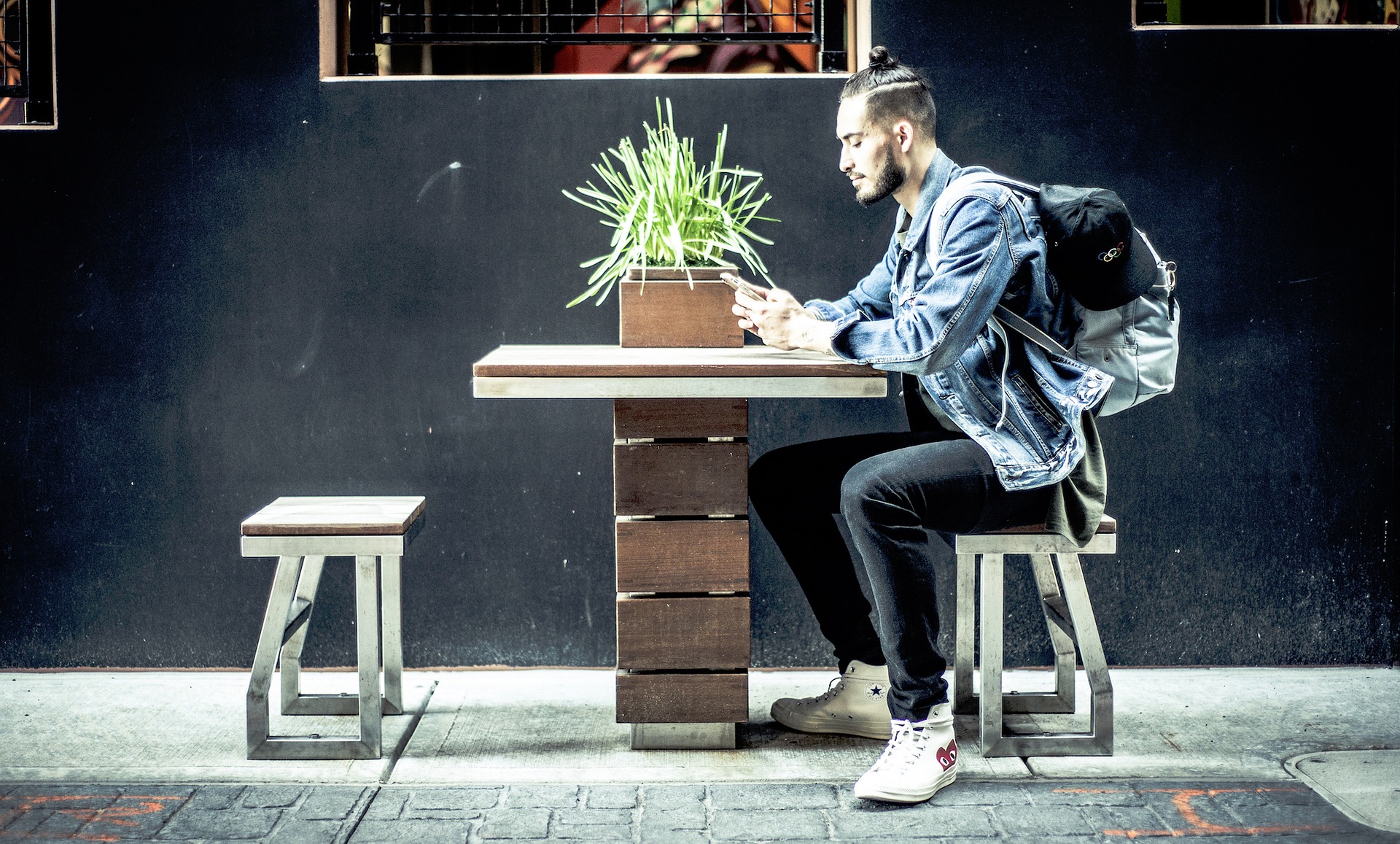 However, financial businesses are at a disadvantage when looking to reach this group. A Facebook study of those aged 18-34 found that 92% of those surveyed do not trust financial institutions to handle their money.
As a generation that is starting to earn good money, looking to get onto the property ladder and will be inheriting the Baby Boomer wealth, businesses in the financial industry need to find a way to engage with millennials. Here are three financial marketing strategies, highlighted by Mediahawk to help businesses in the financial industry appeal to millennial consumers.
Social Media
There is little doubt that social media has revolutionised marketing. There is now a platform that cuts across all generations, making it perfect for businesses to reach their target audiences. For example, 62% of millennials said they would become loyal customers if a business engaged with them through social media.
It may appear to many businesses that social media is a space reserved for trendy brands and pictures of food, but in actual fact, it can help humanise those businesses in the financial industry; this transparency can establish trust between the millennials and financial service providers.
In order to be successful on this platform, however, businesses first have to determine which of the various channels available are appropriate for the content being shared and who is being targeted.
On LinkedIn, businesses will reach a higher number professionals than they would on Instagram for example, and in an environment where they are looking to read informative content and whitepapers shared by other professionals and businesses. For this reason, content from financial services is more likely to be consumed, and by millennials in particular. In fact, millennials share thirteen times more content about finances on LinkedIn than Gen X.
Just because a business is in the financial industry this shouldn't restrict the type of content created and shared. Facebook and Instagram have live video features which can be used to hold live Q&A sessions or run through a new app/product.  According to Hubspot, 55% of people consume videos 'thoroughly', this is the highest percentage of all the types of content. An Animoto survey also revealed that four times as many millennial consumers would rather watch a video about a product than read about it. The survey concludes that video is an option that should be explored by marketers across all industries, in order to increase social engagement and reach a millennial audience.
Mobile
Millennials have grown up with the invention and advancement of smartphone technology. The 2015 ComScore's 'The Global Mobile Report' found that 91% of millennials own a smartphone, and in 2018 this number is expected to be considerably higher. Not only do more millennials own smartphones than any other generation, but 18% of them are mobile-only internet users, versus 5% of Generation X and 3% of Baby Boomers. This highlights the importance of ensuring marketing across a range of industries is mobile-focused.
This is particularly true of the financial industry, 43% of all mobile banking is undertaken by those that fall into the millennial age bracket. So, how can those in the financial services industry make sure that their content is mobile-ready?
Firstly, and at the very least, their main website should be mobile-optimised. This includes:
Having a responsive design
Having large call to action buttons
Offering click-to-call numbers
Avoiding pop-ups
Not using Flash
Offering larger font and less text.
Businesses can check the mobile-friendliness of their website using the Google tool.
Secondly, businesses in the financial sector could create an app or tool aimed at the 47% of UK millennials who are keen to use their smartphones to do all their financial planning.
These apps can vary from spend tracking, helping users to keep track of their outgoings, to bill alerts, reminding users to pay bills at certain times to avoid charges.
These apps don't necessarily need to be heavily sales-focused and could aim to be more helpful than conversion driven. However, including a tracked click-to-call number using call tracking software, will allow businesses to attribute leads to the app.
Content
Millennials would rather use Google to answer their financial queries than seek professional advice. But, just like health concerns, relying on Google alone may lead to the wrong information being accessed, potentially adding to the distrust millennials have for the financial industry.
Financial service providers should instead make sure they are creating content which is relevant, informative and is made readily available to this audience. In fact, 37% of millennials said that there are few online resources to help them become educated on financial topics, although there are no UK statistics, these figures from the US suggest that there is a wide audience out there that is ready to engage with educational content.
Most business websites should already have a blog section, due to the SEO benefits, and this is where content can be hosted. To help millennials find the content, businesses should consider using frequently asked industry questions as the titles of posts. These questions can be discovered using data from Google's Keyword Planner. Simply enter the name of the financial product into the search bar on the tool, download the keyword data and within the mix of suggestions there will be long-tail phrases and questions.
Using these questions as titles will help millennials know for certain that the answer/solution they are looking for is guaranteed to be in a piece of content before spending time reading it. These titles are also optimised for voice search. As millennials are the biggest users of voice search, with 35.8% of millennials using it in 2018 so far, it is a factor to consider when planning content.
Unlike simply typing a string of keywords into a search engine, those using voice search use natural, conversational language and long-tail phrases to conduct searches. So, to optimise for voice search, businesses must ensure that this conversational style is matched in the content.
This content has the added benefit of being easily shared on social media, making it simpler to reach millennials in an environment and situation they are comfortable with, rather than in a bank or professional office setting, making them more likely to engage.
More on how to attract millennials and popularity of mobile phones.