In the latest survey carried out by Instantprint, it was found that the East Midlands, Leicester topped the list of places for millennials to start a business. The research took into account what is important to millennials, their core values and the challenges they face when it comes to starting a business.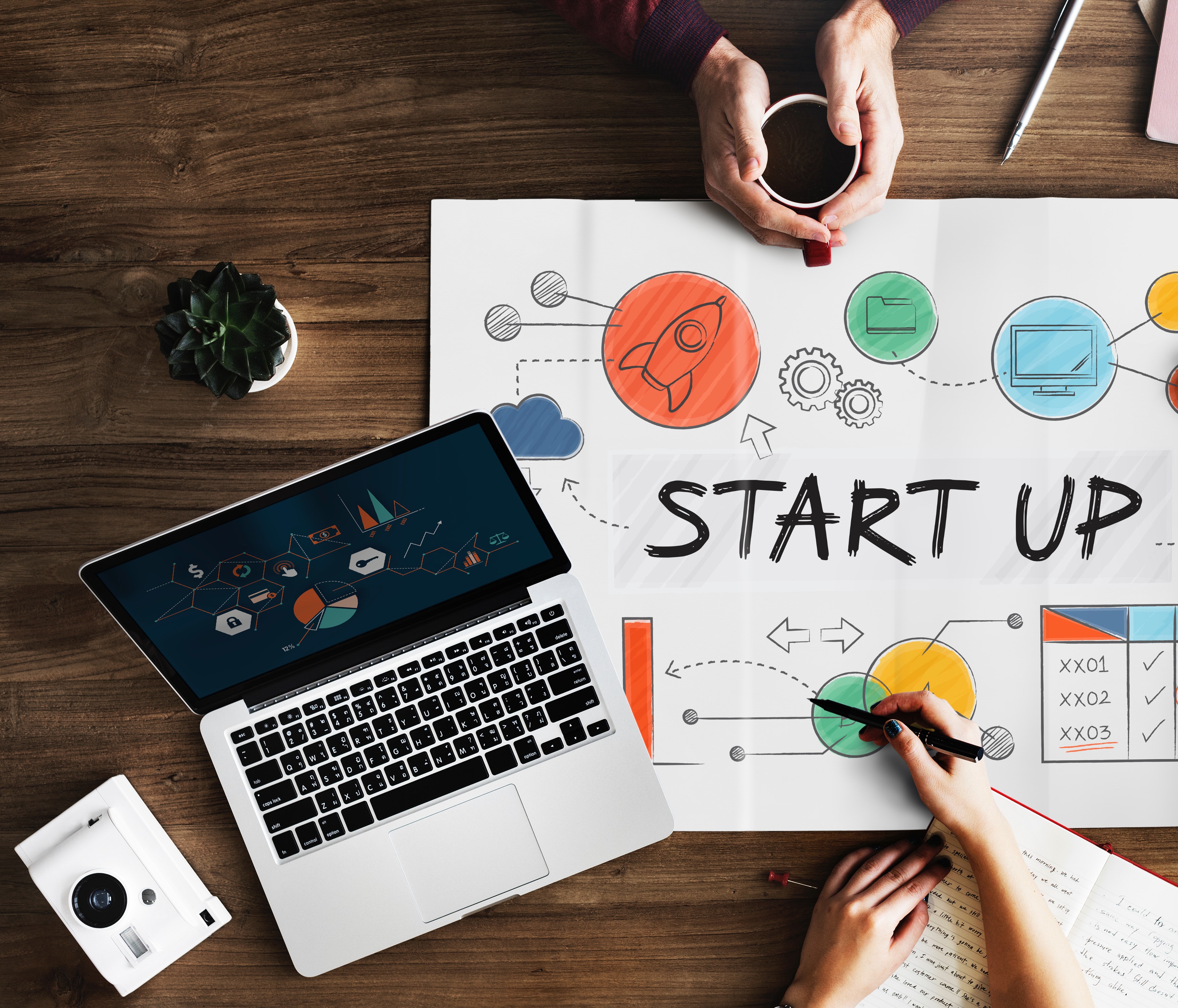 The new ranking which consists of top 10 cities was found by looking at the following measures: cost of living in the cities, average age of the business owners, start-ups per 1,000 people, prices of office space, reliability of public transport, recycling rates, speedy broadband availability and the average price of a coffee in the city. With all these various factors combined, the top cities for millennials to start a business were revealed.
It's surprising to find that London didn't make it in the top 10, it was ranked at number 17 out of the 20 cities ranked. This could be due to the high price rates and poor punctuality of public transport, among other reasons. Here are the top 10, starting with the crowned leader Leicester:
Leicester
Derby
Belfast
Nottingham
Portsmouth
Southampton
Hull
Coventry
Cardiff
Edinburgh
The CEO of Instantprint commented on the findings: "As a millennial start-up company ourselves, we understand how daunting deciding where to set up your business can be – especially if you haven't had much time in the workplace to build up capital resources and a great network of potential contacts.
It's great to see that some of the less well-known cities in the UK are offering great opportunities for small businesses. Leicester is a great place to set up your business and this is reflected in the activity in the city, which includes an annual business festival that gets 10,000 attendees".
Millennials have certain characteristics, some they love to claim and some that have been forced on them. This young generation is passionate, wants to grow in their careers and are well connected through digital communications. These findings can help any prospective millennial entrepreneurs to venture out and look past London when it comes to starting a business.
Another interesting finding from the research was that Edinburgh had the highest concentration of start-ups compared to any of the other top 20 cities. The Scottish capital had an average of 13 start-ups per 1,000 people. Therefore, this could be a great alternative to other major cities for starting a business.
It was also found that Portsmouth and Hull were joint when it came to the prices of the office spaces. Both cities offer the most affordable office space, which could be incredibly helpful when starting a business. The cost of office space in both Hull and Portsmouth was at an average of £16 per square foot, per month.
These findings should give any millennials looking to start up their own business, the hope that there are multiple cities which can be the home of their business. Therefore, look past expensive London and look to other low-key cities to make a success of your business.
More on small business news and millennials as business owners.