If you enjoy photography and have a good eye for architectural details, you may be a good candidate to start your own business as a real estate photographer. Photography has never been more important to selling real estate than it is today. High-quality images on websites, apps, and virtual tours are the primary way that people decide which houses to include in their search.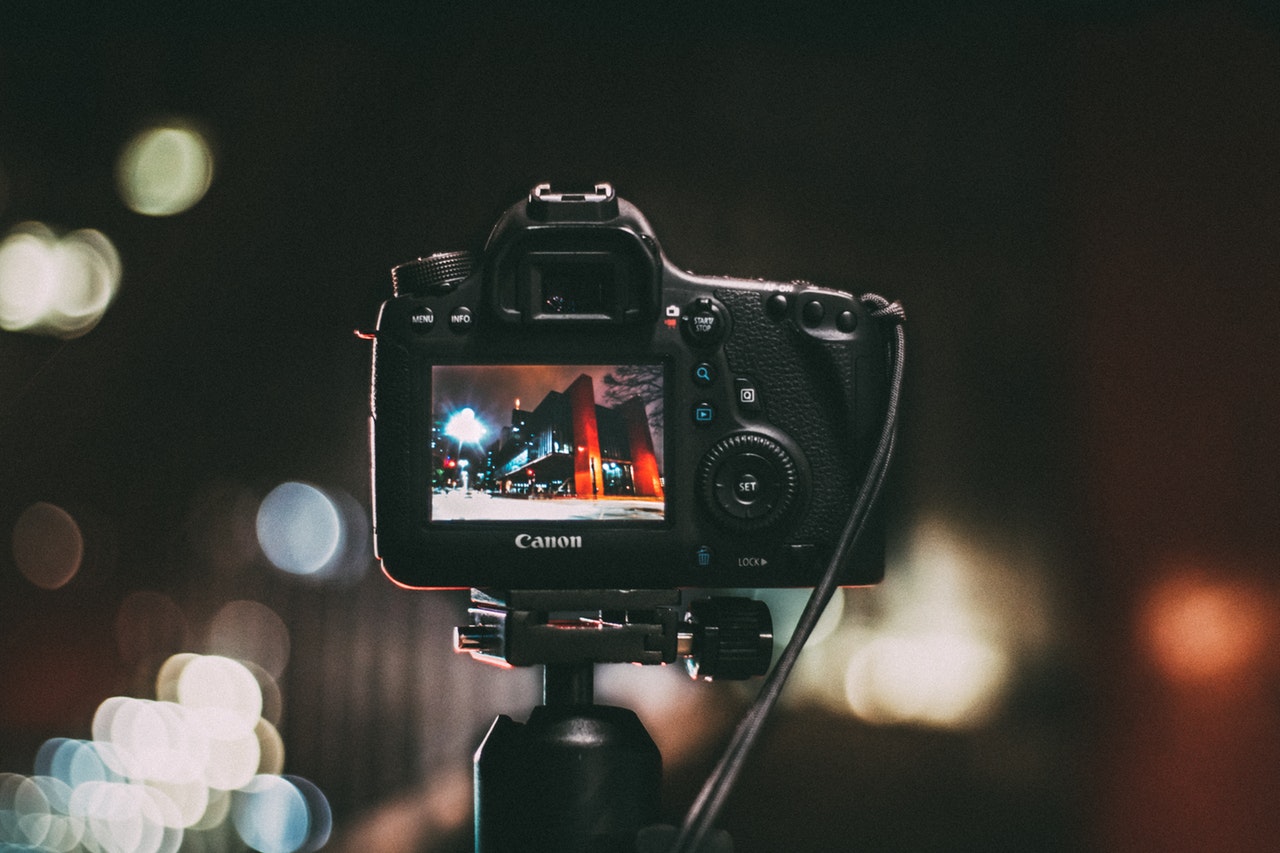 The demand for real estate photographers can fluctuate depending on market conditions. The good news is that the demand for good photographers will exist as long as people sell houses. Follow these steps given by Home Photogenic to get your new business started.
Decide how much income you expect
Owning a successful small business can meet your needs as a way to supplement your income or be a full-time endeavour. There is a lot of competition amongst talented photographers in the real estate market, so you'll need to do your market research to determine if there is room for another photographer to make a living.
Seek out some successful local real estate agents and ask how effective photographs are in marketing a property. Find out how much they typically pay photographers and what is important to them so you can establish baseline pricing for your services.
The average salary for a real estate photographer is £33,000 per year, and the majority of them have been in business for a few years. It can take up to three years to make a profit in a small business, so plan to invest more than you make to launch your endeavour.
Find a way to stand out
Photography is a game changer for real estate agents. Attractively composed and well-lit photos can nudge a potential buyer who might not otherwise visit a home for sale. Conversely, a poorly imaged home won't attract buyers.
Research common real estate websites and apps to figure out which agents use professional photographers. Contact a few and ask how photographers make selling a home easier.
Pick up leaflets and review advertisements for the local competition to find out what other photographers offer, how many images they deliver, and at what cost. Plan to offer a new look or additional services to make your business venture stand out from the pack.
Imagine your ideal business
Take some time to write down the elements of your ideal business. Answer questions like
Do you want to work by yourself or hire others to take phone calls and photos?

Will your business offer overhead views done by drone, virtual reality, or video services?

What days and times will you devote to work each week?

Do you want to build your business from scratch, buy an existing business, or pursue a franchise?

Will you work from home or lease office space?

Do you see yourself photographing homes or commercial spaces?

How far are you willing to drive for a session?
Make a business plan
Depending on location and size of the property, real estate photography sessions vary in price. Based on the description of your ideal business, research the current market to determine if it can sustain your photography business as outlined. Calculate how many clients you will need to sustain your earnings goals and how much money you'll require starting the business.
It is wise to consult a lawyer about any legal considerations for setting up a business in which you spend a considerable amount of time on other people's properties. Price out insurance coverage and tax implications of starting your business. Create a professional services agreement which outlines payment terms, service level expectations and intellectual property ownership.
Get an education
Every type of photography requires a unique skill set. If you're not already familiar with architectural photography, take a class, read books, and study photographers who have mastered the art. Review structural vocabulary to be familiar with terms your clients will use like balustrade, chamfer, façade, flying buttress, transom, and more.
Being a successful real estate photographer will require you to master angles, perspective, and composition of rooms as well as flow and positioning of furniture. You'll need to become technically adept at adjusting exposure, lighting, colour matching, and editing techniques.
Invest in photography equipment
You likely own a Digital SLR camera with changeable lenses but make sure the camera body allows you to add a cable release, a flash, and wireless triggers. Talk to local experts to make sure you have the right wide and ultra-wide lenses required for real estate photography. Invest in a sturdy tripod, lights, light stands, and several flashes. Consult photography experts online or in person to get recommendations for accessories to outfit the camera body you own.
Consider if you can carry all necessary gear on foot during photo shoots as well as if your transportation method is reliable for business.  
Computer and office equipment
Real estate photography is extremely flexible. You can set up your office in your home, or lease private office space. Either way, you'll need ample storage space for all of your gear.
As a real estate photographer, you'll have some fixed business and startup costs. At the very least, you'll need a computer, photo editing software, file sharing software to deliver images, website editing software and a dedicated phone to make appointments.
Build your online presence and deploy marketing
Plan to invest in a professional website to represent your venture, and set up social media accounts with regularly scheduled posts. Start researching community resources to determine if you'll pursue print advertising. 
Build your portfolio of successful architectural photography that will represent your work. Call real estate agencies to let them know about your services.
Create a menu of services and associated pricing
Avoid misunderstandings and potential conflict by having each client sign a service agreement before starting a project. Include expectations of what, how, and when the images will be delivered. Payment terms should be outlined clearly as well as a menu of services with associated pricing. Experienced photographers recommend giving a task list to homeowners regarding necessary preparations or conditions under which you cannot photograph property.
Open for business
There are multiple ways to approach setting up and managing your real estate photography business, but the quickest path to success will include every step. Start your new career off right with a comprehensive plan. You'll enjoy meeting new people and helping their homes look glamorous through the power of your photographs.
More small business ideas and starting out.