In a recent study commissioned by Close Brothers Asset Finance, it was found that during the SME recruitment process, older workers are discriminated against and are seen to be less desirable to fill the roles despite their experience. It was also found that SMEs understood and were aware of the number of benefits that came from hiring older workers for the business. Therefore, it was disappointing to see the results suggesting discrimination.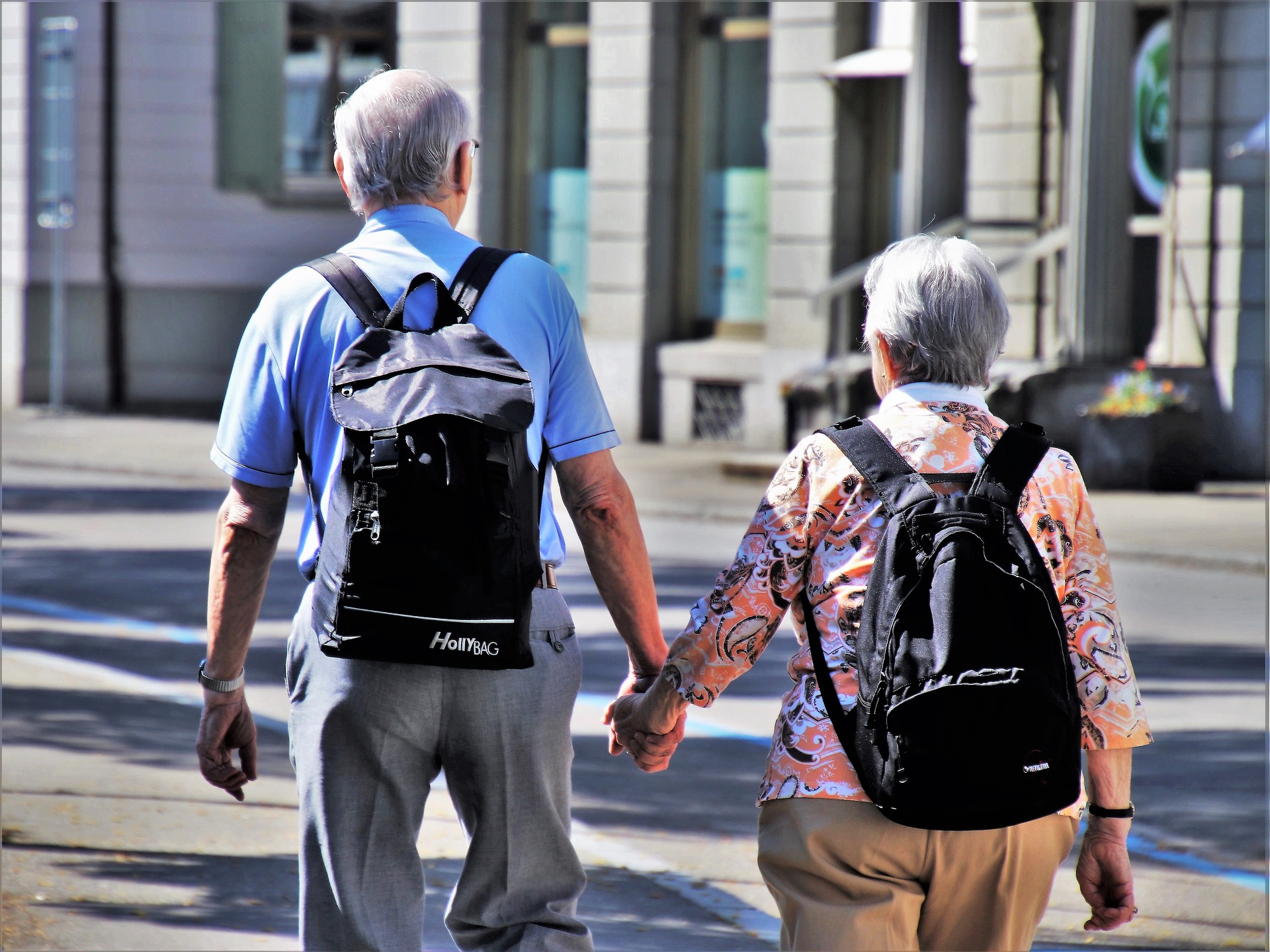 The study, which had over 900 small and medium businesses as respondents, found that 66% of them claimed that the hiring process within small and medium-size enterprises favours the younger workers. There are numerous reasons why this could be, including more flexibility and lower salaries.
Although the young were preferred to fill in the vacancies for small businesses, the overwhelming majority of the respondents agreed with the idea that there are real benefits to employing older workers. The mains benefits stated for employing older worker was the experience they had compared to younger workers and their ability to mentor younger employees within the business.
Just over half of the respondents (58%) indicated that one third or more of their workforce is above the age of 50. Therefore, although there seems to some discrimination against older workers, there are still some businesses that see the benefits of older workers and value them.
Neil Davies, the CEO of Close Brothers Asset Finances said: "Our research has found that in recruitment there is the sense that it's not currently a level playing field between the generations, with 66% of SME business owners of the view that the process favours younger workers. This sentiment is particularly strong in the engineering sector, which trends well above the national average at 76%, and suffers from a significant skills shortage."
Around half of the respondents of the study explained that they were struggling to find the right talent to employ for their business. Therefore, it's vital that SMEs start looking at diversifying their teams with employees of various ages.
He also added: "It's widely acknowledged that older workers bring with them valuable experience accumulated over the course of many decades, which comes with many attendant benefits for organisations. Positively, the findings also reveal that many businesses recognise that employing people with more experience is an opportunity to mentor and train those new to employment while also providing a level of stability and level-headedness to the workplace."
More on small business news and the importance of having a diverse team for your small business.