When it comes to your eCommerce business, there is always work to be done. New technologies and trends are constantly changing how consumers shop, which means that we need to change with them or risk getting left in the dust by our competitors.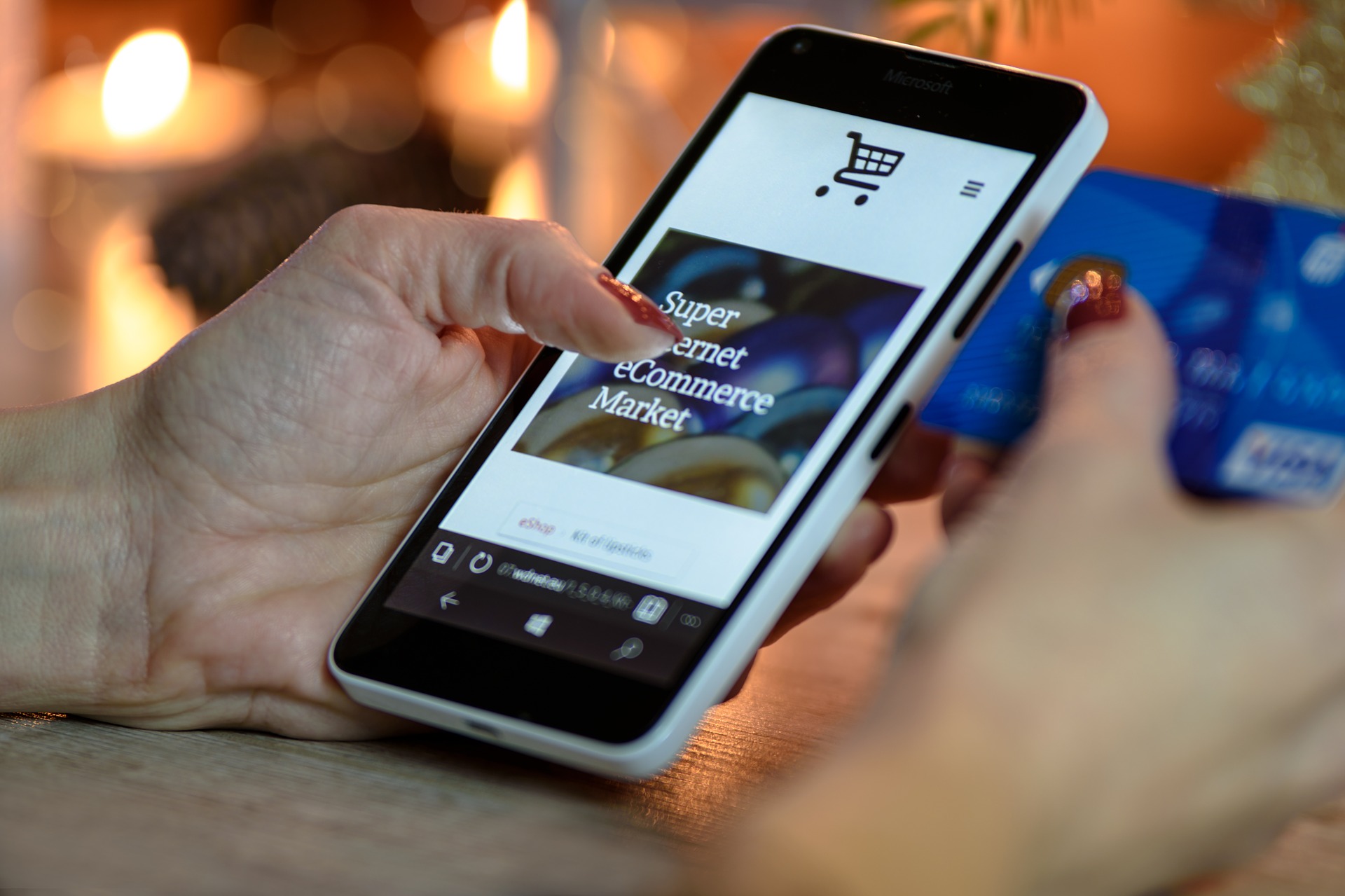 That's exactly why you can never become complacent as an online retailer. If you want a chance to be seen in a crowded market, you need to optimize your eCommerce store in all the key areas. Not sure where to start? Here are the five essential areas given by Springbot that you should be focusing on and ways to optimise them for more conversions and sales this year.
User experience
Don't underestimate the power of providing an amazing user experience (UX) to your site's visitors. Your products could be the best on the market, but visitors will quickly bounce from your site if you don't provide them with a seamless user experience.
There are many ways in which you can optimise your eCommerce site, but let's start with optimising your store's design with an emphasis on mobile devices. We don't have to stress just how important optimising for mobile is since Google rolled out its mobile-friendly update last year. It's no longer optional—you need to streamline the experience for mobile users or face the consequences. Whether they use mobile or desktop, you should have a responsive web design that is quick to load and easy to navigate.
Search Engine Optimisation
There is a good reason why so many eCommerce store owners hire professionals to improve their SEO. With so many changes to search algorithms and SEO best practices, staying up-to-date can be a huge headache for eCommerce merchants. If you're doing it on your own, there are two key aspects of SEO you need to work on: off-page and on-page SEO.
Off-page SEO refers to the techniques used away from your website to improve your ranking in search engine results. This includes the act of earning links from other high authority sites.  However, link building is pretty much useless if you haven't dedicated time to your on-page SEO.
On-page SEO refers to the techniques you use on your website to optimise for search engines.  This includes optimising keywords, header tags, title tags, your body content, and internal linking, among others.
A huge mistake that many eCommerce merchants make with both on-page and off-page SEO is duplicate content. If you want your online store to compete, you need to create unique landing pages and avoid duplicate content at all costs—or face Google's wrath. Additionally, don't forget to add structured data markup to your website. Rich answers and snippets are increasing in search and are projected to grow in 2018. Adding schema markup is one way that you can optimise for Google's Rich Answer Box.
The checkout process
Shopping cart abandonment is the bane of every eCommerce merchant's existence. The average documented online shopping cart abandonment rate is nearly 70%, which means that you should be doing everything that you possibly can to optimise the checkout process.
Here are a few ways to optimise your checkout and boost your conversions:
Offer free shipping and/or returns: How important is free shipping, exactly? Very important, according to a recent report by Shippo, which found that 87% of respondents believed free shipping was an important factor in their eCommerce purchasing decision.
Streamlined checkout forms: Reducing the number of forms customers fill out is essential—especially on mobile devices. Avoid asking for more information than is necessary.
Add trust signals: If shoppers don't trust you, they won't buy from you. It's as simple as that.  Adding trust signals to your eCommerce site can give your customers confidence when they make a purchase.
Social media channels
So you have an Instagram account that you post photos to once in a while and your Facebook page is up and running. Good enough, right? Not if you're hoping to gain more conversions and sales this year.
The vast amount of data we now have at our fingertips is changing social media marketing in 2018. If you want to remain competitive, you need an easy and efficient way to make use of all your data. Marketing automation software is quickly becoming a must-have for eCommerce merchants who want to optimise their social media channels.
With the help of marketing automation solutions, you can see how much traffic and revenue you earn from your Tweets, what kinds of content resonates with your audience, and even get recommendations on what times of the day are best to post your content. That way, you can maximise your ROI (Return Of Investment) and feel confident that your efforts on social media are worth it.
Product pages
Product pages are an often overlooked part of eCommerce optimisation. That's unfortunate, considering how they not only affect your SEO, but also the user experience. Remember when I mentioned that duplicate content was a huge no-no? Search engines like Google want to make the user experience as good as possible. That involves providing them with detailed product descriptions so that they have a clear idea of what they're buying.
What is more helpful to a user: product descriptions that are generic for every product, or ones that are unique and tell you more about each one? Obviously, the latter. It may seem like a hassle, but it is 100% worth it to create unique product descriptions and to give them great titles. Also, don't forget to optimise your product images with the correct ALT text so that search engine crawlers can properly index your page and boost your SEO!
Yes, optimising your eCommerce site can seem daunting. There are many areas that seem to require continuous work because that is the nature of eCommerce. When you make the commitment to stay on top of trends and optimize your online store, you will automatically improve the user experience and drive more traffic and sales.
More on setting up an online business and having an online presence.