Being a vegan means that you only eat plant based food. It's a lifestyle that people choose to be healthier, as well as being environmentally and animal friendly. Some of the major cities around the world are fully embracing veganism and these include LA, Berlin and New York. The vegan business is booming in those cities, and London is following suit.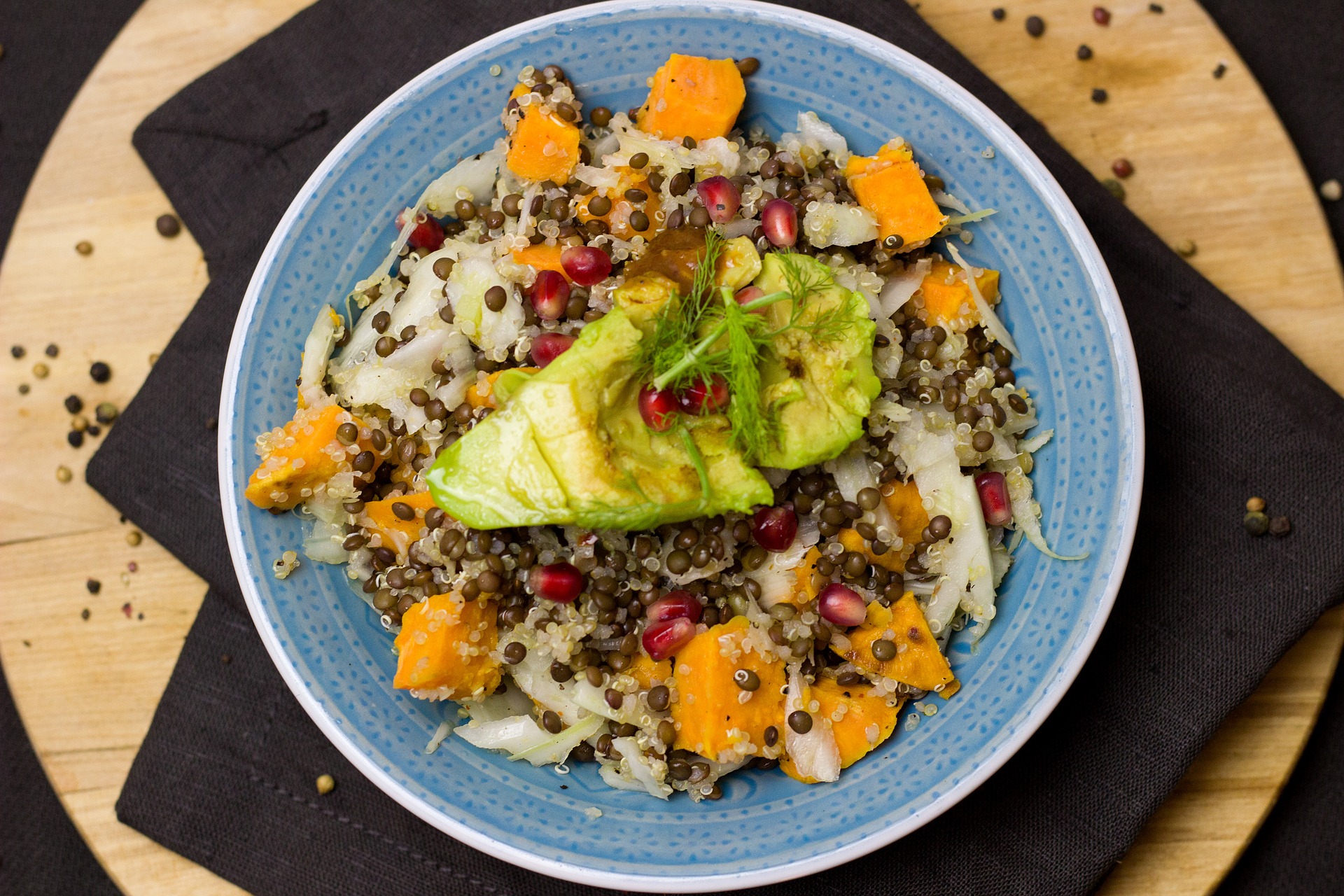 In the UK alone there are over half a million people that consider themselves vegans, as reported by The Vegan Society. The number is rising year-on-year as more and more people are opting for the plant-based diet. Vegans are not the only people that enjoy vegan food, there are plenty of people that will occasionally try vegan food, especially if it's the new trendy spot that has the 'instgrammable' tag. Make sure to give plenty of thought to the marketing and branding as this will be key in getting people through the door.
Here are a few reasons as to why you should start a vegan business:
Junk food niche
Vegans need comfort food as much as anyone, and it seems that some businesses have taken that idea on board and run with it. Vegan junk food is becoming a new trend and it's getting a lot of attention and popularity. There is now a friend chicken shop that is completely vegan, and it had massive queues at its opening as people wanted to get a bite of the chicken free chicken. As vegan businesses are becoming popular, and meat alternative restaurants are taking London by storm, you will need a niche to stick out. A new variety of vegan junk food would be a great niche to work with, for example, you might look at opening a vegan burger bar, dessert parlour, or a vegan Mexican restaurant. If you are a fast food enthusiast and want to bring something new to vegan consumers, then start thinking outside the box.
Location
Location is a huge factor in deciding where to open your small business, especially when it comes to a niche business like a vegan business. Veganism is often associated with a healthy lifestyle, therefore an ideal spot might be near a successful yoga centre, health shop or an independent boutique style grocery store. You will obviously need to carry out research, however, these may give you a starting point as your target customers may already be in the area. Additionally, you need to look at the vegan community in your local area. You may struggle to have a successful business in a small town, therefore consider a major city like London. A city that welcomes thousands of tourists per day can be a great place to set up a Vegan business. The bigger and the more diverse a consumer pool the better because you can attract local and international customers.
Celebrities are promoting veganism
Some of the biggest celebrities are practicing and preaching the vegan lifestyle, including Ariana Grande, Woody Harrelson and Beyoncé. Celebrities have a huge influence on their fans, therefore these major names are promoting veganism just by being vegan. The general public is fascinated by celebrities and following their diets, it is just one of the many ways in which people aspire to be like their idols. Beyoncé has even started a vegan food delivery service, therefore she is actively promoting veganism.
Reach a bigger audience
Vegan isn't restricted to just vegans, it has become a new, fresh trend that everyone wants to follow. Therefore, now is the time to get involved and make the most out of this opportunity. Make it your business goal to inspire others and non-vegans to your business. You can do this through successful marketing campaigns and the branding of your business. You could also get some vegan celebrities or influencers involved to promote your business. A great way to do this is by having a 'taster evening' or a restaurant/café launch. Having big names will firstly create a buzz around your business, and secondly, influencers and celebrities can promote your business. This way you can expand your reach beyond vegans and inspire others to give the vegan lifestyle a chance. You need a great marketing strategy to keep the momentum going once you have started your business.
Social media – aesthetics
Veganism is hugely popular on social media, from people openly promoting the lifestyle to posting aesthetically pleasing vegan food. This could be one of the driving factors of why veganism is so popular amongst young people. The younger generation labelled as millennials are all about social media, and what's trending. If something is trending on social media then it will be on their radar too, so keep that in mind. If you are going to run a vegan business, you need to offer more than food, you need to offer an experience. From having your café/restaurant decorated with flowers, to having 'beautiful' food. You need to focus on how to reach the social media generation as this will essentially get you free promotion.
These are just some of the reasons why you should start a vegan business and how to target the lifestyle which is becoming increasingly popular.
More on starting up and small business ideas.