Starting a business requires vision, determination and careful planning. Unless you are a one-man band, you'll need people to help take your business forward. Get workforce planning wrong and you could end up going nowhere.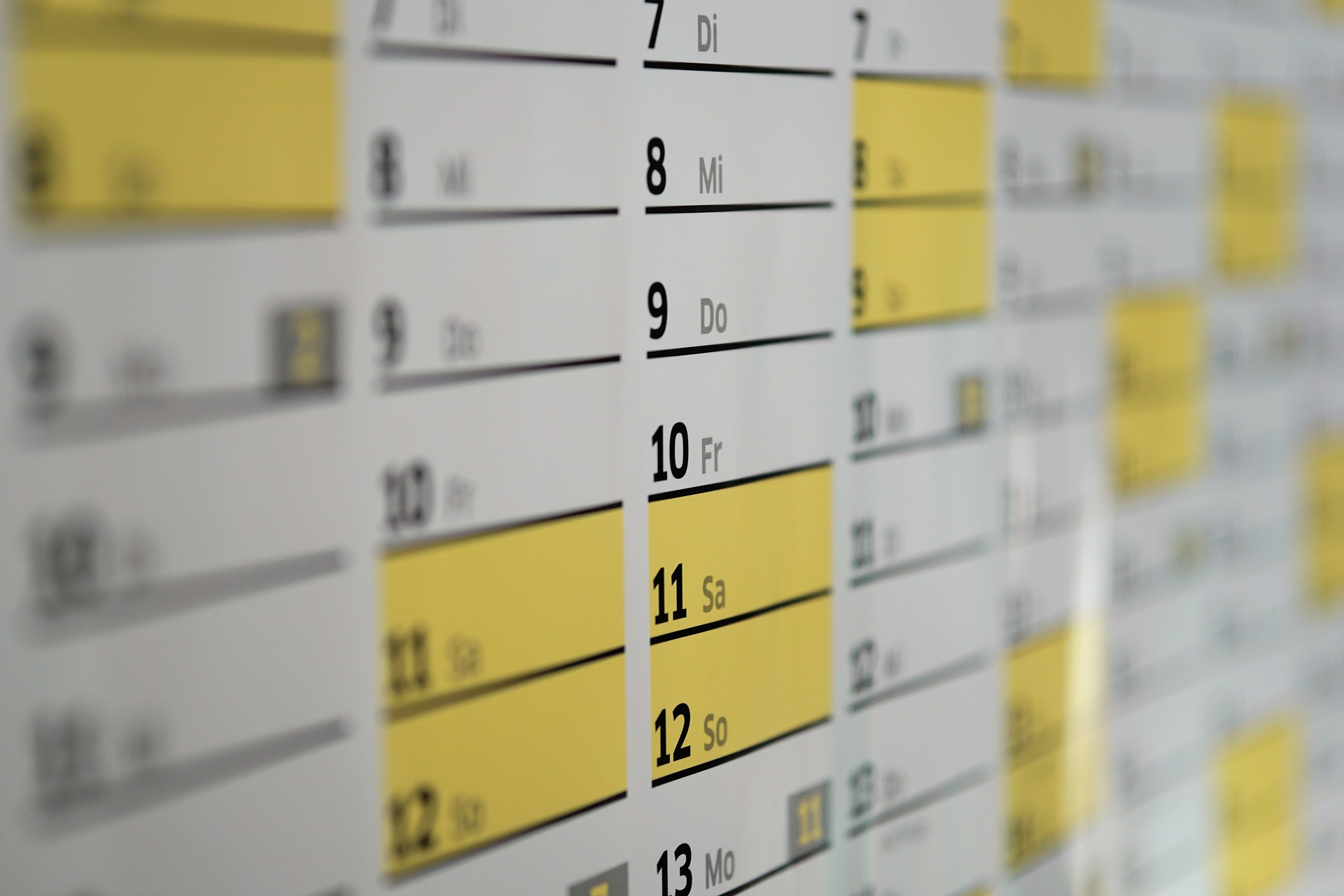 Many small businesses find it hard to commit to a full-time workforce in the early stages of growth. It's an understandable cost most start-ups struggle to swallow. Using contract workers is one solution to enable quick and easy workforce expansion and contraction according to need.
Any business that needs staffing around the clock will require shift rotas, says staff rota software Planday. Restaurants, bars, pubs, health clinics and hospitals use rotating shift schedules, as do businesses with seasonal peaks and troughs. With our modern 24/7 environment it is becoming more and more likely your business will require a rota for at least some of its staff at some point.
In the early days of starting a business, you'll probably only have to worry about a few staff. Managing a rota for a handful of people is easy with a spreadsheet, or even on paper! But, don't let your employee scheduling get out of control. The earlier you refine and update your rota system with a simplifying software, the more likely you'll avoid the frustrations of what happens when rotas go wrong.
What happens when rotas go wrong?
Badly planned rotas and ineffective rota systems will cause you and your employees nothing but a headache. When a rota goes wrong these are the unfortunate things you'll have to deal with:
No staff or under staffing – whatever your business, if you find yourself short of staff it will have an impact on output, and mean other team members will have to fill the void. This can lead to disgruntled and overworked staff, and will ultimately affect the customer.
Overstaffing – this is a costly and inefficient way of managing your business. And, believe it or not, your employees are less satisfied at work when they are standing around with nothing to do.
Take heed, here are 3 reasons why you need a rota now:
Staff budgeting
Having a rota makes sure you have staff working for you at the busiest times, and not when it's quiet. It enables you to plan ahead, work out pay, and know exactly who is in and when. It helps you to keep control of your costs.
Fair shift planning
Leave it to the gods and certain staff will end up doing many more hours than others. When your most able staff take more shifts, it may appear to be working in your favour, but it has the potential to cause conflict within your workforce. There's plenty of evidence to show that staff performing double shifts, even if they are your most able team members, work more slowly and less effectively when they are tired. Rota planning ensures shifts are organised fairly and that no team members are working more hours than they should be.
The right mix of people
With a well-organised rota you can make sure you have the optimum team on at all times. You need to be sure the right people and the right mix of skills come together at the right times to give you the best productivity and employee satisfaction. Just like a perfectly baked cake, getting the ingredients right in your staff mix, will make all the difference. Forget an ingredient and the staff cake will flop. There's no point putting your least experienced staff all together on the busiest shift.
There's never a better time than now to get your rota planning in order.
Here are 3 easy ways to get your staff shifts working like clockwork:
Employee scheduling software
If your business involves tracking varied shifts, then the sooner you invest in staff scheduling software the better. Software-as-a-Service (SaaS) employee scheduling can be used in multiple industries and works equally well for 5 staff or as many as 15,000 employees across multiple locations. Importantly, most packages allow you to add on functionality as you grow. Scheduling software gives you the tools to manage staff scheduling easily, communicate efficiently and effectively with your employees, and enable staff to swap shifts from their mobiles.
A shared digital calendar
Using a digital calendar is a liberating step up from pen and paper. If you are still using a pen and paper to scribble out rotas, it won't be long before scribbles cause confusion or the rota goes missing completely. A digital calendar gives staff real-time access to the rota and simplifies the rota-planning process. Staff can check scheduled hours from their tablet or smartphone, so there is less chance of confusion. Google Docs is as good a starting place as any, and it's free.
Excel
Not quite ready to take the leap with scheduling software? Don't like the idea of using a shared digital calendar? Then at least get your pen and paper scribbles onto an Excel spreadsheet. It's the first step you can take to getting your rotas formalised and in order. You can share with your staff for read-only access to avoid entries being deleted by accident. But you'll need to update your team as and when you make changes.
More information on growing your business here.