Migrating to a new eCommerce platform is widely considered to be a costly and time-consuming practice that carries a significant level of risk when not carefully managed. It's that fear of what could potentially go wrong—like lost sales or taking a hit to organic search rank—that hold merchants back from switching eCommerce platforms.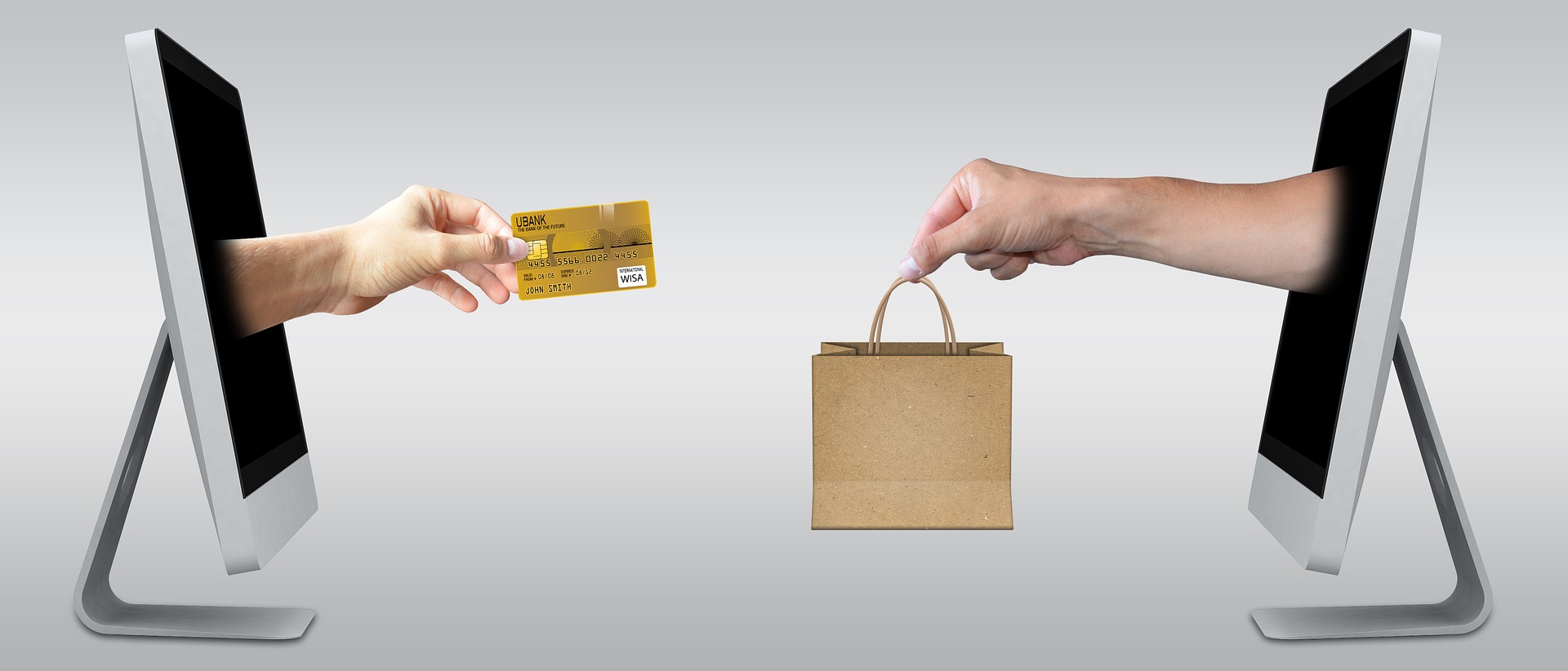 However, putting off the inevitable can cost you more than the unknown. It's absolutely possible to safely change eCommerce platforms without having issues. It's scary, but, if you know what you're doing, there's very little to worry about. Merchants who settle with "Well, it works right now" are really questioning whether it's a good idea to open themselves to vulnerability during the process of change.
The answer is a resounding yes, as long as it's happening with purpose. Chances are good, if you're considering a re-platform, then there's a reason for it. Here Visiture highlight when it might be time to chance your eCommerce platform for your business.
How do I know I need to change my eCommerce platform?
Re-platforming happens a lot more often than you'd expect. According to data from Forrester Research, most eCommerce stores re-platform every two to three years and for a variety of reasons, such as:
The need for new features and functionality
Inadequate integration, such as stalled omni-channel strategies due to platform limitations
Cost-prohibitive improvements
Struggling to keep up with competitors within the market
Platform and server stability issues
For some merchants, the decision is obvious, looming, and not up for negotiation due to severe infrastructure issues impacting growth and revenue.
For others, the choice is more difficult because things aren't technically "broken." The eCommerce platform is "good," but they know they could benefit from improvements. It's easy to get trapped by "good."
"Good" is not good enough, and settling for "good" will only leave you stuck on a decaying eCommerce platform.
Consider these questions if you think a re-platform is necessary:
Are spikes in consumer traffic impacting store load times and the speed of checkout?
Does your team have to frequently put together patches or code workarounds to fix problems?
Have your developers responded with "We can't do that" on more than one occasion regarding feature requests and necessary updates?
Are you regularly devoting resources to maintaining your current platform rather than on innovation and growth?
Do updates require cumulatively more dev work as time goes on?
Has the security or PCI compliance of your eCommerce platform ever failed?
Is your support team being inundated with questions and complaints about website and checkout functionality?
Does your developer shrug over most functionality suggestions and requests from consumers because it can't be done on your platform?
ECommerce is booming and continuing to grow. Consumers now do more than 50% of their shopping online. As more consumers make the change, the technology for supporting businesses continues to evolve and improve.
If you answered yes to some of the questions above or can relate to any of the following reasons to re-platform, then the time to make the switch is already upon you.
You're behind the times on features and integrations
It can be a cause for alarm when business growth requires more integration with third-party platforms and new systems, but your eCommerce platform won't integrate, or it requires a significant workaround without no guarantee that it will work consistently.
Avoid relying on DIY or patchwork integrations on an ageing eCommerce platform. The risk of losing customer data and orders is simply too high
You're struggling to keep up with competitors
Plugins and shopping cart expansions, alongside custom developed functionality, can greatly enhance the shopping and checkout experience. Competitors operating on the latest eCommerce platform have access to far more opportunities to improve the customer experience.
It can be frustrating to go from a thriving eCommerce brand to falling short on KPIs as orders and revenue begin to taper off. With competitors offering lower prices, faster shipping, better social proof, personalised customer engagement, and more responsive customer service, you need to make a decision about re-platforming to stay relevant.
You're struggling with scaling your business
Business growth means more consumer demand for your product. That also means an increased load on your platform and the servers it operates on. As demand increases, your platform must be able to handle the increased capacity, pushing orders to internal and external fulfilment models.
Beyond order handling, you need a platform that is scalable and capable of improved channel management. This includes features that allow you to differentiate consumer segments, and then market to them appropriately.
Your scalability will stall when your platform has ageing mobile functionality and lacks features for customer contact management, multivariate testing, acquisition and retention marketing, and detailed operational and merchandising reports.
Average transaction value is down, and abandonment is up
An ageing eCommerce platform can take longer to serve content, complete cart additions, process payments, and get customers through checkout. Slow processing and load times, especially on mobile, can have a profound impact on your business.
One Google survey revealed that 52 percent of consumers are less likely to engage with a business after a single bad mobile experience. According to Google, 52% of mobile customers are less likely to return to a business if they have a bad experience. Similar data from Invision revealed that 88% of customers (mobile and desktop) won't return after a bad experience—and they consider slow load time a bad experience.
Just a one-second delay in page response can result in a 7% drop in conversions and a 13% drop in customer satisfaction.
If your cart abandonment rates start to climb alongside bounce rates, and your average transaction value begins to drop (frustrated customers won't want to keep shopping for additional products) it's time to consider re-platforming to a more stable eCommerce platform.
Conclusion
Your eCommerce platform shouldn't be difficult to maintain—ever. As time goes on, your business should be running smoother. You shouldn't be trying to scale around your team spending increasingly more time trying to manually process orders, handle customer issues, fix bugs, patch up integrations, and, essentially, duct-tape your online store together.
Re-platform is a major initiative, and it takes some planning. It comes with risk. However, there's no greater risk to your business than remaining on a platform gradually decaying from beneath you and guaranteed to (continue to) break.
More on Merchant Cash Advance and starting a business online.