To be an entrepreneur is both a reward and a challenge. An entrepreneur's to-do list is neverending and there's always a new task to complete.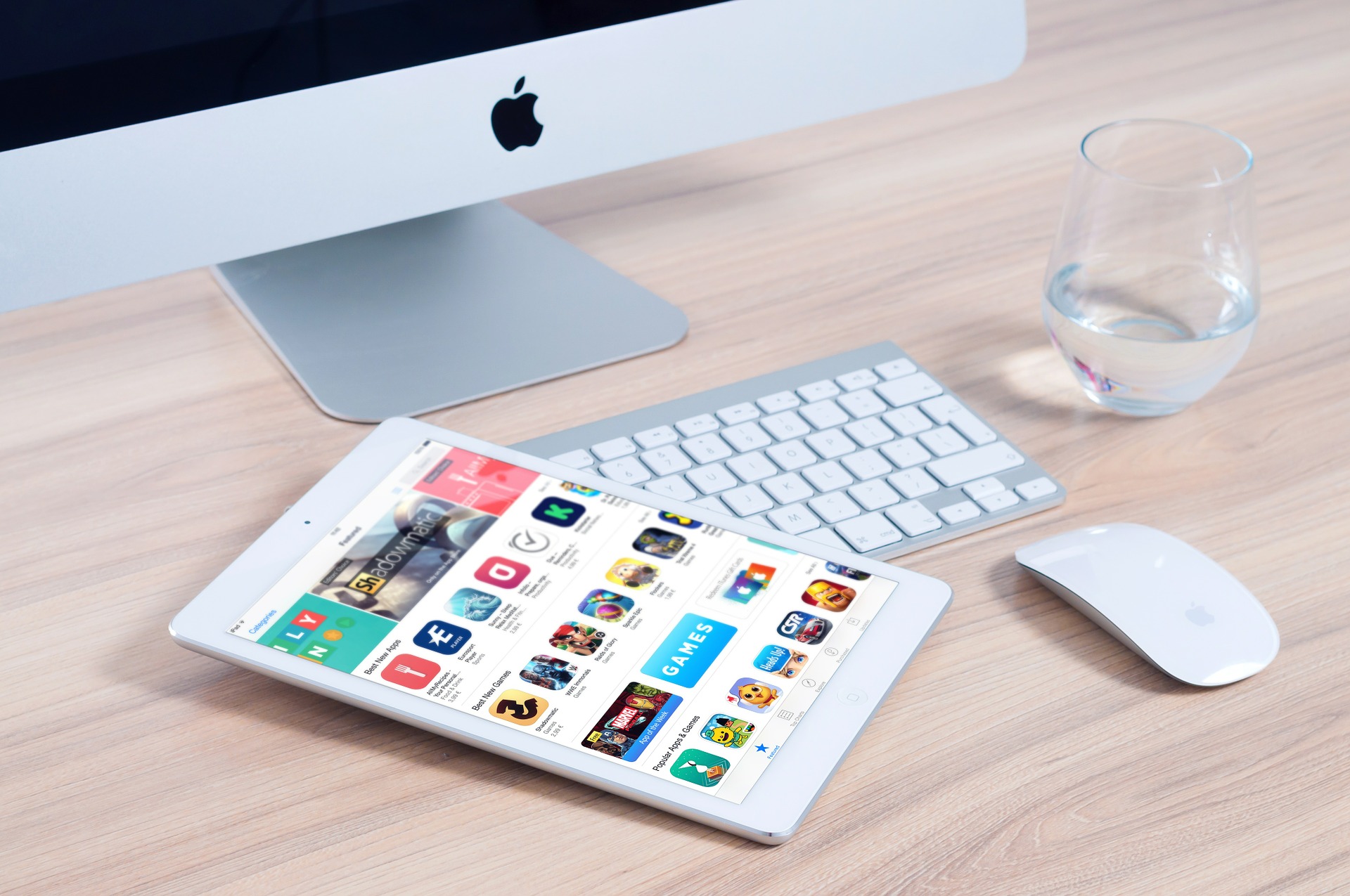 Networking, reaching out to clients, researching the market, bookkeeping and other duties can easily take up all of your time. 24 hours in a day may never seem to be enough!
However, here you will find 7 apps which can help you expedite these tasks and streamline your workflow, as highlighted by PlusVoucherCode. It is also worth noting that while all of these apps will help you streamline your workflow, you will also need to compliment them with physical tools.
Pocket
The road to becoming a successful entrepreneur is filled with research. What do you do when you stumble upon a useful article and want to save it for later? Most of us bookmark it, together with the other 1,000 unsorted bookmarks we have.
This is an extremely inefficient way to sort sites you want to check out later. With traditional bookmarks, the moment you are away from the internet you can't access them. Well, if you have Pocket, you won't have these worries anymore.
Unlike traditional bookmarks, Pocket has a sublime visual design and a detailed sorting system. Pocket lets you sort and save things that pique your interest from across the web. You can also access them from any of your devices, even without an internet connection.
One of Pocket's biggest perks is how intuitive it is. You can also save things to your pocket with the simple press of a button. You can organise all of the things you've saved with ease in a zero-hassle environment. All of this functionality comes completely free of charge.
ProtonVPN
As your business grows, it's inevitable you'll come to deal with a lot of information. In this digital age, it is important to keep your information secure. This is especially true when it comes to your customers, who will expect absolute confidentiality when it comes to their information. In fact, security scandals have been to blame for many popular businesses shutting down. For example, the recent Google+ security leak lead to Google terminating the social network.
As an entrepreneur, it's likely you'll end up working from public wifi at some point. This can present a critical weak spot for your businesses privacy. With some know-how, anyone could get to your user's emails and passwords, or even worse, your own. To avoid this, it is best to use a VPN.
A VPN routes your traffic through a different location, which encrypts it and makes it almost impossible to track. ProtonVPN is one of the leading VPN services in the world and is based in Switzerland, which is known for its privacy laws.
This app has multiple service options. Ranging from a free one, which is excellent if you'll only be using it from one device, to one which can cover many devices and comes with additional privacy options for 25 euros a month.
Invoice 360
Filing invoices is a part of an entrepreneur's daily life and sometimes can be a source of frustration. After creating dozens of invoices per day, there's a possibility to make some mistakes that can cost you a large chunk of your capital. That's the reason why you should pick an app that will ease the process.
Invoice 360 lets you send more while worrying less. This clever app helps streamline the process of creating invoices. It lets you input your customer's information into a variety of well-designed templates.
This free app will also let you import customer information straight from the address book. As well as creating an inventory list which will make the process of adding items to invoices a breeze.
Hemingway
Being an entrepreneur requires you to send countless emails every day. You'll find that quickly after starting your venture, your inbox starts overflowing. It's also important to respond to all these emails clearly and with proper grammar. After all, which investor is going to invest in someone that can't even write properly?
Thankfully, Hemingway is there to help those entrepreneurs that didn't exactly excel in their English classes. This simple app lets you check your writing for grammar and style mistakes. Completely free of charge, Hemingway will check your writing for sentences that are hard to read, overuse of adverbs, and common grammar mistakes. The online version is free, but the Desktop version is still worth getting, sitting at around £15.
Buffer
Managing social media can be extremely tough in a businesses infancy. You probably don't have enough money for multiple social media managers to ensure that you're providing updates throughout the day. Logging in and out of multiple social networks can also be a chore, and nobody loves having to post the same thing on 4 different social networks.
Luckily, Buffer makes it so you never have to do any of that again. For approximately £75 a month, it will:
Let you schedule posts as you see fit
Post on your behalf on as many social networks as you want
Help you manage your social network accounts
Track the performance of your posts
While the price tag is a bit steep for many starting businesses, the multitool nature of Buffer makes it so you can save up a bit on other products. For example, you won't be needing to pay for a separate service to help you track your post's performance. It also delivers all of this functionality in a cleverly designed package.
FocusBooster
The Pomodoro technique has been proven to increase work output. It involves working in 25-minute intervals, with breaks in between. It helps maintain one of an entrepreneur's biggest assets-their focus.
FocusBooster sets a 25-minute timer for you to focus on a task, and releases an audible buzz when it's done. The timer cannot be paused, meaning that once you've started a task, you don't get any breaks until the 25 minutes have passed.
There are 3 main plans, with the most expensive one sitting at around £4, and the cheapest is free. You get the main functions like the Pomodoro timer with the free version. The premium versions include additional features such as revenue tracking and data reports. It's available for both, desktop and mobile usage.
Wunderlist
Being an entrepreneur is synonymous with being busy. Keeping track of everything you need to do might seem impossible. Wunderlist is an app created to be the be all and end all of to-do list apps.
Creating a to-do list can help you stay in focus, and organise what you need to do throughout the day. Keeping track of schedules can be a nightmare in the starting stages of a business, and Wunderlist takes at least some of that burden off your shoulders.
This free app lets you create, edit, and share to-do lists. This could let you create department-wide or even company-wide lists for everyone to contribute to. It also allows you to set reminders for these tasks at times you choose. Since Wunderlist is cross-platform, you'll be able to access these lists from any internet-connected device!
Closing Thoughts
In this list, we tried to steer clear of the obvious picks like Evernote, DropBox, etc. Naturally, all of those would be useful apps to have too, but hopefully, this will give you a broader view of what is available to you.
We hope that these apps will get you that one crucial step closer to becoming a world-leading entrepreneur!
More on small business apps and keeping your small business organised.