For much of history, the concept of a safe workplace was one which was free from physical hazards. While this is still very definitely the case, there is a growing awareness of the need to protect employees' mental health as much as their physical health.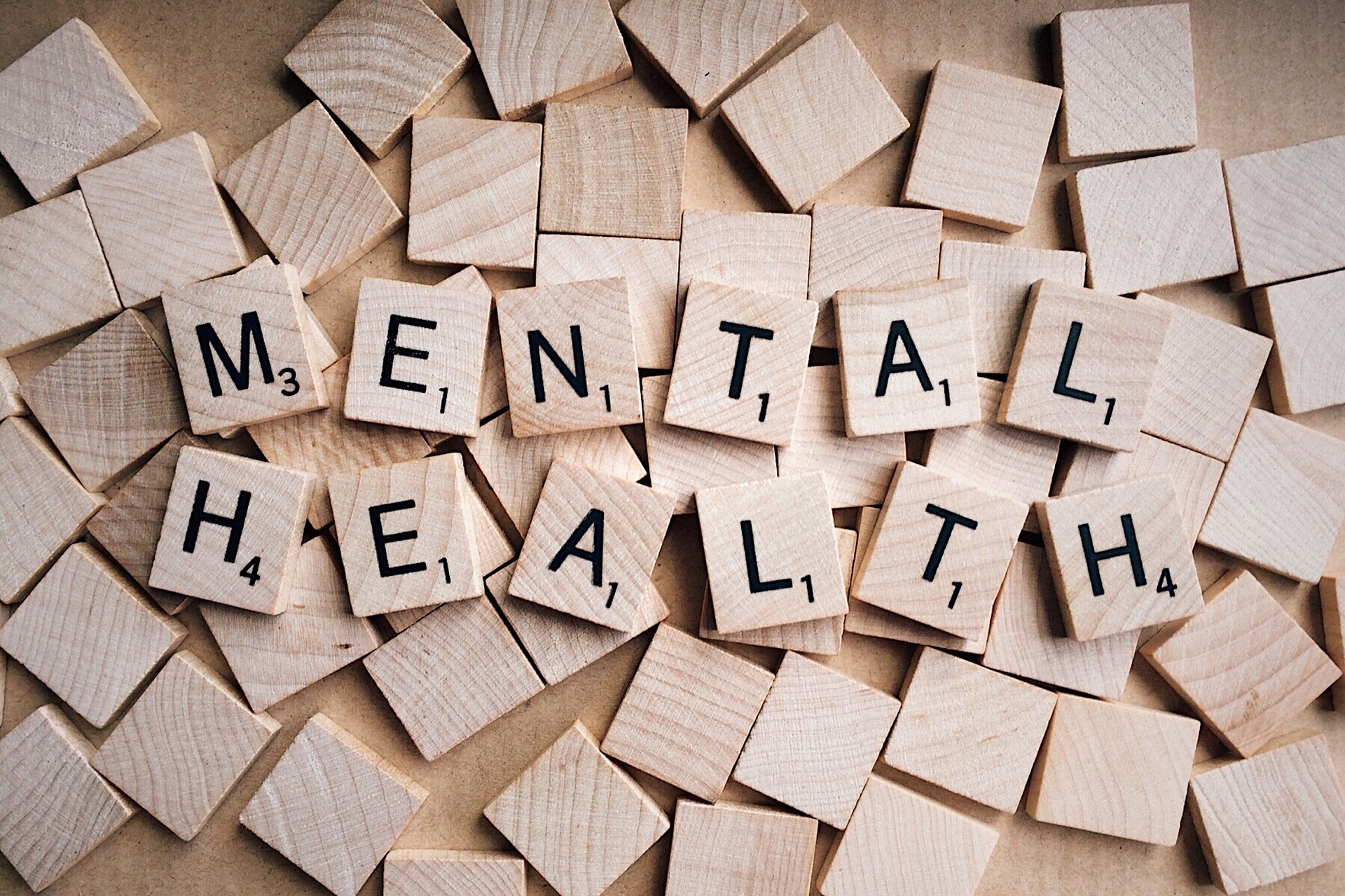 Employment lawyers, Fletcher Day discuss how, for office-based workers, mental-health issues may be even more of a challenge than physical safety and hence need to be treated with appropriate concern.
If employers fail to take mental health seriously, employment tribunals will
During the financial year 2017/2018, employment tribunals made an average payment of £30,968 for successful claims of disability discrimination. The highest payout was £242,130.  What's more, the number of mental-health-related cases heard by employment tribunals increased between 2016/2017 and 2017/2018.
At the moment, the reasons for this are unclear, but one very feasible explanation is that both employees and the government have higher expectations of employers than some employers may understand. This is likely to be particularly true of smaller companies, which typically have more limited resources and hence are less likely to have the in-house (or contracted) expertise available than their larger counterparts.
Employers without proper HR personnel are a particular concern
Larger organisations may have HR departments consisting of multiple employees with specialist skills and performing dedicated functions. Smaller organisations, however, may not even have a single HR specialist amongst their staff. Instead, employee welfare is likely to be managed by line managers in the first instance, with senior colleagues providing support as, when and if required.
While it's understandable that smaller organisations might see this as being a reasonable and cost-effective approach, in reality, it's arguably more a case of false economy. People outside of HR are, by definition, not HR specialists and therefore cannot be expected to have the same knowledge and expertise as dedicated HR professionals.
Fortunately, however, there is a potential solution, available even to organisations with small budgets, and that is to outsource HR functions to a third-party. This can give smaller companies the expertise they need at a very affordable cost and without the reputational damage that an employment tribunal can bring, even if an employer actually wins it.
Taking mental health seriously can actually save money
While figures are hard to come by, common sense suggests that there are probably only a relatively small number of instances in which workplace mental-health issues resulted in an employment tribunal. A more likely scenario is that an employee becomes unproductive and potentially disruptive before leaving of their own accord, possibly to go to a competitor with a better track record on mental health. While they are in the company, their behaviour may end up causing issues with other employees, which could prompt them to leave, even if they are not willing to cite the employee as the reason for their departure.
As organisations of all sizes know, recruitment is generally both expensive and inconvenient, therefore it is good business practice (as well as good ethics) to ensure that staff are happy at their place of work and want to stay there. Showing genuine concern for their mental health is one step in achieving this.
More on mental health tips for business owners and why your business needs HR.