Strong advertising is perhaps the most powerful feature of any successful marketing campaign. Advertising is where a business makes itself seen to the world, and is how the majority of customers and clients will first interact with a brand. After all, customers can only be drawn to a company once they know it exists!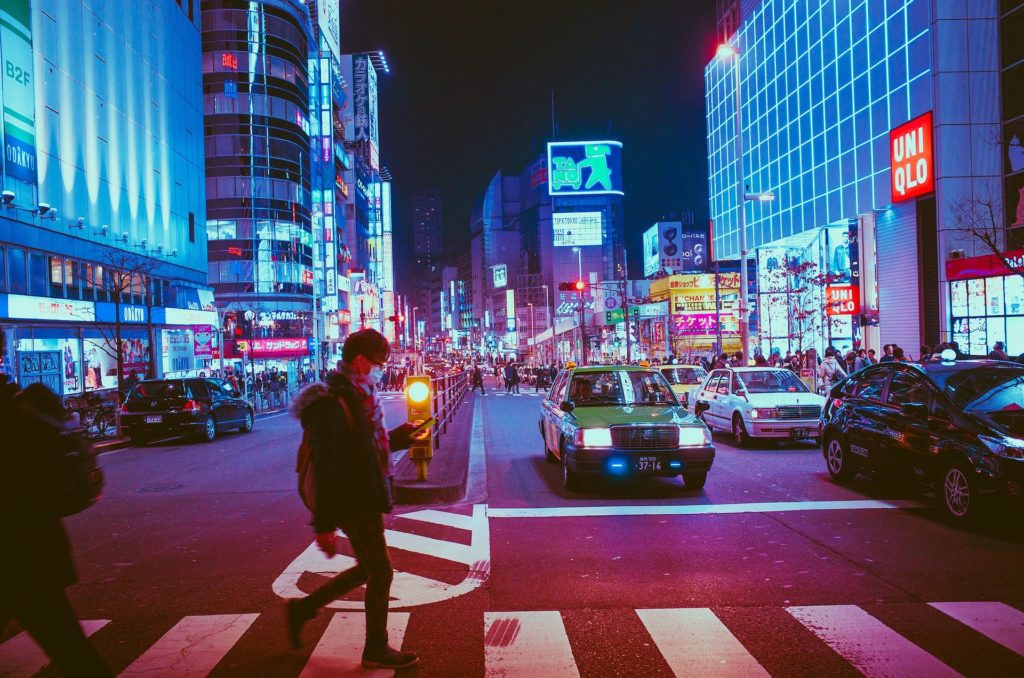 Here is how to carry out market research before launching an advertising campaign as told by Edu Birdie.
The benefits of a strong advertising campaign are manifold, with businesses being able to profit in a number of ways depending on their ultimate marketing objective. Advertising campaigns that run well can produce the following results for their businesses:
Increase overall sales and profit through exposure and increased recognition.
Connect businesses with both competitors and potential suppliers/collaborators.
Create a recognisable image for the company and encourage brand loyalty.
Keep a steady demand for a service or product.
Educate customers as to how to use a service or product.
Prepare potential customers for the launch of new products or a change in business direction.
Given how rewarding a good advertising campaign can be, it's important to take the right approach. One of the most crucial elements of creating a good campaign is doing proper advertising market research. For an in-depth understanding of market research, it's a good idea to consult an online research paper writer who can provide term paper writing service on the topic. There are also some basic principles of market research you can pick up in the short term. So what are the most basic features of market research that you could find discussed in a market research paper? Here are just a few of the most key features!
Basic principle of market research
The basic principle of advertising research is to understand who your potential clients are and what methods of advertising are best suited to them. The idea behind doing such research is twofold. Firstly, doing so helps to maximise the opportunity your business has of reaching the right target audience and advancing your business goals. Secondly, advertising research minimises the risk you take when it comes to investing money and other resources into a campaign.
Without efficient, carefully managed market research, companies risk losing a great deal of time, money, and resources to an advertising campaign that misses the mark and fail to make an impact on their desired audience. This kind of failure severely hinders a business's ability to reach its maximum potential in the market but can be avoided by prefacing any advertising campaign with solid research.
Developing market insight
The first step of all advertising research methods is to get a clear overview of the market as it already exists. What products or services are already out there that may serve as complementary or competitors? It's important to consider how saturated the market already is, and what exactly makes your brand stand out from the crowd.
Brand positioning
Once you have developed a basic market insight, it's crucial to develop an understanding of how your brand aligns with the existing players in the market. What makes your company unique, and what kind of image you want to project as a business to your customers. The most successful advertising campaigns will see businesses base their brand image on the preferences of the largest and most appropriate of their target audiences.
Identifying the target audience
There are many methods a company engaging in market research can take in order to identify the best possible target audience for whom they can then tailor their advertising to – the first of which is to look at the existing customer base. This is an obvious yet critical step in gaining an understanding of your target audience, as it's the best proof of who your brand already appeals to.
Market research into demographics can be made much more efficient by splitting the total possible customers into different groupings based on their various characteristics. The most basic delineations for splitting demographics are:
Age
Sex
Location
Income level
Education level
Family status (whether or not they live alone, or have guardianship over others)
Occupation
Testing by demographic
Once target demographics have been established, companies performing advertising research will generally want to screen the different ways in which their audiences react to a given campaign. This involves the creation of an advertisement specifically targeted to a certain demographic, and getting feedback from those who belong to said demographic. These advertisements should be tailored to the chosen demographic based on their:
Personality types
Needs
Values
Lifestyles
Typical behaviours
Typical hobbies/interests
Once the concept campaign has been created, it's time to test and receive feedback that can be used to further develop the advertisement. The most common methods of gathering advertising research feedback are:
Questionnaires
Surveys
Monitoring consumer analytics in response to advertising
Interviews
Comparative product testing
Through gathering customer feedback, your market research should leave you in a prime position to develop and publish an advertising campaign that appeals to your target audience. A successful advertising campaign will cut down the time it takes to grow your business, create a lasting positive impression on your customers, and ultimately raise brand image and profits to the new heights.
More on small business marketing and advertising for your small business.