Due to its ability to create a connection with the audience, television marketing is quite effective, even in a world that seems to be dominated by digital marketing. Since television marketing tends to be more expensive than other types of marketing, though, it's important to do it effectively. With the right strategies in place before, during, and after your marketing campaign, your company will be well on its way toward exceptional success.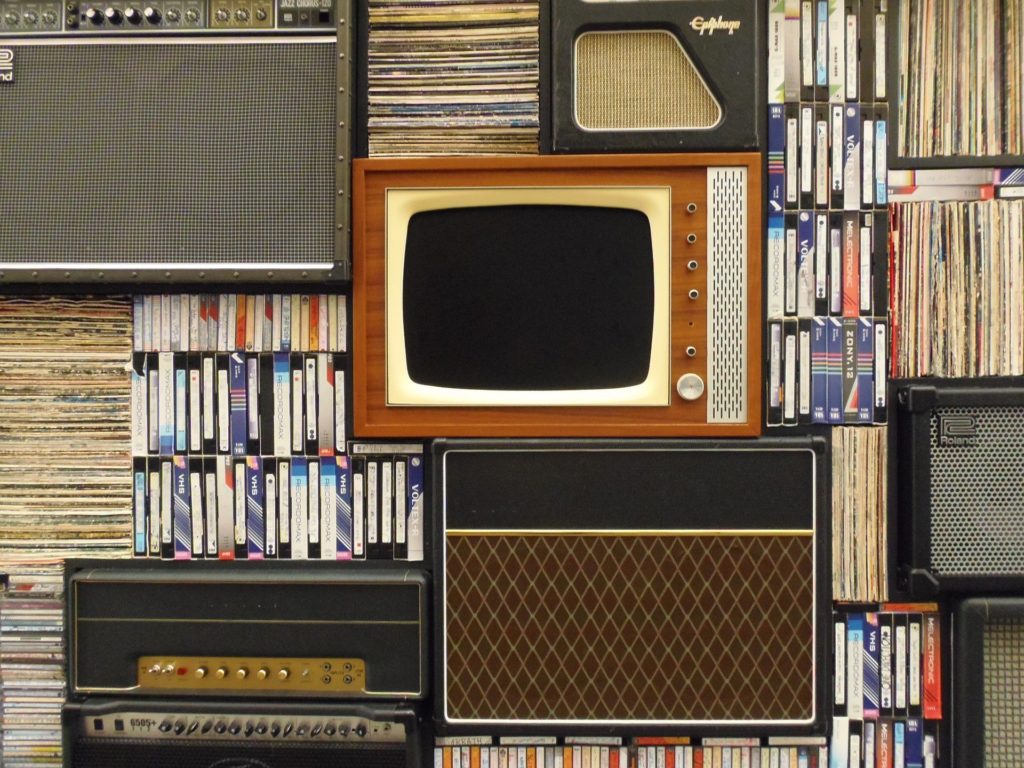 Here is what your company should to do make your television marketing more effective, as told by NYI – New York Interconnect.
Refine your message
When engaging with customers using TV marketing, your brand's message needs to be highly refined. After all, most TV advertisements are only 30 seconds long or less. Compared to a website, which customers can engage with for as long as they want, a television advertisement needs to be over-the-top so that you create an instant brand connection that causes viewers to want to learn more.
Use careful alignment
To maximise the advertisements that you run, it's vital to make sure that the ads you place are properly aligned with the programs that are being shown. Given the complicated details of market demographics, a company like NYI – New York Interconnect can be extremely helpful to have on board. If you don't take the time to understand the best programs for your ads, you could see disappointing returns from your investment.
Perform a trial run
Taking your time when utilising television marketing is of utmost importance. You don't want to rush into an ad placement that could prove to be harmful to your brand's reputation. That's why it's a good idea to perform one or more market research tests to see if your ad is received in the way you imagine it will be. By gauging people's interest in and engagement with the ad, you will be able to see changes that need to be made before the ad goes live.
Get ready for the flood
A successful TV marketing campaign can cause a sudden surge in visits to your website and physical storefront. To make the most of this surge, you need to prepare for it before it occurs. Make sure that you have plenty of inventory on hand that's ready to ship and that your website can handle the increased traffic without crashing. This increase in revenue will allow you to invest in further TV marketing to get the snowball rolling down the hill even faster.
In general, television marketing is not a DIY project. Consumer tastes are hard enough for professional marketing companies to nail down, much less your company that isn't experienced in marketing. Therefore, if you're going to make the investment in a TV ad campaign, make sure to trust the experts with the process from beginning to end.
More on small business marketing and podcast advertising.