With the sudden increase of people being laid off in the UK, as well as many workers not expecting a full wage, more people than ever will be looking to supplement their income through their own efforts.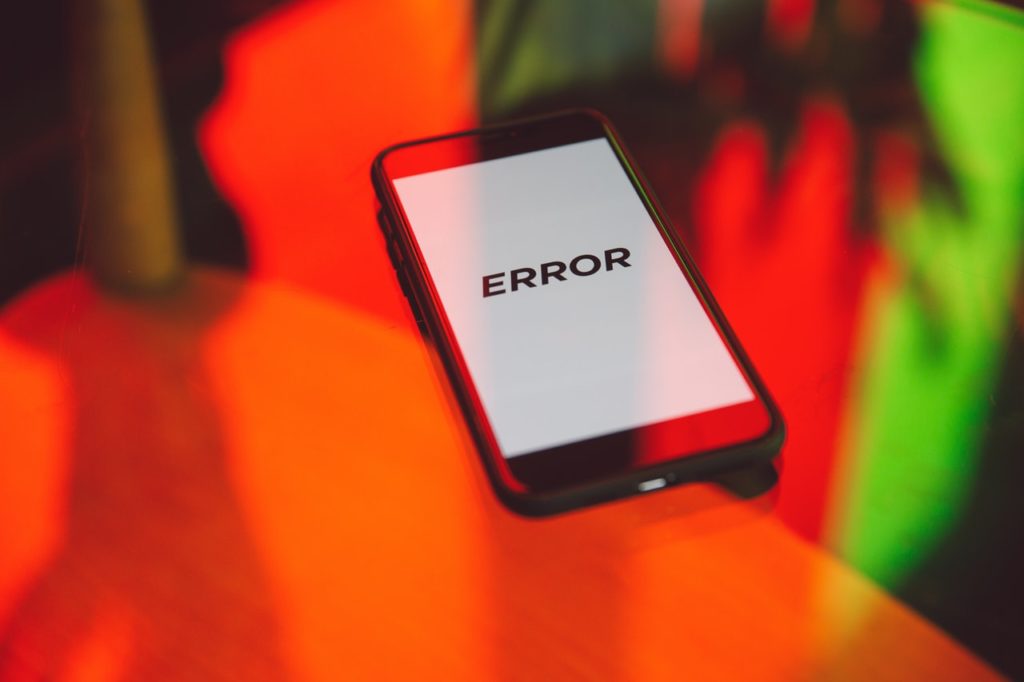 Starting your own business is not an easy task. I should know. I built Pearl Accountants from nothing to a £1M yearly turnover in only 5 years says Shoaib Aslam, the co-founder of Pearl Accountants. And I did it with zero debt or equity investments. It was hard, taxing work (no pun intended). I spent many late nights finding better and more efficient ways of doing things, and I eventually made it.
Knowing that 91 percent of small business will go under in their first year of trading and that four in ten will go under in five years, you can see that Pearl Accountants' story is a success.
I learned many things while building my business, but there is one lesson that came up over and over again. And that was the lesson of hubris, of overconfidence.
Avoid hubris, know humility
Merriam Webster defines hubris as "exaggerated pride or self-confidence."
You might personally believe that your service is the latest and greatest in the vast ocean of services being offered in the world. In this respect, you have to practice a touch of humility if you wish to survive your first year of business. You have to look at your competition with clear eyes. You have to know your limits and work within those limits. If you promise a client the world and then only deliver a hamster cage, you'll lose that client, and he'll likely spread bad reviews about your work.
But if you promise him a hamster cage and then give him a 7′ x 10′ bedroom, he'll praise you to the ends of the earth, and write glowing reviews about your company online.
Hubris will destroy your business faster than any other flaw. Hubris will cause you to overextend, to over-invest in incorrect marketing, to over-promise on things you can't deliver.
Learn what your potential clients want
Many new business owners make the mistake of engaging in aggressive, intrusive marketing. They approach their cold calls or B2B emails haughtily, making big announcements about how amazing and incredible and phenomenal their service is.
Sure, maybe your service is phenomenal, but the law of probability tells us that eventually, someone else might come up with something better. You have to be prepared to deal with that, and you can't let hubris blind you to the possibility.
Instead of aggressively shoving your product down people's throats, try to learn what those people need right now. Don't call them with the idea that you want them to buy your product now! Call them with the idea that you sincerely want to learn what they need. It will make you a better business person in the long-run. Consider that time spent as an investment in "knowing your market."
You need to find out what your client needs and always assume that there is someone else out there doing things better. If you're not suffering from pride, you'll always aspire to improve yourself. And eventually, you will be the best at what you do.
But, even then, never be proud about it. Even the largest companies can come tumbling down because they grow overconfident — they over-extend themselves, they overspend.
All of these failures are directly connected to excessive hubris. So, not only is extreme hubris a fatal flaw in your first year of business, it is one that you must work year after year to improve, in order to stay in business successfully for the rest of your life.